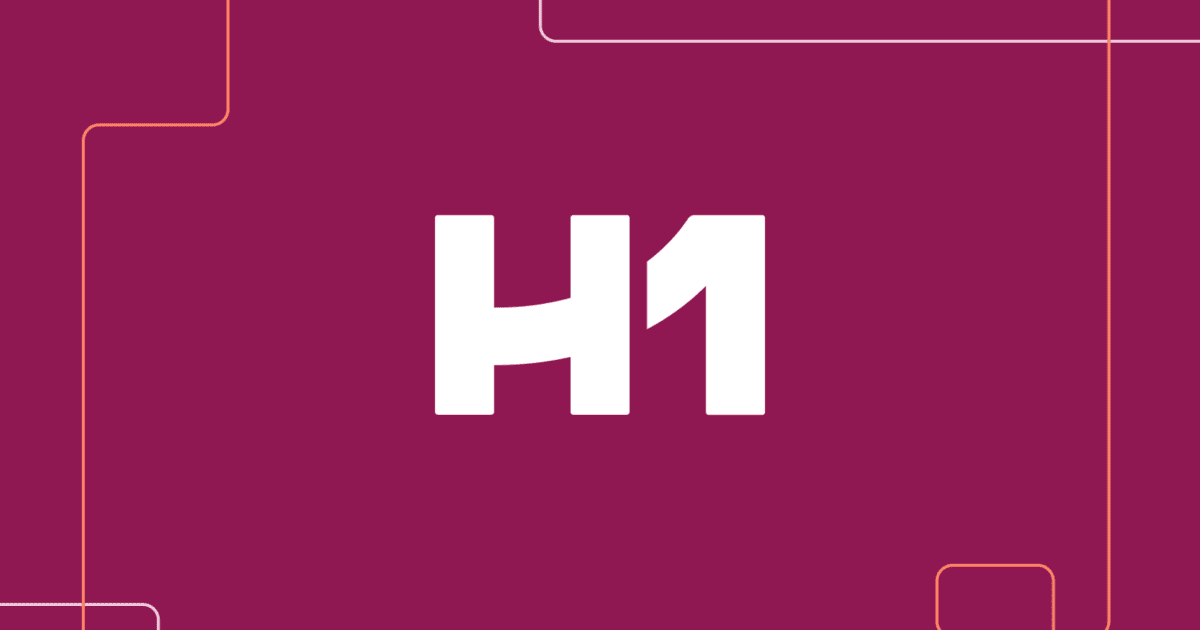 Patient retention is critical to any healthcare organization, yet it's often overlooked. Many practices and facilities have no idea how many patients they are losing and rarely have robust strategies to measure it, let alone prevent it. Much of their efforts is placed on attracting new patients. However, like any industry, acquiring a new customer is much more costly than retaining current ones.
Why Organizations Need to Focus on Retention
Researchers have determined that growing retention rates by 5% has the impact of increasing profits by 25 to 95%. This defines a clear correlation between retention and sustainability. While patient care is top of mind, a practice must be profitable to continue.
Beyond the increase in profits, patient retention can boost a practice's reputation. Happy patients are more likely to leave a practice a positive review. Additionally, those patients may refer their friends or family to their physician.
The Essential Guide to Selling to Doctors and Hospitals
Download Now
This focus on retention should be built on four sound strategies: building trust, setting and meeting patient expectations, educating patients, and measuring performance.
Building Trust
Trust is one of the most important things for a patient.
To lay a foundation for trust, a practice or facility needs to do more than just the minimum. Trust is built when clinicians exude empathy and work with patients in a collaborative manner to develop a treatment plan. Consider that trust also has a lot to do with following through on what they say they will. This means timely responses when patients have questions, sending them information promised, or checking in with them between patients. When a patient trusts his or her physician that creates a strong connection.
Setting & Meeting Patient Expectations
When creating the relationship between provider and patient, there are expectations. When a healthcare organization does its best to understand the expectations of its patients, the more likely they are to be met. With expectations, providers can actually empower their patients. This includes the delivering honest and compassionate interactions with all points of interaction – from the scheduler, to the intake nurse and of course the physician themselves. There should be no pronouncement of unrealistic promises. Patient satisfaction, which is tied to expectations, is key to retaining them and having a sustainable practice.
Educating Patients
Clinicians should continually promote education into the patient relationship from the first visit. Providing resources and information about the services provided and treatment plans allows patients to have a 360-view of their health. To continually supply patients with new information, healthcare practices should consider developing content on their website and making sure that patients get updates when new information is available.
Measuring Patient Satisfaction & Retention
Many practices have no idea how well they are satisfying and retaining patients, but it's something that can be measured with the right tools. Practices should consider using technology to better understand their patients and why they stay or leave. First, it's a good idea to send out patient satisfaction surveys to clients at least once a year. Then organizations need to track the lifetime of a patient to discern at what point they stayed or left. Finally, when a patient does leave, practices can use data and reporting to find out why and then use those insights to better address patient satisfaction.
Patient satisfaction surveys focus on many of the drivers and clues that provide important insights on how well a healthcare provider is doing to serve and retain their patients.
For example, HCAHPS (Hospital Consumer Assessment of Healthcare Providers and Systems) is a patient satisfaction survey required by CMS (the Centers for Medicare and Medicaid Services) for all hospitals in the United States. You can use the results of these surveys to understand how your prospects (and their competition) are doing on the key factors that influence patient retention.
Patient Leakage Costs Healthcare Organizations
Loyal patients are much more valuable to healthcare practices and typically make up the majority of appointments versus new patients. Thus, it's imperative to create patient retention strategies and reduce leakage. A survey from Fibroblast supports the assertion that organizations aren't handling leakage well with 43% of healthcare executives noting that they are losing more than 10% in revenue due to the problem. The same survey found that 23% of respondents had no idea how much they are losing due to leakage.
The survey also touched on how organizations are handling leakage, with 38% saying it was managed by their EHR. Yet, most felt this platform was not sufficient for this complex challenge.
Leakage is not helped by out-of-network referrals. When physicians make referrals, much of the time they do nothing with it, and practices rarely follow up to see if the patient made an appointment. Sometimes referrals don't even identify who the patient should see. Other times physicians do not make referrals objectively and instead depend on personal relationships.
​
Suboptimal referral workflows lead to patients not receiving the care they need and healthcare organizations losing revenues.
What Organizations Can Do to Reduce Leakage
There are some methodologies that organizations should consider. First, they should have an accurate comprehension of their historical referral patterns, which can be found through analyzing either claims data or EHR data. However, as noted the EHR isn't always enough, so practices may need additional tools to measure more precisely their care coordination workflows.
​
Once practices have the data, they should use this data to create a new referral process or optimize existing ones. With a data-driven process, leakage can be kept at bay. Organizations can go even deeper by using predictive modeling to gain insights on future referral patterns and how they can be optimized to reduce leakage. Finally, the prevention of leakage has to be a key strategic point that comes from the top and works its way throughout the entire care team.
Do You Have the Tools to Help Organizations With Retention & Leakage?
Retention and leakage are two increasingly crucial elements to a practice's long-term success. If healthcare is your target, consider how your solutions and services can help them uniquely take on the challenge of retention and leakage. You can fully realize how your product fits with solving this problem with the right tools, allowing you to focus specifically on the healthcare buyers that are struggling with these issues. Clean, enriched data on a platform built for healthcare marketing and sales professionals is exactly what you'll find at Carevoyance.