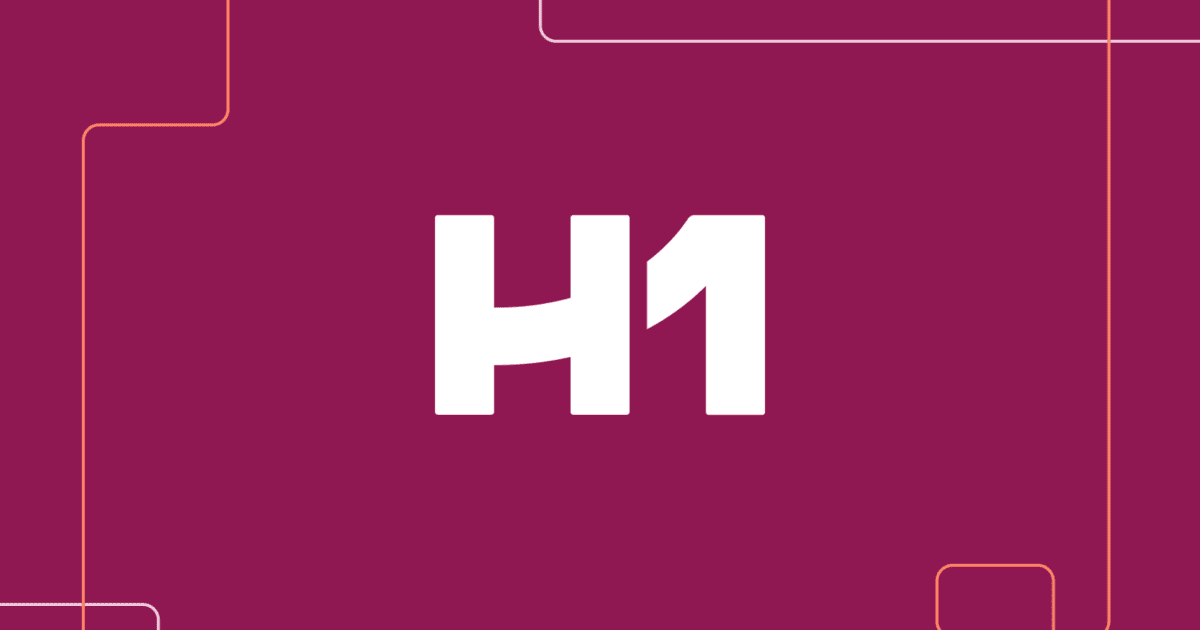 Marketing teams at medical technology companies are under constant pressure and scrutiny from corporate executives and sales forces to create more demand for their company's products. Though demand generation is hardly a new requirement for marketing departments, lead generation tactics must continually evolve to keep pace with rapidly changing market conditions and pressures felt by customers and targets of MedTech companies.
What worked even six months ago to increase demand and produce qualified leads may not be effective next quarter, much less next year. "Change is the only constant in life" is not a recent quote (check your Greek history from 2,500 years ago). At the same time, the pace of change has never been faster in human history, and that certainly applies to healthcare — and to marketing for demand generation.
Read on for an update on the most popular demand generation tactics for medical technology companies as they stand today. Each of these topics is worthy of an entire article or series unto itself, so consider this more a brief overview and impetus for further research and reading than anything complete unto itself.
The Essential Guide to Selling to Doctors and Hospitals
Download Now
1. SEO
​Organic search ranking for medical technology topics and keywords is still driven by highly relevant, targeted content and relevant, high-quality links from external sites to your site pages.
Creating Relevant, Targeted Content for Organic Search
Step 1: Engage in Keyword Research
Don't just research broad, short-tail keywords. As search algorithms have continued to improve, focusing on long-tail searches containing longer phrases and questions consistently produces the best return. Use tools like Google's Keyword Planner, SEMrush, or Moz for keyword research and volume when engaging in SEO so you can think like your customer and be visible in their online research.
Hint: Comparison content is searched frequently when it comes to technology purchases, including MedTech. Pricing is also frequently searched, as are features.
Step 2: Create Relevant & Interesting Content for Priority Keywords
Content can take the form of a blog post, a landing page, a downloadable white paper, or even a microsite. The less overtly self-promotional your content, the better your chances for higher ranking.
Relevant content is not sufficient. Your content must be useful, interesting, and actionable as well. It's not just about getting higher ranking. It's also very much about keeping the audience interested in reading your content, and motivating them to take an action to move their decision process forward.
Step 3: Find Unbiased Articles & Sites That Favor Your Product Over Your Competitor's
It's one thing to promote your own company and products. Prospective customers take that information with a large grain of salt. When you can find and share or direct prospects to unbiased, third party content that puts your product in a favorable light, you benefit from objective credibility.
The content does not have to mention your product or company by name. It can be content related to special technology features, capabilities, or advances that are present in your product.
Gaining External Links to Your Content
Guest blogging on other sites, particularly respected authority sites, increases your exposure through other popular sites and helps with organic ranking for pages on your own site.
Approaching popular blog writers in your industry with an interesting topic for their blog can convince them to write about the topic, and they may quote you as a knowledge source or expert on the topic for additional linking material.
2. Search Ad Retargeting
Your MedTech company may already be running search ad campaigns on Google or elsewhere, but if you are not also running retargeting campaigns as part of your online advertising strategy, you may be missing as much as 90 percent of your potential for leads and customers.
Customers buying your product or service do so only after heavy research, and impulse buying decisions are rare to non-existent. Your repetitive presence in front of a prospective customer or influencer as they visit other sites is vital to maximizing your search advertising strategy and results.
3. Email Marketing & Remarketing
​There are numerous ways to build qualified email lists, to name a few: surveys, downloads, trade shows, blog and opt-in eNewsletter subscriptions, among other. However, you can expect disappointing results and even negative blowback if your email content is overtly self-promotional.
Medical technology buyers are busy people who try to make objective, cost-justified, data-justified decisions. As such, they are particularly resistant to overt email sales or lead generation tactics. They don't want to be sold via email, but you can build value, credibility and trust through a series of email communications that can result in qualified leads over a period of time.
Additionally, remarketing through email to people who have visited your website is one of the best ways to develop a qualified opt-in target email list. Be sure to use permission marketing for all components of your email strategy.
Just as with other content marketing, if your email content isn't relevant, useful, timely, accurate, and unbiased, you will be worse off than if you didn't email at all.
4. Data-Confirmed Case Studies (Clinical & Financial Data)
MedTech customers almost universally value validated data in their decision process for two reasons: they use it to make the best decision, and they want to be able to justify the decision with relevant data at any point in time post-purchase.
Most case studies are based on clinical data, which is obviously relevant and important; but it is important that you don't disregard case studies pertaining to financial data.
5. Recorded Webinars
​Educational webinars about your product can be a productive lead generation tool in several ways: the webinar can provide value for some prospects as a real-time participation vehicle, and the recording of the webinar can be an influential research tool for on-demand viewing by busy professionals who wish to access medical technology information on their own preferred schedule.
6. Video Marketing
Videos take time and money to produce and, as a result, are often underutilized in medical technology marketing. Yet many MedTech customers are influenced by video learning and research.
Using video marketing to generate MedTech leads should not be limited to expensively produced product display and demonstration videos. You can create video interviews featuring customers as well as Key Opinion Leaders (KOLs) within your industry. You can develop a video series on different applications and conditions pertaining to your technology products.
Video topics are almost endless and can be marketed through your website, on your YouTube channel, on websites of KOLs you have interviewed, through email links, within webinars, and in a myriad other ways.
7. Healthcare Conference Lead Generation
Healthcare conferences continue to be an important demand generation activity in MedTech marketing and sales. This topic merits its own article, or series of articles, and medical technology marketing and sales teams are already very familiar with these events.
For the purposes of this article, the key points to remember are:
Lead generation is conducted pre-show, at the show, and post-event. Many of the tactics in this article are employed by medical technology companies in conjunction with trade show lead generation activities.
All conferences are not equal opportunities for MedTech companies to generate quality leads. Your success in lead generation depends a great deal on the conference, your products, and the right fit between the two.
You may have a formula for healthcare conference lead generation, but don't get too comfortable with the formula for your past successes at these events. Each event has its own dynamics, and even the same event can change from one year to the next. Your lead generation tactics need to be tailored as much as possible to each event, not to all events.
8. LinkedIn Lead Generation for MedTech
No article on demand generation for medical technology companies could be complete without including at least a mention of LinkedIn.
Generating leads from LinkedIn has become its own cottage industry, with many consultants offering their help to maximize opportunities on the LinkedIn platform.
The bottom line is that lead generation through LinkedIn requires a diligent, dedicated, and continuously updated and relevant set of strategies and tactics, including cultivating connections and followers, posting regularly on interesting topics, and joining, reading, and posting on targeted LinkedIn groups, as well as forming your own LinkedIn groups and recruiting members.
BONUS TIP
Give Your Sales & Marketing Team a Tool They'll Actually Use
Carevoyance makes it easier to sell to doctors and hospitals by banishing stale, outdated healthcare lists and arming your sales and marketing teams with the audience insights they need to grow pipeline faster. Click the button below to learn how Carevoyance can help your company strategically target new opportunities and close more deals.