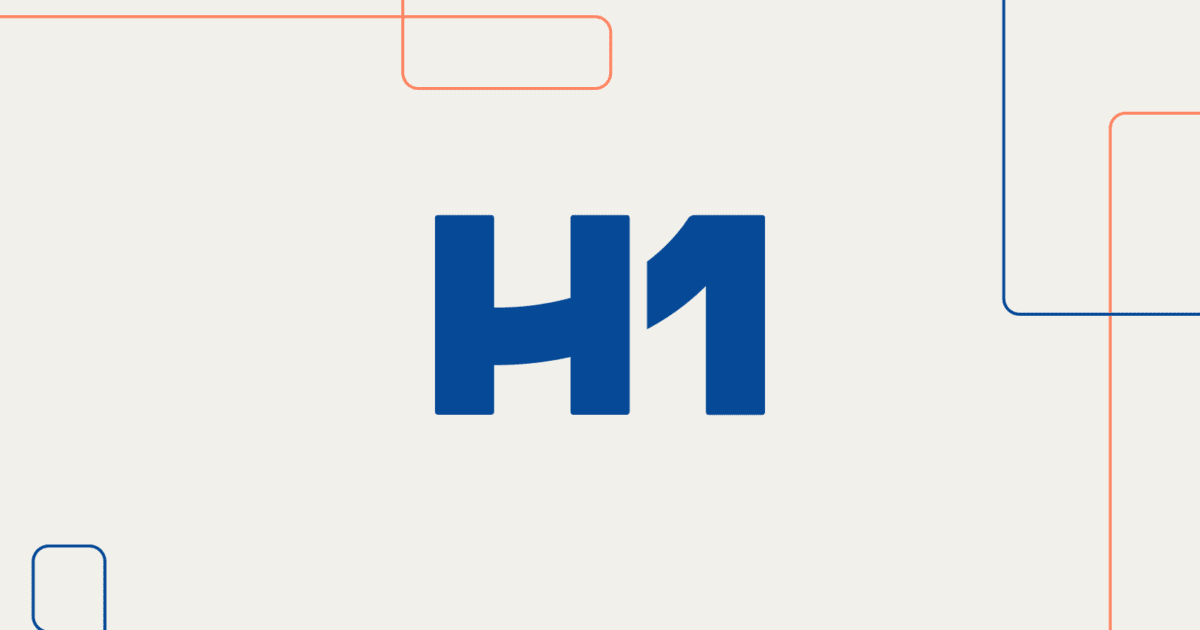 An Accountable Care Organization (ACO) plays an important role in reducing costs and re-aligning incentives across the healthcare system to encourage less focus on the volume of services delivered and emphasize the quality and outcomes of the services delivered. ACOs have the potential to revolutionize healthcare, but what exactly are ACOs, and why should they matter to you?
What Are ACOs?
An ACO is formed when a group of physicians and/or hospitals voluntarily assume responsibility for the quality and cost of care for a specific patient population. The intent is to encourage better coordination of patient care and smarter allocation of resources. ACOs were devised to fix the payment system of healthcare that rewards providers based on the quantity of the care, not the quality.
ACO participants create an accountable care framework with specific benchmarks for cost and quality. If the ACO meets all the quality benchmarks, and the population's cost of care is below the established threshold, there will be a cost savings. The ACO then can share all or part of that savings depending on the framework rules. Albeit less common, some ACOs also agree to accept downside risk, meaning if the population's cost of care is above the established threshold, they risk incurring penalties or financial liabilities.
The Essential Guide to Selling to Doctors and Hospitals
Download Now
Since the ACA's passage, hundreds of ACOs have formed, covering upwards of 40 million Medicare and non-Medicare patients. While this certainly shows a proliferation of participation, ACOs are still in the early stages of growth with certain kinks unanswered questions to work out.
ACOs Are Part of the ACA
In addition to expanding access to healthcare services across the US population, a secondary goal of the Affordable Care Act was to identify and experiment with ways to control, or at least rein in rising healthcare costs. Given the federal government pays for 20 percent of the nation's healthcare spend, Medicare was a huge focus for these initiatives. The health law created the Medicare Shared Savings Program (MSSP).
This program empowers ACOs to make providers jointly accountable for the health of their patients, giving them financial incentives to collaborate and reduce cost by avoiding duplicate or unnecessary tests and procedures. In order to achieve these cost reduction objectives, all the players in an ACO have to share information seamlessly and work to coordinate care for each patient participating in the program.
For an ACO to be successful and viable, it must save money and meet its quality of care goals. When it does, the physicians and/or hospitals comprising it gain access to the portion of savings. There is considerable flexibility in how a healthcare provider decides to participate in an ACO; providers actually have an option to aim for bigger rewards and bigger roles or to assume no risk at all. ​
How ACOs Are Formed
​ACOs can be established by The Centers for Medicare and Medicaid Services (CMS) and private payers. Currently, ACO specifications are flexible. They can easily accommodate a range of provider organizations, such as healthcare systems, group practices, physician hospitals, and independent physician associations.
How an ACO Gets Paid
Prior to the introduction of the ACO, Medicare had a traditional fee-for-service payment system, which incentivized based on quantity. This kind of reward system encourages providers to deliver more services, procedures and tests in order to earn more money.
ACOs are different. Fee-for-service isn't completely overturned; providers still bill the insurance company for all the services performed. However, bonuses are offered when providers keep the defined population's overall costs below a defined threshold. In order to meet these thresholds or benchmarks, ACO participants have additional incentives to focus on prevention and managing chronic diseases better.
​This system is designed to reward providers who keep patients healthy and out of the hospital. This may require more care to be delivered in the office or outpatient setting but ultimately, if that leads to fewer, less intensive and less expensive interventions, then the ACO achieves its objective of lowering the cost to care across the entire population. Plus the patient is much better off if they can avoid a hospital stay by better managing their chronic conditions.
However, if an ACO can't save money, it may be on the hook for investing to improve care or could get fined for not reaching certain goals. ACOs sponsored by physicians or rural providers are able to apply to receive payments in advance to help them build the infrastructure necessary for such coordinated care.
The Successful ACO
An ACO, in its most successful state, should bring together all components for care, starting with the primary physician and branching out to specialists, hospitals, home health care, and any other entity involved.
ACOs that get it right are finding great success. They are able to navigate the complex world of ACOs by becoming proficient in certain areas, including managing a population's health and risks through superior care coordination. Given these new incentives, healthcare providers are becoming more interested in new technologies to manage patient remotely, in the comfort of their homes and by strategically leveraging the patient's broader network of family or friends.
They must work with all their stakeholders to design a care delivery network to service its given population and always be improving the quality of that care. When these processes are optimized, the waste gets cut, too.
Backlash from ACOs
Although most providers see the virtue of being paid and rewarded based on improving the health of their patients, hitting high goals can turn out to be a problem the next year. The ACO community complains that if they start off in a great position and have exceptional results in that first year, the next year the benchmarks become unreachable.
​When an ACO implements the processes and workflows needed to reach its goals, it's likely to generate savings across the designated patient population and share in the financial rewards. The fear is that in future years of the ACO agreement, the benchmark adjusts in such a way to make the revised threshold unattainable or at least very difficult to meet.
Why Do ACOs Matter to You?
As a provider of technology and services the healthcare industry, it's important for you to understand the latest reimbursement initiatives, especially if your product or service addresses strategies to help healthcare providers succeed under these new payment structures. It's also important to stay abreast of how the ACO continues to evolve and what opportunities it may bring.
Healthcare costs continue to rise which means ACOS are here to stay even as the underlying structures and rules keep changing. For example, the proposed Pathways to Success initiative which would bring changes to payments and other aspects. In a recent survey, 36 percent of ACOs said they are unlikely to continue with the MSSP if the proposed overhaul is finalized. Expect healthcare organizations and insurance companies to continue to iterate and experiment on these alternative reimbursement structures.
Ultimately, healthcare providers need to brace for the increasing amounts of financial risk that are inherent in these new kinds of payment models. So, the question for you is, how will you help them control this risk? How will you help increase the probability of realizing a more efficient delivery of care?
If you have answers to these vitally important questions, then you'll need to be able to target ACO-involved healthcare providers strategically. Carevoyance can help. Get in touch today to find out how.