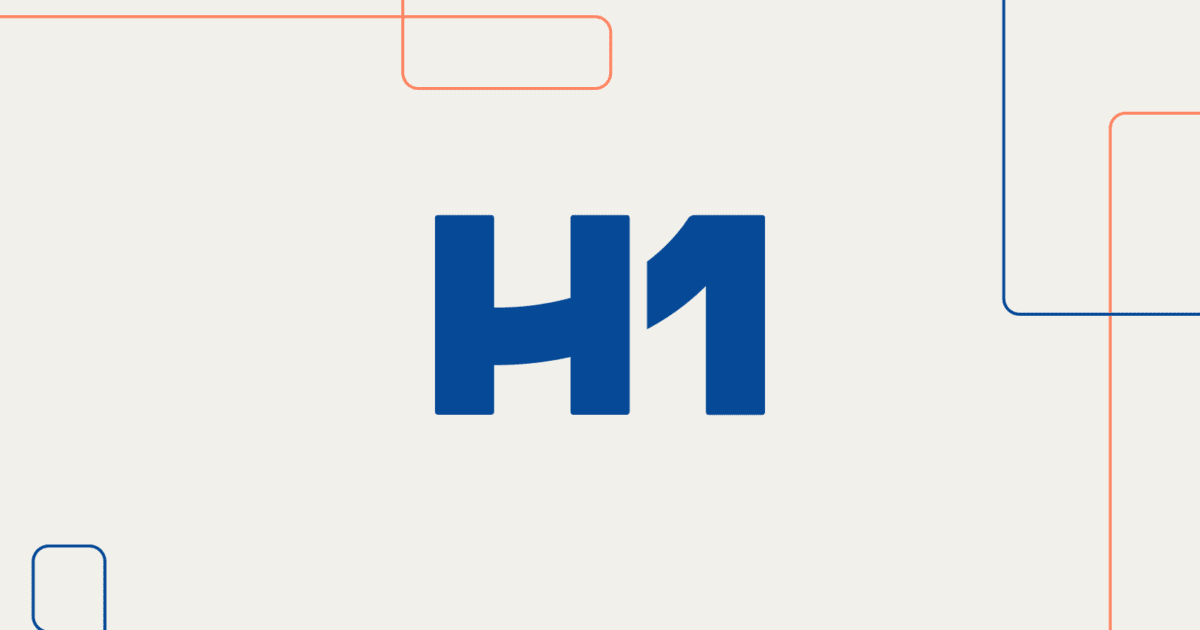 We've all seen the billboards, lining the highways in our cities, advertising the wait times in the ER. A not so subtle reminder that (potentially) expedient service is available during your next medical emergency.
Hospitals and health system often try to extend the success they have had with driving a message to consumers to advertise their other specialty service lines… robotic surgery, colonoscopies, cardiovascular care, join replacement. While hospitals may be targeting to potential patients, they are equally trying to reinforce a message to community doctors who may refer patients to their facilities and specialists for advanced care.
But is billboard advertising the way to go given the costs and benefits? Yearly costs for the billboard are $10,000-$15,000 per billboard in a mid-sized city. Not to mention thousands of dollars in design and materials for each billboard. This type of advertising is notoriously hard to measure efficacy. How many new customers did the hospital draw in due to the outreach?
The Essential Guide to Selling to Doctors and Hospitals
Download Now
​Imagine a more targeted, intelligent and focused approach to marketing to physicians.
At Carevoyance we noticed that most healthcare marketers weren't taking advantage of more modern techniques to build awareness and otherwise engage with potential customers through online and other digital channels.
We have built a comprehensive — and constantly maintain and update -healthcare data set and layered on useful targeting, segmenting and sales enablement tools. It's a total game-changer for healthcare marketers.
Our platform allows healthcare marketers to go beyond the highway billboards and create highly effective marketing campaigns online, through email and in person (leveraging field-based reps).
Target the right doctors. Leverage utilization data to focus on physicians with the appropriate patient population
Prioritize outreach. Make use of a wide variety of criteria to define your Ideal Customer Profile. For examples, you may want to target prospects, based on participation in certain types of procedures, pre-existing referral relationships, hospital affiliations, geography or a host of other factors.
Leverage existing sales networks. Match up your sales reps based on territory or experience with accounts. Arm them with better data about these prospects and customers so they can have engaging, informed sales conversations.
Design your content using data. Create engaging information, customized to each prospect's or customer's own business. Position your sales team as a value-add partner to build rapport and establish a relationship.
Measure outcomes. Select metrics that signal engagement so you know whether your campaign is working