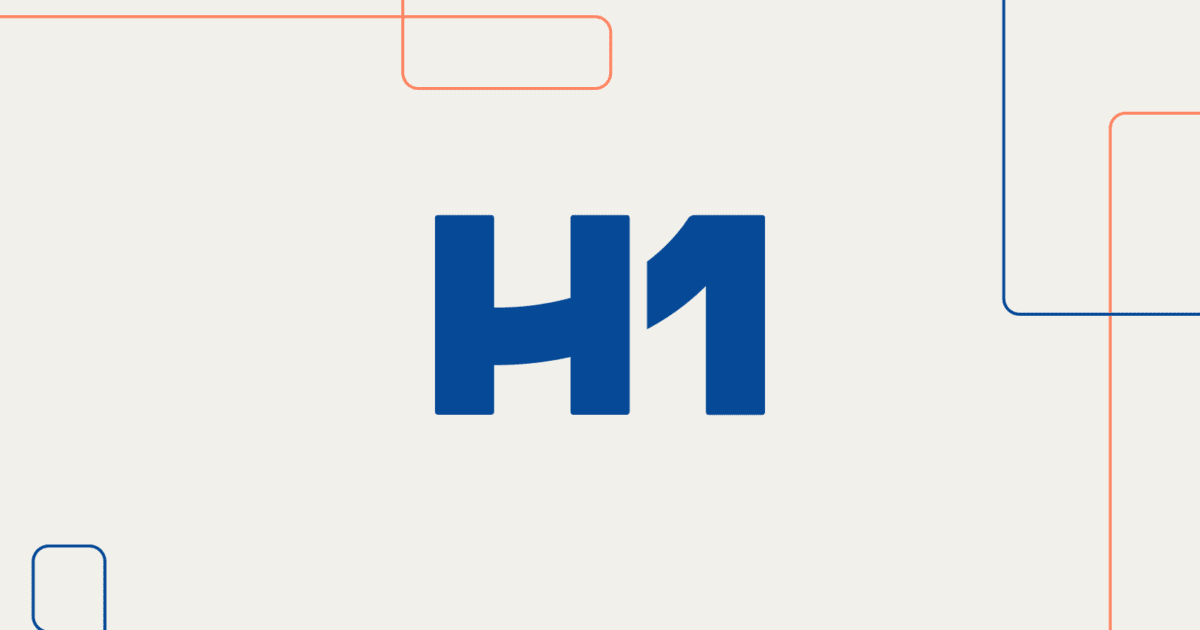 At the national Healthcare Information and Management Systems Society (HIMSS) conference held earlier this year in Orlando, we had the opportunity to hear a presentation by two hospital executives who lead capital planning and procurement teams.
The presenters included:
Chris Gutmann, ITS Director of Clinical Engineering at Yale New Haven Health
Ilir Kullolli, Clinical Technology Bio-Engineering (CTBE) Director at Stanford Childrens' Health
Why This Matters to MedTech Sales Representatives
​Most medical technologies purchases are going to hit the capital expenditure budget at the hospital. So what does this mean for MedTech sales representatives?
The Essential Guide to Selling to Doctors and Hospitals
Download Now
Now, more than ever, sales reps need to understand and anticipate the hospital procurement process. In a recent blog post we outlined the general procurement process and best practices, but we'd like to dive a little deeper and get into some of the specifics of hospital procurement. Specifically, this blog post will explore the role clinical engineering plays in determining if your technology will be acquired and adopted by your hospital prospects.
Clinical Engineering Teams
​Clinical engineering teams serve a variety of functions in the hospital system, all of which are important to understand as you approach a sale.
Their bread and butter is the service and management of medical technologies within the hospital, but that is only a part of what they do. These teams are also heavily involved in new technology assessment, capital planning, and systems engineering (such as device integration, security, and networking).
While these teams play a variety of roles, keep in mind that clinical engineers get stretched in a thousand directions and that the demands on their time and attention are intense. Keeping existing technologies functional (i.e. fixing, maintaining) will always edge out other responsibilities like planning and assessing new technologies.
So bear in mind that when these teams are involved in your sales process that there are a lot of competing priorities and diverse responsibilities.
How Large is a Typical Hospital's Capital Investment?
Gutmann provided context for how much oversight his team has at his hospital. Yale is a big organization with over $4b in annual revenue. Yale tracks 51,000 unique pieces of equipment within their umbrella organization. The value of the equipment and technologies managed came in at $522M.
By his team's assessment, $80M of equipment and technology needs to be replaced in the near term. During their last budget cycle, the team requested $36M but got allocated $6-8M for capital investment.
Navigating such a huge wish list with a relatively modest budget means intense scrutiny on every outlay. So what topped Yale New Haven Health's priorities in terms of capital investment in the most recent year? Here are their most important investments:
Nurse call technologies
Physiological / vital sign monitoring
Incubators
Scopes
Imaging equipment
New beds
Linear accelerators
Surgical robots
Two Big Trends are Impacting the Capital Planning and Procurement Processes
​First, new advances in technology (for example, telehealth, nanomedicine) are making previous investments in capital obsolete. Second, the industry is experiencing a shift in the physical locations where healthcare is delivered. We are seeing a migration of patient care being delivered from the inpatient setting to the clinic and from that outpatient setting to the home.
As these shifts occur, hospitals will be challenged to identify which technologies should be maintained and which should be phased out in favor of new acquisitions to facilitate the delivery of appropriate care at the preferred location.
How are Business Cases Built to Invest in New Medical Technologies?
First and foremost, hospital purchasing teams need to consider the patient experience and the impact on clinical care. The second level of consideration is the total cost of ownership. All of the teams involved are looking to ensure that the relevant costs are included in these calculations.
Financial assessments are exhaustive, so be prepared with data and guidance to answer all of the following questions:
What are the upfront costs paid to the manufacturer to purchase the equipment, including installation, training, and configuration?
What is the cost for human resources within the hospital who will be involved in implementing and maintaining the technology?
What are the anticipated expenses for continued support such as part costs, consumables, support, integration, and security patching?
Are there any licensing fees associated with the acquisition, and will operating expenses overshadow capital expenditures?
What ancillary technologies will be needed (think barcode scanners, access to workstations, integration to the Electronic Medical Record, data hosting costs, etc)?
What hidden costs may be lurking? Here teams may uncover power or networking expenses, replacement planning costs (i.e. can the equipment get resold at end of life), potential security issues that could emerge as equipment gets older, negotiating service commitments with the manufacturer as equipment gets older, etc.
Often one of the biggest hidden costs is change management, largely because it is so difficult to assess and quantify in the procurement process.
Martec's law dictates that technology change happens fast while organizational change is slow. Adoption of new technology happens somewhere in the middle, so not surprisingly, the most significant tipping points in capital planning and assessment exercises is whether or not the doctors are asking for this technology. It's imperative that you partner with doctors to drive adoption and utilization.
Are you navigating a hospital procurement process? Don't kick-off that process without first doing your homework. Request a free hospital report from Carevoyance to dig in deep any healthcare provider to uncover insights into their unique business challenges and opportunities.