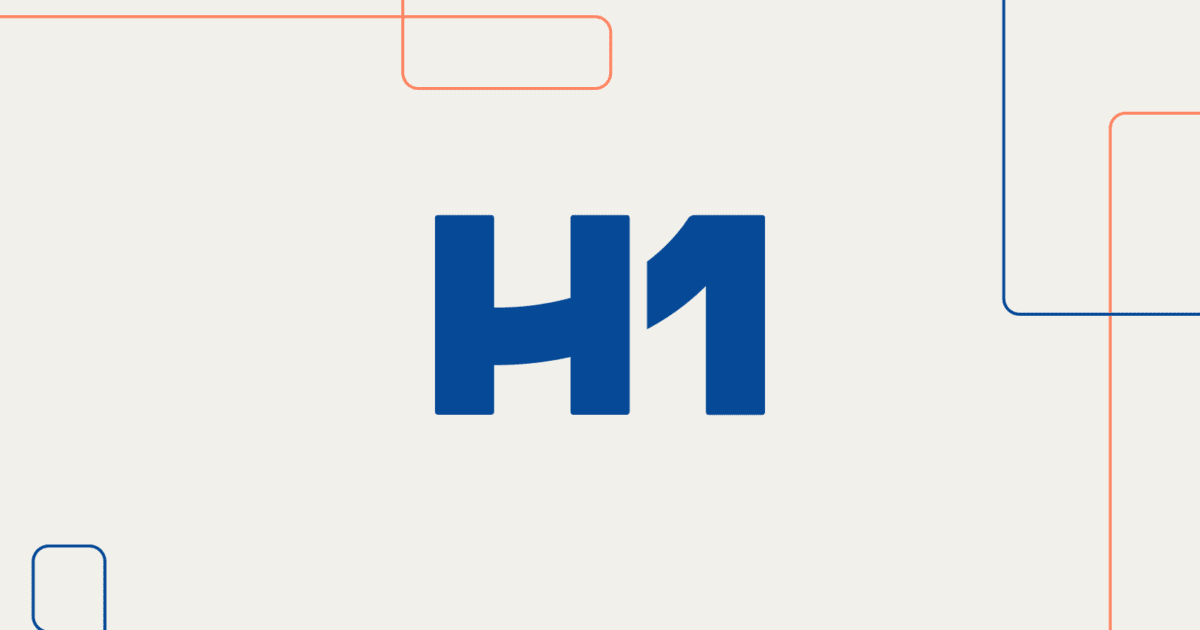 A common budget category for hospitals, surgical centers, and outpatient care facilities is capital equipment. Capital equipment purchases can cover a broad range of machines. For example, capital equipment can include imaging systems, such as digital X-ray, mammography, MRI from industry leaders including GE, Siemens, and Hologic. Hospitals may upgrade or expand their cancer treatment capabilities with linear accelerators and radiosurgery systems, such as those offered by Varian, Elekta, and Accuray. Healthcare systems may also budget to acquire cardiac mapping systems from innovators such as Abbott, Boston Scientific, Johnson & Johnson, and Medtronic. More recently, a growing area of capital equipment investments are for surgical robotics that support a range of service lines and procedures. Leaders in the surgical robotics space include Intuitive, Auris (acquired by Johnson & Johnson), Stryker Mako, and Zimmer Rosa, to name a few.
Medical capital equipment sales such as these can total in the hundreds of thousands — or even millions — of dollars. Your prospects, however, probably define capital equipment more broadly than just the most expensive systems it uses for patient care. UCLA Health, for example, defines capital equipment as standalone assets that cost $5,000 or more and have a useful life of a year or longer. Given this definition, some may categorize capital equipment to also include software and equipment that adds value or extends the life of an existing system, regardless of cost.
The Capital Equipment Sales Pitch
​A successful medical capital equipment sales process addresses a wide range of concerns that hospitals and other healthcare facilities have when they're on the cusp of a major investment:
Product Performance
​The equipment's features and functionality will be table stakes for a capital equipment sale, but a successful sales rep will go beyond the sales brochure to show how the equipment aligns with the prospect's strategy. Taking time to research the healthcare facility's priorities and needs, such as improving patient outcomes, reducing readmissions, or increasing patient throughput and then showing how your system will address those needs can capture the prospect's attention and shorten the sales cycle. To close a sale, reps need to be experts on both the technical aspects of the equipment and the prospect's business priorities.
Value
​With two options, and all other things being equal, a healthcare organization will sign a contract for the equipment with the lower price. The problem is, however, that specs and total cost of ownership (TCO) are rarely identical. Shift the focus from the purchase cost to the value the prospect will receive over time from investing in your system. Also, remember that price transparency is essential — be upfront about all costs to help your prospect make an informed purchase and to build trust.
Standardization
​Most healthcare facilities are fully acquainted with the value of standardization. Purchasing consistency for multiple locations gives a healthcare organization economy of scale and helps to keep maintenance and other ongoing costs under control. Standard user interfaces and operating procedures also reduce training time and errors, especially if practitioners provide care at multiple facilities within the healthcare system. Demonstrate how using your line of products can help the organization standardize its assets and offer a lower TCO than other options.
Interoperability & Integration
​Your prospect will want assurance that using your system won't mean creating a data silo. Explain in detail how the equipment will work with the organization's EHR or other systems.
Service & Support
​The medical capital equipment sales process must include a discussion of the value-adds that are included in your contract and options for additional service and support. Different healthcare organizations may have different needs for training and service, depending on in-house resources, their budgets, and other factors. Be as flexible as possible to accommodate your prospects' needs.
Tips for Medical Capital Equipment Sales
Medtech companies also find that selling capital equipment requires a different strategy than selling other types of products, including, for example:
Focus: Rather than tasking your sales representatives with selling all product categories within a specific territory, you may see better outcomes if you enable specific sales representatives to devote their time to prospects considering capital equipment purchases and then partner with other sales reps selling other product lines.
Communication between service and sales: Your field engineers and technicians learn about healthcare facilities' goals and initiatives each time they're on-site. Make sure you align your field team with your sales team so they can share vital information about customers' needs and how to improve satisfaction.
Timing: Sales teams need to position themselves for conversations at the right time in the budget year. Discovery calls and introducing a prospect to your systems needs to begin a few quarters before budget time. Additionally, a well-timed check-in at the end of the fiscal year to see if the organization can benefit from a purchase for tax purposes may also be a smart strategy.
Don't Lead with Bells & Whistles
​Medical capital equipment sales are a time for an honest assessment of what your prospect needs today and how they can position themselves best for the future. Patient outcomes and the healthcare organization's viability can be riding on the decisions they make. Win capital equipment sales by building trust, providing the specific information the prospect needs, and clearly showing the value the systems you offer will provide.
See how H1 can support your sales and marketing teams after acquiring Carevoyance.