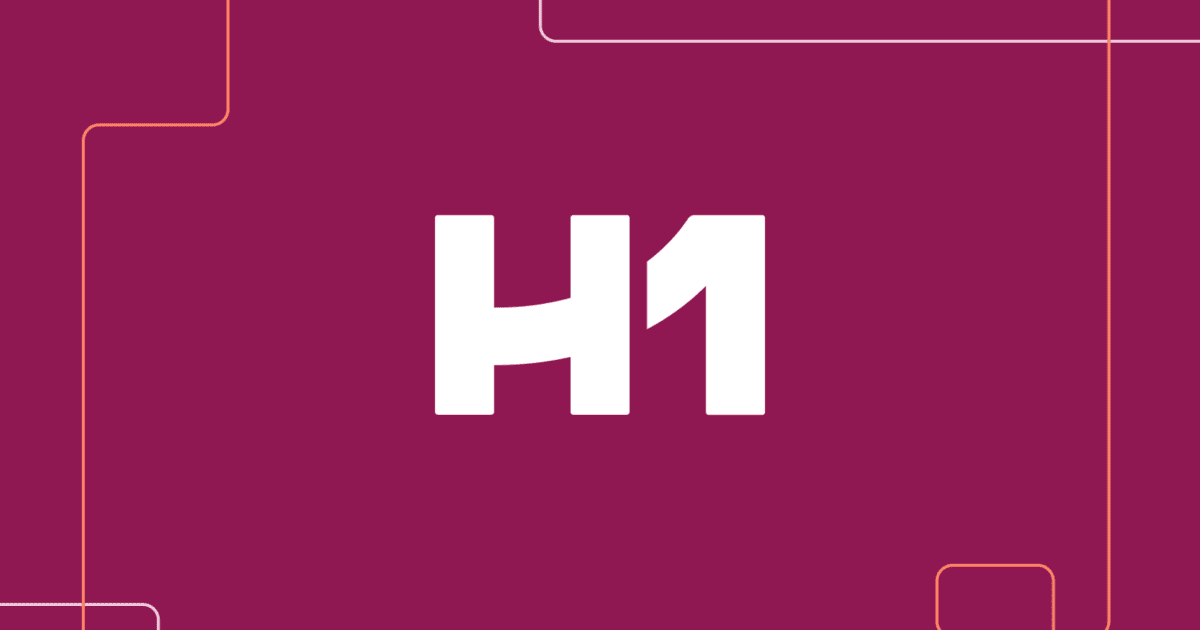 A look back at MedTech innovations underscores the integral role that technology has played in healthcare and better patient outcomes. But what comes next? Technological advancements and MedTech innovation at the end of the last decade have set the stage for a new level of care in the 2020s. Here are just a few examples of how technology is making treatment and healthcare delivery more effective:
Machine Vision Aids Surgical Navigation
​Navigation systems help reduce trauma during surgery, and, therefore, the number of sutures, pain, blood loss, and days in the hospital. Legacy systems, however, take time and can expose the patient and surgical team to radiation. 7D Surgical's Medtech innovation leverages machine vision, which reduces registration workflow time from 30 minutes to less than 20 seconds for spine and cranial navigation.
Comprehensive Platform for Cardiac Ablation
Atrial fibrillation affects millions of people, creating an increased risk of stroke and heart failure. It contributes to approximately 130,000 deaths in the U.S. each year. Cardiac ablation can correct AFib, although repeat procedures may be necessary in about half of patients. Acutus Medical, developer of the AcQMap system, points out that with better visualization and mapping, more patients can live AFib-free. Acutus has built a complete suite of solutions, including access systems, monitoring, and robotic ablation catheters, for electrophysiologists treating patients with arrhythmias.
The Essential Guide to Selling to Doctors and Hospitals
Download Now
Heart Failure Prediction
​Boston Scientific has developed the HeartLogic heart failure diagnostic system, used with CRT-Ds and ICDs. HeartLogic uses multiple sensors to monitor physiological trends, such as heart sounds, thoracic impedance, respiration, heart rate, and activity, and combines them into one index that can alert practitioners of the potential for heart failure — even weeks in advance.
Artificial Meniscus
​The FDA granted Active Implants Breakthrough Device Designation for its NUsurface Meniscus Implant. Up to 1 million partial meniscectomies are performed each year in the U.S., but many patients continue to experience pain and eventually need knee replacement surgery. NUsurface provides a treatment option for patients who continue to experience pain following surgery. The device, which doesn't require fixation to bone or tissue, redistributes load across the knee joint.
Adjustable 3D-printed Fusion Devices
Medtech innovations based on 3D technology have enabled surgeons to ensure better patient outcomes. One of the latest is from Stryker, the SAHARA Lateral 3D expandable interbody system. This device uses a passive expansive mechanism that allows surgeons to adjust it intraoperatively or passively in a staged posterior approach following surgery. Manufacturing the device is also an innovative procedure. It begins with titanium powder, grown through application of a laser beam, and incorporates roughened surface architecture.
Artificial Iris
Aniridia, a lack of or defect in the colored part of the eye, is not only a cosmetic concern. It also impacts visual acuity and sensitivity to light. The FDA approved a flexible silicone artificial iris from HumanOptics for patients with aniridia or defects due to injury or surgery. The prosthetic iris can be implanted using a sclerocorneal procedure or penetrating keratoplasty.
Patient-Controlled Deep Brain Stimulation
Patients with Parkinson's disease benefit from deep brain stimulation (DBS), which can help control tremors. In 2019, Medtronic launched Patient Programmer technology, using a Samsung mobile device, which allows patients to manage their therapy. The solution includes a handset and a communicator; patient data can be directly transmitted to clinicians who can coordinate with patients to adjust DBS settings between visits.
Advances in TMVR
​4C Medical introduced AltaValve at Transcatheter Cardiovascular Therapeutics 2019. This Medtech innovation differentiates itself from other transcatheter mitral valve replacement (TMVR) devices with supra-annual fit and atrial-only fixation. It also keeps the left ventricle intact and minimizes the risk of left ventricular outflow tract (LVOT) obstruction and damage.
New Bone Graft Technology
Cerapedics has developed the i-Factor peptide enhanced bone graft. It's made of a synthetic small peptide (P-15) that is bound to an anorganic bone mineral (ABM). The combination creates a mechanism that enhances the body's healing process. Cerapedics received Premarket Approval from the FDA in November 2019 for the use of i-Factor in anterior cervical discectomy and fusion (ACDF).
Endobronchial Valve
A MedTech innovation is making breathing easier for emphysema patients. PulmonX offers the Zephyr Endobronchial Valve, which reduces hyperinflation in the diseased part of the lung. It also allows the healthy part of the lung to function better, improving exercise capacity and quality of life. The one-way valve can be placed using a standard bronchoscope and flexible delivery catheter.
Unlocking Even More Potential
Emerging technologies, such as artificial intelligence (AI), machine learning, Internet of Things (IoT), blockchain, and robotic process automation (RPA), are facilitating many of today's MedTech innovations. We're only seeing the tip of the iceberg as the MedTech industry explores new ways to leverage these technologies to benefit healthcare providers and their patients.
It's exciting to think of what 2021 will bring in the Medtech industry.