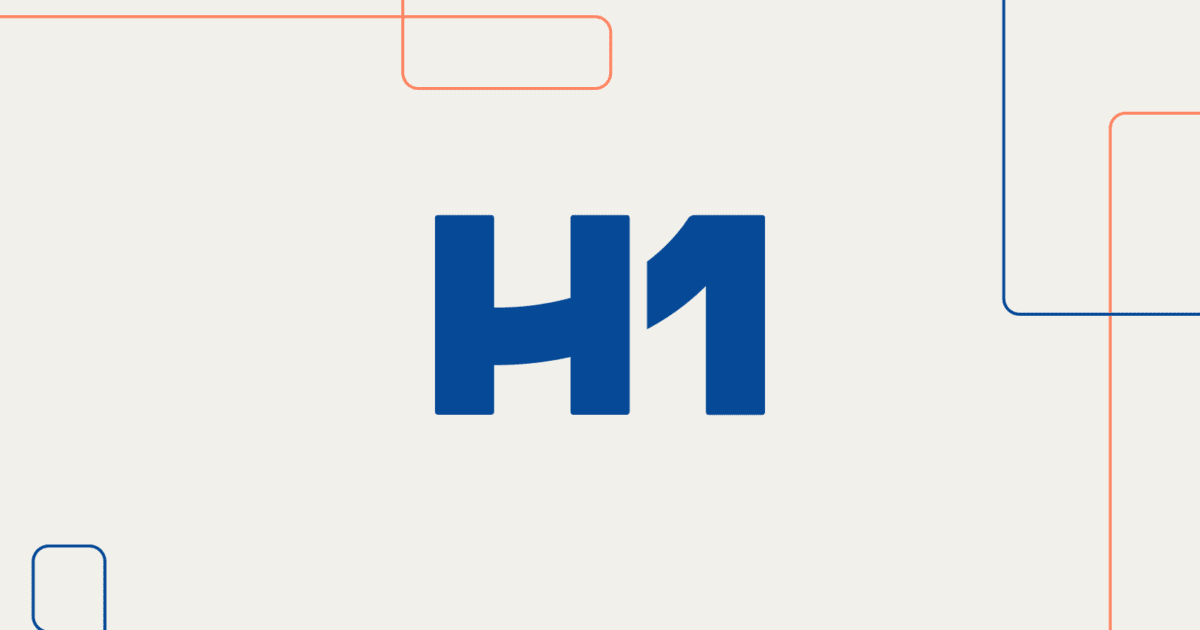 According to the AMA's Physician Practice Benchmark Surveys, over 47 percent of physicians were recorded as practicing medicine in a private medical group in 2016. While physicians have been increasingly abandoning private practice in favor of employment by hospitals and health systems, doctors in private practice still make up a significant portion of the medical population and can provide sales reps with a sizable amount of business.
Typically, hospital deals require long sales cycles involving multiple stakeholders and many touchpoints over months (or even years). The rewards can be huge — long-term purchasing agreements, commitments to purchase expensive capital equipment, strategic buying contracts — but these sales take a lot of time and resource. Selling into medical groups or private practices can often be more straightforward and less complex, leading to quicker buying cycles.
​In private practice, your sales meetings will often involve office staff and support medical staff where you can connect on a more personal and informal level. Rather than formal presentations in a hospital board room, your audience may be on a lunch break or just finished up patient appointments. Even if the atmosphere isn't as formal, you'll still be flexing your active selling and listening skills in front of the ultimate key opinion leader — the doctor.
The Essential Guide to Selling to Doctors and Hospitals
Download Now
If you haven't sold to medical practices before, don't sweat it. You already have the skills to succeed. The art of selling to private practice doctors can be easily navigated when keeping the following tips in mind.
Do Your Research
Before you open the door to a private practice, know what is inside. Does the doctor have partners or work solo? Does the doc work alongside Nurse Practitioners (NPs) and Physician Assistants (PAs)? What are the hospital and/or surgery center affiliations? What are the names of the front office staff, nurses, and office manager? Does this doctor have a specialty or a known niche in the field?
​Make a list of pertinent questions you want answers to about each private practice before making an appearance there. Then hit the internet, scroll through the Carevoyance database, and ask your colleagues for any additional information. The answer to these questions and others will help you to determine the size and clinical scope of each practice — and, therefore, the strategic fit of doing business there.
Show You Care
​First impressions count. Bringing coffee and donuts into the office, or hosting larger luncheons may be necessary (or required) to get a face-to-face with a doc on-site. Bringing food and snacks shows your appreciation for the staff's time and attention. Make sure you check ahead of time that the medical practice accepts food and beverage from sales representatives as they have to report industry contributions as part of the Sunshine Act regulations.
Find Common Ground
​Data-driven research is incredibly useful to find conversation starters that are relevant and meaningful to your audience. Know the basics of the patient population that the practice treats. Do physicians specialize in a certain type of procedure or service? How competitive is their market? What types of insurance do they accept? Where did the physicians at the group study and train? Which hospitals or surgery centers do the physicians prefer for surgeries or other complex care. There are numerous websites that post patient reviews to understand how the practice is viewed by their local community. With the amount of data available, you have no excuse for going in cold.
Keep It Quick
​We all know doctors are busy. The time they give to you is incredibly scarce and valuable and should be treated with the utmost respect. Sales reps add value to a conversation by keeping the sales points concise and best suited to the practice's patient population. Don't forget to ask questions but don't ask questions you could have found the answers to on your own time. Anticipate the doctors' needs and interests so you can match your sales presentation and value proposition to their unique set of circumstances.
Listen, Listen, Listen
Yes, you may be the expert in your product — having memorized all of the stats, studies, and competition — but you are talking to the expert in your field. So listen. View each interaction with a doctor as an opportunity to learn, rather than an opportunity to instruct. Sales reps that practice the art of active listening may actually learn a thing or two. That knowledge could help further develop and hone your selling techniques so future interactions with private practice doctors are more productive and predictable.
Ask for Opportunity
If you do not ask for the sale, chances are you will be thanked for your time and shuffled on your way. If you are given a hard no, find a way to create another opportunity. Saying something along the lines of:
"I respect your decision, but wanted to share with you that we have new studies and products on the horizon. Is there anything about this product that you think needs attention? Is there anything you find appealing?
Listen and understand the physician's objections. Maybe the physician is concerned about possible drug side effects, or finds your device too invasive for a geriatric population or believes your service will cost too much or not generate new revenue. Asking questions that engage the doctor in conversation will help you learn about the pros and cons of your product from the opposite point of view and better prepare for the next sales conversation in terms of effectively handling objections.
Follow-up With Consistency
​Make a point of going back to the office with a note of thanks. Share something you learned to show that you were listening. Saying (in writing) that you appreciate the time a doctor spent with you shows you care about their business and respect their time. Don't forget to deliver on whatever you promised the doctor you would do at the close of your meeting.
Adapt to Change
We all have our days, and doctors have them too. When sales reps walk into a private practice, unsolicited or invited, there may be times when a doctor is juggling too many patients to talk sales or the practice administrator is busy dealing with employee issues or insurance reimbursement problems. Respect their time and give them space. The last thing you want to do is upset a doctor or staff member.
Above all, be yourself. Don't be a data-driven humanoid, use data to start conversations and deliver value to your prospective customers during every conversation. The art of selling to a private practice doctor requires you master the basics of selling. Remain polite, prepared, and professional. You already have the skills — now go get out there and sell!