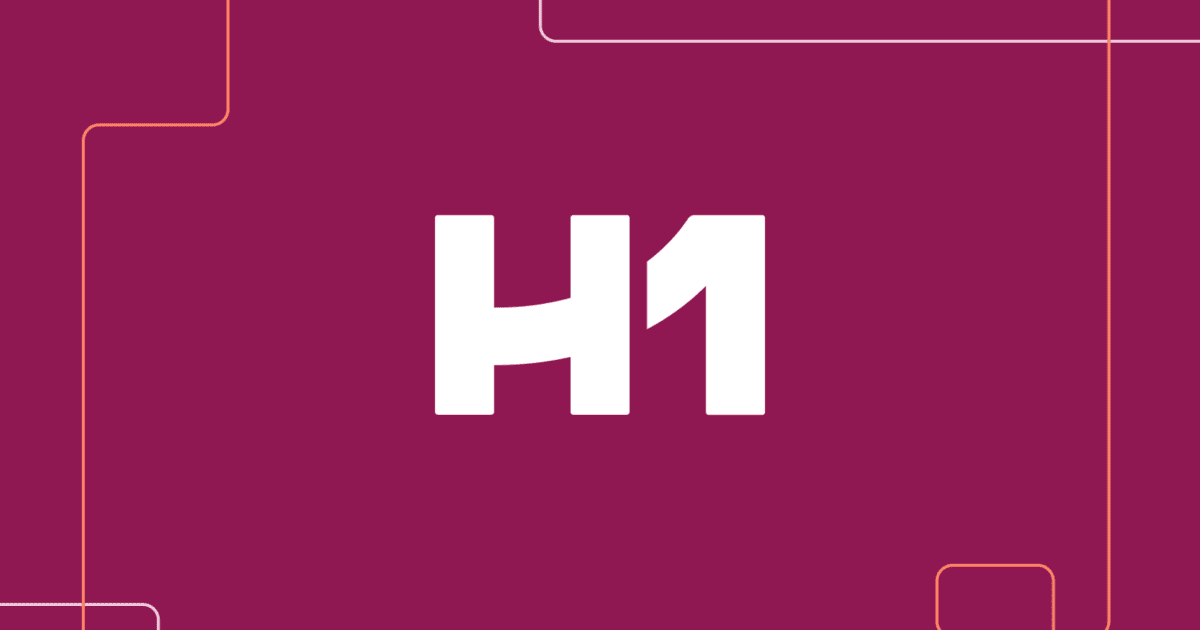 Long-term care hospitals (LTCHs) work hard to differentiate themselves through the level of quality care they provide. Not sure what differentiates a LTCH from the more common general acute care hospital? While LTCHs are certified as general hospitals, these facilities focus on treating patients with more complicated conditions, requiring longer times to recovery.
Patients treated in LTCH typically no longer require the extensive diagnostic and intensive care delivered at general acute hospitals but require more care than can be delivered in a skilled nursing facility, assisted living facility or the home. Given the complexity and cost of treating these types of patients, administrators who run LTCHs are motivated to understand, measure and continuously improve the quality of care delivered to their patients.
Your MedTech system may deliver promising solutions that significantly impact a LTCH's ability to maintain and improve the quality of patient care at their facility. Aligning that value proposition to each prospect's unique situation should be part of your message during the sales process.
The Essential Guide to Selling to Doctors and Hospitals
Download Now
Including information about your technology in your email marketing to physicians can help build awareness and get the message across that they are market leaders in progressive, innovative, and quality patient care. However, before they can use your MedTech system to enhance care and convince physicians that they are the right choice for their long-term care facility, you have to convince both your administrative and clinical buyers that your MedTech system will deliver value to their organization. Here are four ways to communicate your value-add through your marketing and sales processes.
1. Develop Messaging Based on Performance
Build marketing messaging for long-term care and rehab facilities around solid statistics that show your product's impact on patient care, its ability to reduce errors, or how it saves time and money. Dig deep to find positive impacts your product can have beyond its core function to the entire continuum of care. Use solid numbers, backed by data, that a prospect can use to estimate the ROI your product would have for their operation.
One excellent source of data about how LTCH perform on well-established quality measures is published by the Centers for Medicare and Medicaid Services (CMS). Long-term Care Hospital Compare publishes information on how the roughly 420 LTCHs compare against each other in terms of incidence rates of pressure ulcers, infections, falls and other important indicators of quality.
​
Before any sales meeting with a LTCH, you should study how that hospital performs across the board. Compare your prospect's performance to other facilities in the region. For example, if your medical technology has a proven benefit to reduce pressure ulcers, the comparison chart below for LTCH facilities in Georgia makes it obvious which facilities have relatively poor performance. Likewise, you can leverage published data on other quality metrics to further hone your story around incidence of falls, success at returning patients to their home and community or even the underlying cost structure of caring for these patients at each facility.
There are universal challenges that LTCH facilities face, but your prospect may have a unique situation that's interfering with its ability to provide a high standard of care. You can tailor marketing messaging and sales communications based on how your system can solve a facility's specific challenges. Using data on the facility's performance, whether it's from Medicare or other sources, you can get a better picture of the challenge your prospect may be facing, whether it's infection control, remote patient monitoring, rates of readmission or compliance with medication administration.
2. Demonstrate That Your MedTech System Solves Problems
It's a good idea to think through how you will present information about performance at an individual facility. It's powerful to tailor your message for how your medical technology can add value, consider your audience and how your messaging will be received when preparing to communicate with a prospect.
Rather than confronting the prospect with data that highlights their weaknesses, you may want to simply show how your MedTech system successfully addresses that issue. Another idea for delivering a message is by pointing to how other facilities perform on quality measures. Without explicitly showing your prospects worse performance, you can provide a competitive context to help deliver your message.
Although messaging about your MedTech system's capabilities for each prospect's unique situation are important, they may never match the influence that a success story can have. User testimonials or case studies that provide a narrative of how your MedTech system improves the quality of care in an actual facility can be especially powerful tools. This type of messaging demonstrates to your prospect that your system's value isn't only theoretical, but it's proven every day in facilities like theirs.
3. Show How Your Value Proposition Aligns With Theirs
When you research a prospect, you may find that their facilities provide the highest quality of care in their markets. Match your value proposition to these metrics to show that you can help them maintain — or improve — the high level of quality that they currently provide.
​
Remember: Although the quality of care is the primary goal, part of a LTCH facility's ability to accomplish it is by controlling costs and operating efficiently. LTCHs that are top performers will still be interested in hearing how they can maintain a high standard of care while saving time and money by operating more efficiently.
4. Compare Your Prospect Against the Competition
Analyze how your prospect is performing compared to competitive facilities within its market. Definitive sources of healthcare data, such as Carevoyance, can provide you with a report on the local market divided by county and ZIP code, the number of patients from each area receiving treatment in a long-term care or rehab facility, and which facilities they are choosing. The data can also reveal how many patients are Medicare or Medicaid beneficiaries and the diagnoses that resulted in their need for care.
You can use this information to show your prospect where they may be losing patients to the competition and how your MedTech system or services can help them improve the quality of care they provide so they can increase the number of referring physicians and patients who choose their facilities.
Tailor-Made Marketing
Marketing and selling to LTCH facilities requires a hyper-targeted, consultative approach. You need to tailor your messaging specifically to your prospect, and, depending on which decision maker in the organization you are talking to, tailor your messaging to the things they care about most — for example, time savings in care delivery when communicating with a facility manager, or ease of integration with EMR if you're talking to the CIO.
​
Your MedTech system was designed to provide value and improve patient outcomes. Invest time in finding the right way to tell that story to long-term care or rehab facilities so they can pass that value on to their patients.