Accelerating the development and delivery of life changing therapies
Connect with providers, find clinical research, locate industry experts, benchmark your organization, and understand the competitive landscape with H1.
Our solutions

are the foundation for a healthier future because they help:
Create a more diverse and equitable drug development and care delivery ecosystem.
Advance the acceleration of novel therapies and groundbreaking treatments that can change the disease trajectory for millions of people across the globe.
Connect Pharma & Biotech to the healthcare providers, institutions, and influencers that can collaborate to advance medicine.
Open access and pathways to the greatest minds in science, medicine, and biology through research reviews.
We accelerate
clinical impact

within the

life sciences

and across the healthcare ecosystem.
Identify KOLs and rising stars for advisory boards, involvement in clinical trials, publications, congresses, and industry collaborations.
Empower field teams to establish meaningful scientific collaboration and headquarters to strategize more effectively.
Enable patient journey mapping with access to billions of claims.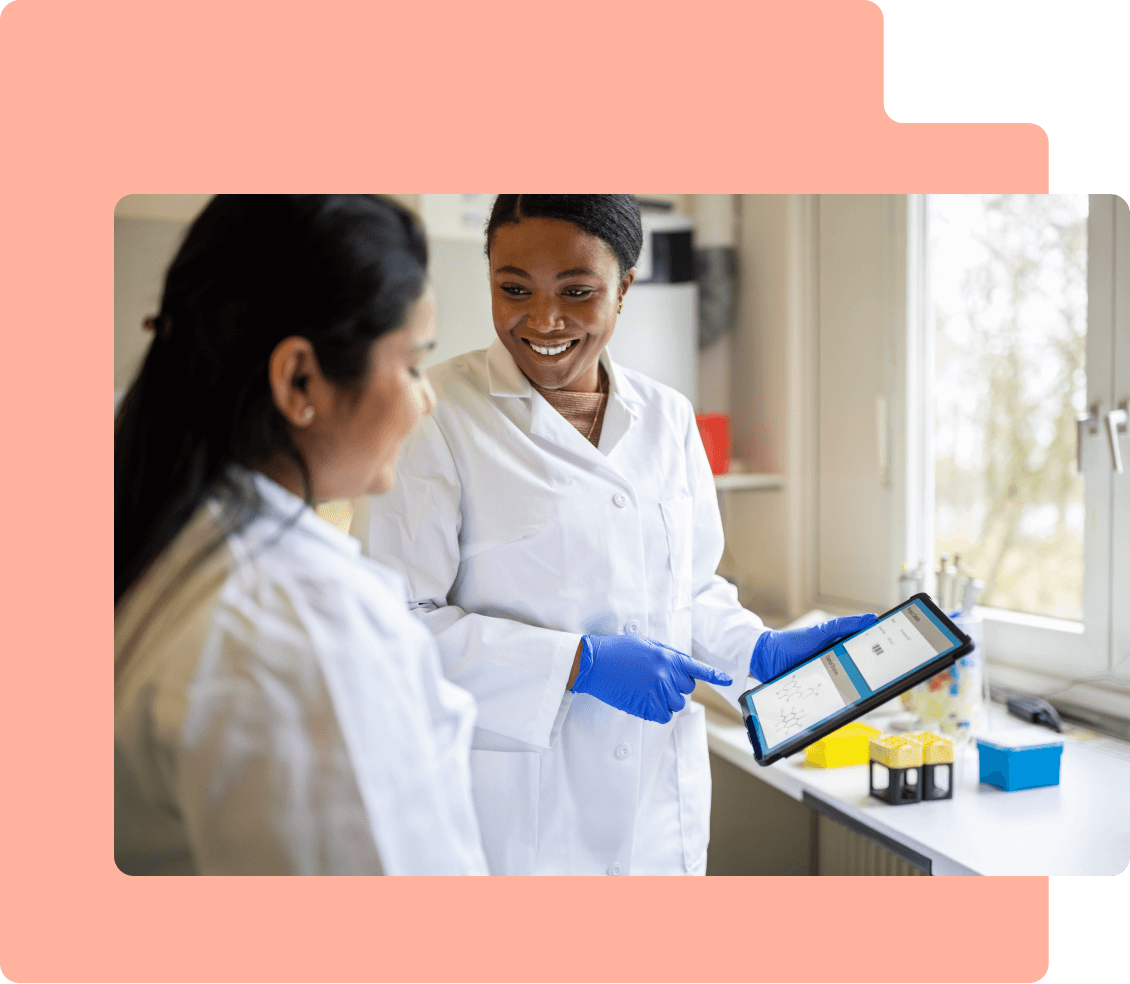 Identify sites with high capacity to enroll underrepresented patient groups to build more diverse clinical trials.
Understand how a group of clinical trial sites performed in the past on similar trials and home in on the institutions that have the right makeup relative to your clinical needs.
Quickly see how many patients represent your total addressable population and discover the competitive dynamics in each market where you have sales representatives.
Identify the top physicians performing your procedures or prescribing your therapy in your territory and understand which competitors the top physicians in your territory are working with.
Depth of Claims Across U.S. & Europe
Depth of Claims Across U.S. & Europe
We provide access to billions of procedure codes and more than three million diagnosis codes, representing approximately 200 million patients annually.
Diversity Data for HCPs and Patient Populations
Diversity Data for HCPs and Patient Populations
We provide a holistic view of diversity both in terms of statistical facets (age, gender, ethnicity) and diversity of thought (advocacy, influence, and outreach) in one intuitive platform.
Seamless Integration Capabilities
Seamless Integration Capabilities
We can seamlessly integrate with third party systems and ingest client specific data into our platform for a consistent and workflow friendly experience.
Deep Expertise
Our strategic solutions can replace consulting budgets and maximize data insights.
Trusted by over 250+ leading companies








Trusted by over 250+ leading companies








"The partnership with H1 has
allowed us to gather important data sources all in one system.

What once took us 400 hours was reduced to 40 hours."
VP, Strategic Initiatives | Top 20 Pharma Company