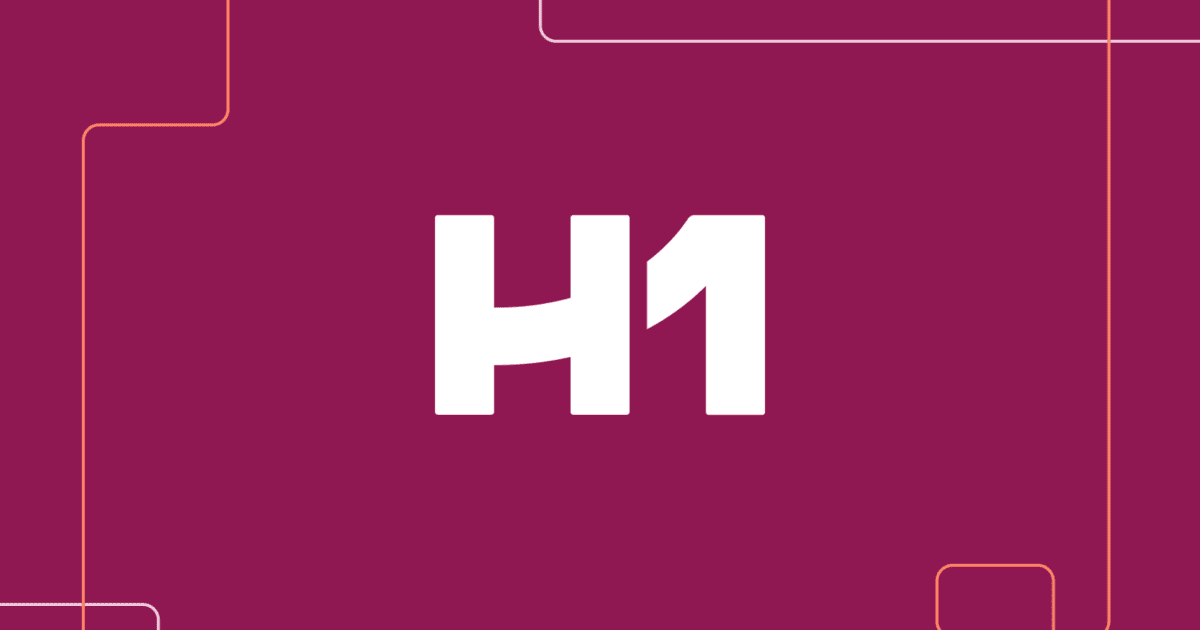 It can be a real challenge to keep up with the fast-paced and ever-changing healthcare and MedTech industries. To help you stay current on new technologies, emerging trends, research, and other news that will impact your MedTech business in 2019, here's a list of the best healthcare news sites.
Medical Device and Diagnostic Industry (MD+DI) is a popular resource for MedTech manufacturers. MD+DI provides information that helps you produce compliant devices that align with current market requirements. MD+DI also reports business news from the MedTech industry, such as new partnerships, mergers, acquisitions, research breakthroughs, and new products.
Sign up for the MD+DI newsletter.
The Essential Guide to Selling to Doctors and Hospitals
Download Now
Want information on a specific company? Visit Investor's Business Daily, enter keywords or the company's stock ticker symbol, and you'll find current stock information and links to news. Although the site is dedicated to helping investors make smart decisions, it also provides marketing and sales teams with a wealth of intel.
Sign up for the Investor's Business Daily newsletter.
Science Daily is a go-to resource for science news, and it offers a selection of content dedicated to MedTech. Science Daily keeps you informed of the latest discoveries and breakthroughs and, even though it's a "daily," this website is updated several times each day to always provide you with the most up-to-date news.
Subscribe to the Science Daily newsletter.
MassDevice posts news from the medical device industry, but also the stories behind the devices and information about innovators in this market. MassDevice also produces the DeviceTalks podcast series, which features interviews with industry leaders.
Sign up for the MassDevice newsletter.
For information on the healthcare industry, trends, and changing regulations, Becker's Hospital Review is a must-read. Becker's offers a variety of publications to help you focus on the news you need, including E-Weeklies devoted to top business and legal news, CFO reports, CIO reports, and infection control and clinical quality.
Sign up for Becker's Hospital Review E-Weeklies.
MedCity News' mission is to provide information on innovation in healthcare. You'll not only find breaking news, but also business analysis, policies, and news on the people that are making a difference in the healthcare industry. A portion of MedCity News content is devoted specifically to MedTech.
​Sign up for the MedCityNews newsletter.
The American Society of Mechanical Engineers (ASME) produces the Journal of Medical Devices, a quarterly journal including information on new medical devices and instrumentation. The journal also includes devices used in new surgical techniques and in medication delivery.
Subscribe to email alerts on the Journal of Medical Devices' homepage.
MedicalDesign, part of the MachineDesign website and an official publication of the Medical Device Technology Exchange, gives you news on cutting-edge tech and product development. In 2019, MedicalDesign is offering a "Connected Devices Bootcamp" focused on Internet of Things (IoT) applications.
​
Sign up for the MedicalDesign newsletter on their homepage.
Medical Design Technology, a division of ECN, is a leading resource for medical design engineers, delivering articles covering topics in cardiovascular, diabetes, home health, implantables, neurology, orthopedics, prosthetics, surgical, wearables, and more.
Sign up to receive the Medical Design Technology newsletter or digital magazine.
Medgadget publishes news on MedTech from around the world, including new devices and approvals, research breakthroughs, reports from healthcare conferences, and insights from industry leaders.
Sign up for the Medgaget Newsletter.
The U.S. Food and Drug Administration offers a variety of resources to MedTech professionals and is the go-to source for regulatory news. The FDA's Center for Devices and Radiological Health (CDHR) produces CDRH Learn online courses on topics including the safety and effectiveness of medical devices. The FDA also offers access to medical device databases and a schedule of workshops and conferences on medical devices.
Subscribe to receive updates on the Medical Devices Resources page.
Resources From Associations
Healthcare and MedTech​ industry associations offer a wide range of resources to their members, but even if you haven't joined, you can still access some of that information. For example:
Carevoyance Health Data Insights
Don't forget to check out the valuable insights on the Carevoyance blog! Carevoyance regularly updates its blog with healthcare and MedTech news, trends, educational information, and insights that will help your marketing and sales teams achieve success.
You can subscribe to the blog to have insights delivered directly to you. If you are looking for specific information, the team is always happy to help. Click here to contact us today!