Clinical Trial Feasibility
Clinical trial site selection & feasibility is critical to progressing life-changing therapies from bench to bedside.
With just a few clicks, Clinical Operations and Feasibility teams can discover sites that recruit diverse patients and perform well along with insights on all affiliated HCPs like patient demographics and their history as a treater, scholar, and trialist.
Clinical trial feasibility is dependent on

data-driven

site selection protocols.
Healthcare data, while abundant, is siloed and often incomplete. This presents many challenges for teams responsible for setting up clinical trials. The global clinical trial landscape demands quick and easy access to information that allows you to profile investigators and sites to understand historical patient recruitment, trial performance, patient and provider demographics including race, gender, age, and languages spoken.
When every minute and every dollar matters.
New drugs and treatments go through several clinical trial phases before they ever reach a patient. The process is necessary to test for both safety and efficacy, but it is also lengthy and costly. On average, clinical trial phases take six to seven years with an average cost of $2.6 billion. More importantly, every misstep delays the chance of patients around the world living their best life possible. Understanding site feasibility and getting site selection right are critical, not just to your company but to the people whose hope rests on your groundbreaking therapy.
Continuously updated. Ever expanding.
Always intelligent.
H1 surfaces data relevant to understanding site research impact, competitive landscape, benchmark institutions, and associated patient segmentation. Our solutions seamlessly leverage integrated diversity and inclusion, Clinical Trial Management Systems, and medical claims data to drive faster, more efficient and targeted site selection across the product development lifecycle.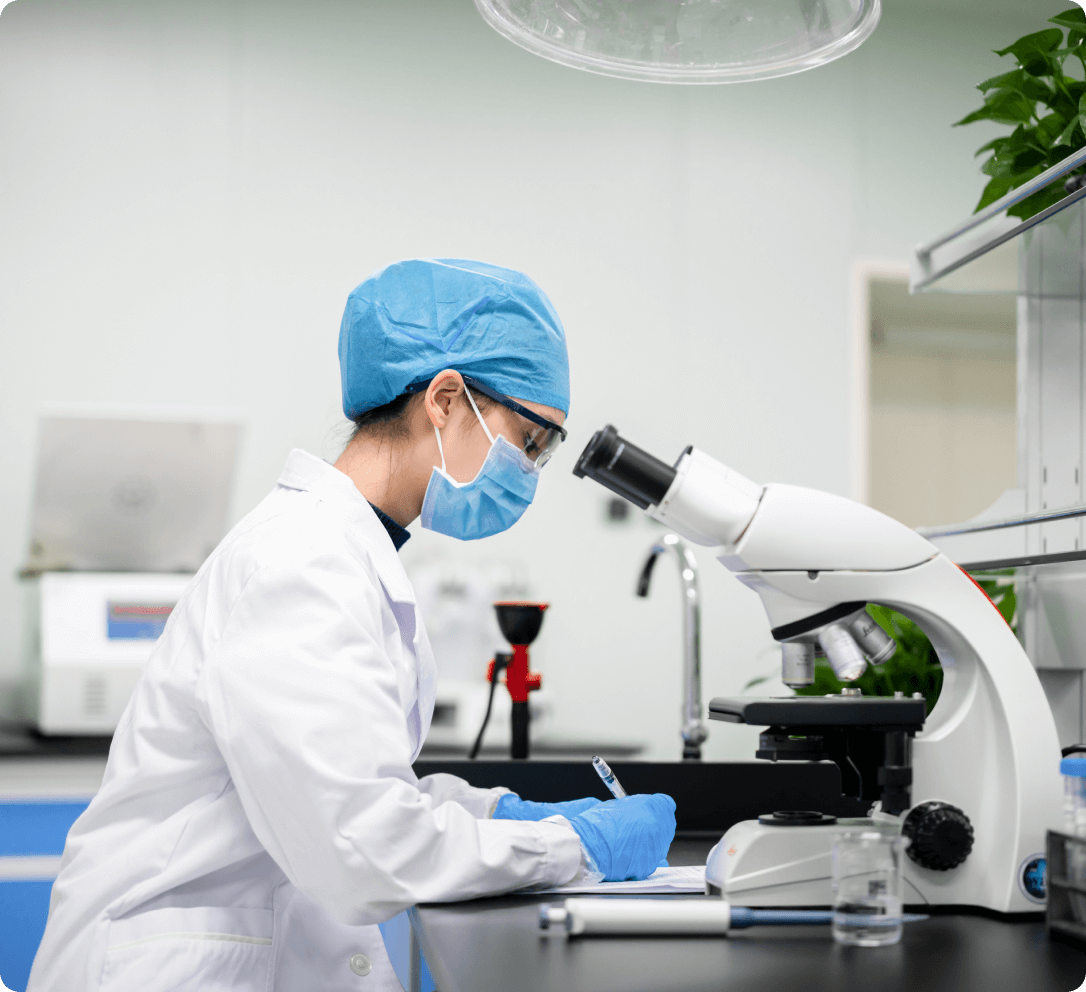 Explore the types of trials a site has experience with from an indication, phase and landmark perspective.
Identify which sponsors frequently leverage the site for research purposes with affiliated key experts.
Link HCPs to the research sites at which they are active to evaluate collaboration options.
Understand if and which affiliated sites are treating diverse patient populations a clinical trial or treatment is intending to help.
Understand how many trials and patient populations the site can support at the same time.
See which patient populations are treated by HCPs affiliated to the site and for which disease types.
Ways Life Sciences Benefit from H1 for Clinical Trial Site Selection & Feasibility
Diverse Discovery & Evaluations
Diverse Discovery & Evaluations
Tap into H1's exhaustive clinical trial database, incorporating global and local trial registries and comprehensive, up-to-date, clinically relevant profiles on trials, people, and sites.
Clinical Trial and Site Performance Simulation Analytics
Clinical Trial and Site Performance Simulation Analytics
Leverage disease landscaping for all treatment areas and geographies and patient segmentation analysis, facilitating more diversity and inclusion in clinical trials.
Trial Site Search Visualizations
Trial Site Search Visualizations
Filter trial site search results to quickly identify the best sites for your study's particular clinical needs.