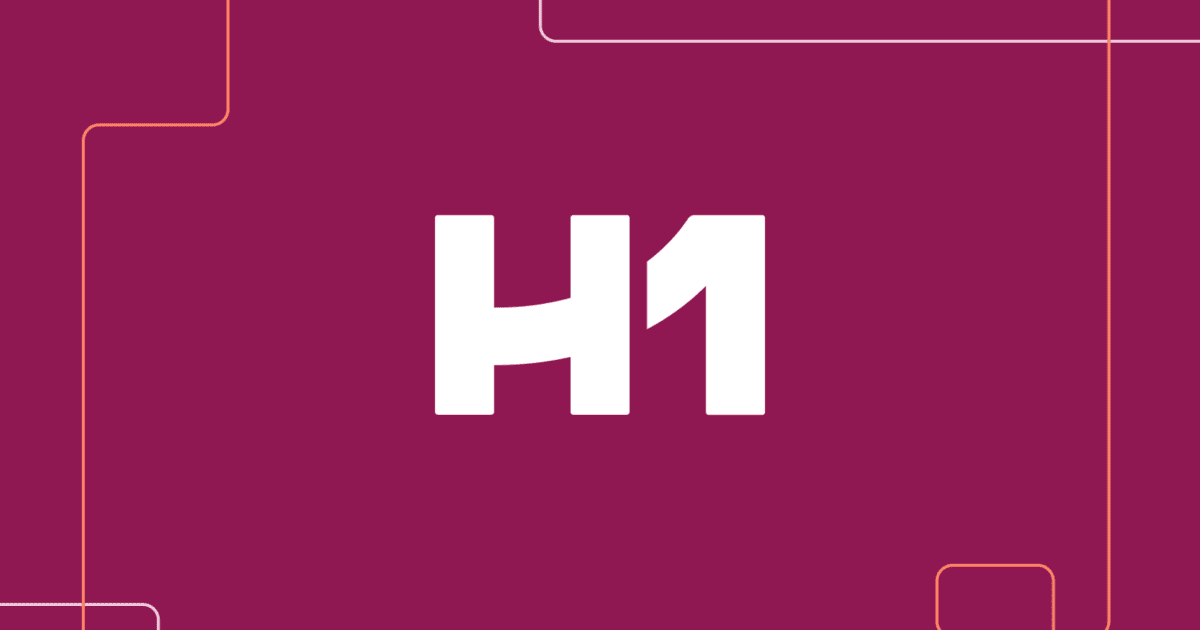 Consumer-Centric Trends Drive an Increasing Need for Healthcare Marketers
Healthcare is a diverse industry, requiring a host of different roles. Included in these are medical marketing jobs. After all, every type of business needs good marketers. As healthcare becomes more consumer-centric, marketing has become more vital for hospitals, physician practices, healthcare organizations, and other medical facilities to succeed.
​
Healthcare marketing jobs are certainly on the rise. According to ZipRecruiter, there is and will continue to be a high demand for these careers. Whether you are currently in the field or considering a change, here are some of the opportunities available.
Healthcare Content Marketing Roles
Content feeds modern marketing. The amount of content produced in the healthcare industry gets more substantial by the day. Patients are hungry for information as well, with about 35% of Americans going online first to find information about symptoms or a medical condition, according to a Pew Research Center survey.
So, when patients start searching, it makes sense that a healthcare organization would want to create content to answer their questions and lead them to making an appointment. Healthcare content marketers are uniquely positioned to deliver compelling, relevant content. They have access to SMEs (physicians, clinicians, and experts) and can use those insights to develop content that attracts.
​
Content marketing is a relatively new discipline in marketing, but it's one that has shown its value. To succeed in a role such as this, you'll need to be an excellent writer that also understands the tenets of content marketing and how to craft great stories. The average salary of a content marketer is $81,078, according to Glassdoor. With the knowledge necessary to understand the complexities of healthcare, a role such as this could earn much more.
The Essential Guide to Selling to Doctors and Hospitals
Download Now
Medical Marketing Analysts
This healthcare marketing job is all about data and analyzing for insights. A medial marketing analyst looks at historical data and analyzes it to understand what could impact an organization. These roles require someone to have investigative skills and deep curiosity.
They typically use quantitative research methods and techniques to answer business questions and marketing problems. They often design market research studies as well to focus on the data that is most vital to understanding challenges.
​
Most professionals in this career have strong analytical skills and typically a master's degree in math-related or healthcare field. The average salary for a medical marketing research analyst is $57,599, per Glassdoor.
Healthcare Social Media Managers
Yes, healthcare can be social! With all that great content being developed, social media is a valuable distribution channel. It's also where the world seeks information. As more and more people turn to social media platforms for news and knowledge, then healthcare organizations need to have a voice here.
Beyond just being a distribution channel, social media is where communities are developed. It's an opportunity to have a conversation with people and deliver answers to their questions. Social media isn't just for consumer brands; it's for every industry.
Social media managers in the healthcare field will need to be platform savvy and understand what their audience wants to see, whether that be blogs on treatment or an animated video that shows the effects of healthy eating on the body.
​
As social media consumes more of our time, these roles will continue to be in demand. PayScale reveals that the average annual salary for social media managers is $49,320 but will vary depending on location and experience.
Healthcare Marketing Executives
Every marketing team needs a leader, and healthcare is no different. This c-suite position is responsible for the strategy and execution of the organization's marketing plan. Other responsibilities include proposing and managing budgets as well as supervising other managers.
Because of the fierce competition in the industry, marketing executives are essential to building the right marketing campaigns and initiatives. Ultimately, a healthcare marketing leader must be able to grow revenue. They must be able to analyze trends and target the right audience.
This role also is a collaborator. They have to establish relationships with other parts of the leadership team to understand the goals of the business as well as make the case for marketing in healthcare, as some departments will continue to consider it an expense, not a revenue generator.
​
According to the Bureau of Labor Statistics, marketing executives earn a mean wage of $137,400. For those working for private, state, and local hospitals, the average is $116,680.
Medical Marketing Jobs and the Future of Healthcare
​As you can see, there are lots of opportunities for marketers in healthcare. Being a great marketer, in any field, is about having the right tools. That's what Carevoyance is all about—helping medical marketers and salespeople accelerate the process from prospect to customer. See how it works today by checking out our solutions.