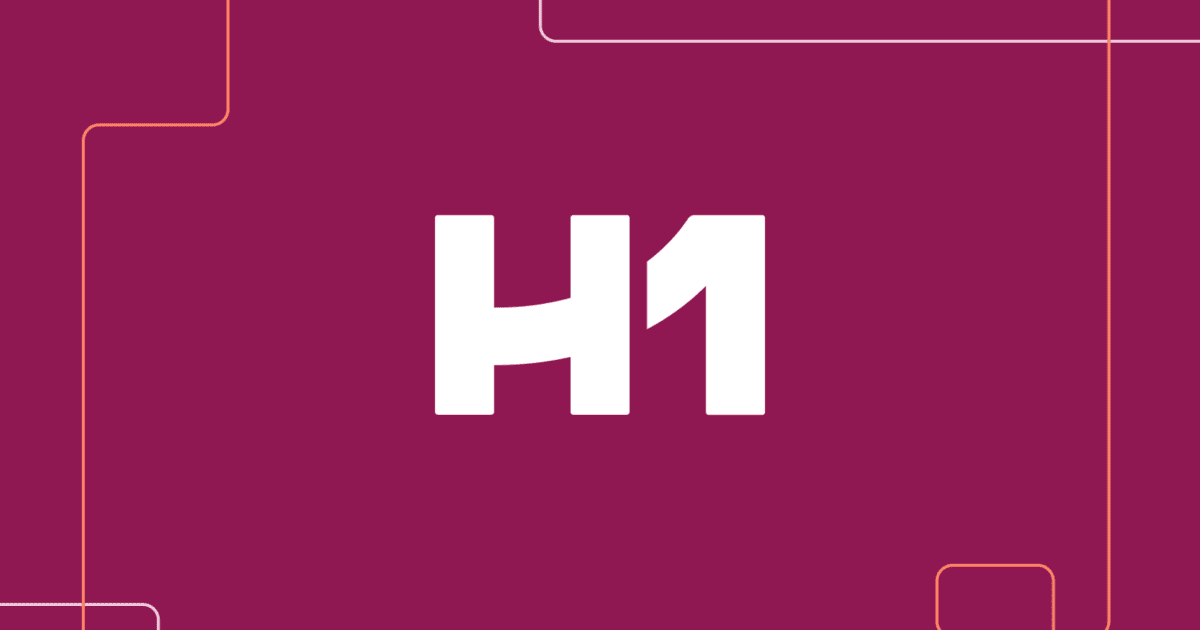 Big data and its powerful insights could make all the difference in your strategy and approach to healthcare sales and marketing. However, big data is as complex as it is intricate, and many find it overwhelming or have no idea where to start. That doesn't mean you have to be a data scientist to harness big data and reveal opportunities in your market.
​As a sales and marketing professional in the healthcare industry, you probably already have some connection to big data, but it may not be doing all that it can for you.
​
Big data is an essential part of growth. In fact, 53 percent of companies that rated themselves as effective users of analytics were deemed to be fast growers. While that demonstrates the correlation, the survey, conducted and published by McKinsey Insights, also revealed that 57 percent of organizations rated themselves as ineffective at analytics.
The Essential Guide to Selling to Doctors and Hospitals
Download Now
Quality big data has the ability to help you grow, but only if you know what to do with it. Failure to optimize your use of big data could leave your medical sales cycle stagnant.
To better understand how big data can influence your healthcare sales and marketing efforts, it's important to understand that there are many variables outside of analyzing. First, you need a method to collect data and a place to store it. Then you need the right analysis tools to turn patterns and trends into actionable next steps.
Collection & Storage of Big Data
In any type of data collection, the information is going to be pulled for a variety of sources. These sources are typically third-party platforms like CRMs. Your CRM should have demographic information related to your prospects as well as any actions they've taken to engage your brand.
Before we go any further, here's a quick word of caution about your CRM: data is only as good as it is accurate. If your CRM data is junk, you can't depend on it to help you optimize.
​​Besides CRM data, you may have analytical data from existing or previous digital marketing efforts. This may also be augmented with other third-party data sources that augment your existing data.
Once you've identified all your data sources, you have to create a space for it to be stored and analyzed. This means that all your data sources need to pull and push to this central repository. Then the magic happens with the right tools.
Take Time to Analyze
Before you begin the analysis phase of big data, you need to understand the problem. If you go to the data without a question or objective, then you're still throwing darts at a moving target. When the target is stationary, it's much easier to hit. Let's look at an example.
First, remember you don't have to be a data expert to find value in analysis. You do, however, need the right tools that help you sift through all the noise to find the important trends.
Let's say the question you have is: "What motivates CIOs at hospitals to purchase an application for clinician and staff use?"
For this example, pretend you sell an app, with a CIO or other tech role as either the decision maker or influencer. You could begin by filtering your data down to all those contacts, then take a look at any trends you see that either caused these buyers to become customers or walk away. By starting with a question and finding the answer in the data, you can then develop a campaign that focuses on the biggest motivators, whether they be price, functionality, security, or other feature.
Ultimately, you should be able to use quality big data in multiple ways. Examine your data by market or region and use it to refine your sales approach. By thoughtfully filtering and refining your data, your team can spot trends at every stage of the buyer's journey. You could filter by specialty and break it up by geography to examine the differences between a city doctor and country doctor. If there are specific personas you want to target, you can use thoughtful segmentation to better understand that specific group and deliver relevant marketing campaigns to them.
Big Data Needs Context
Big data is a key part of any modern sales and marketing strategy, but the data you collect and analyze still needs context. When you spot trends, like seeing a large amount of activity on your website from a certain region, you may immediately know that's because there are changes going on in that state. So, healthcare providers are seeking a solution you have. Capitalize on it. Your own knowledge adds context to the situation and allows you to tailor a marketing message to all your contacts in that region, letting them know you have a solution just for them!
If you are looking for a competitive advantage in your sales and marketing plan, big data can do just that. There are challenges, though. It's not always an easy road, but if you want to employ data-driven marketing campaigns, big data is a necessity.
Break down any barriers and determine how to collect and store data. Then you'll need an analysis hub to reveal opportunities and improve prospecting productivity. Carevoyance provides this to healthcare sales and marketing teams across the country. With our sales acceleration platform, users leverage our big data and analytics engine to get from prospect to customer faster.