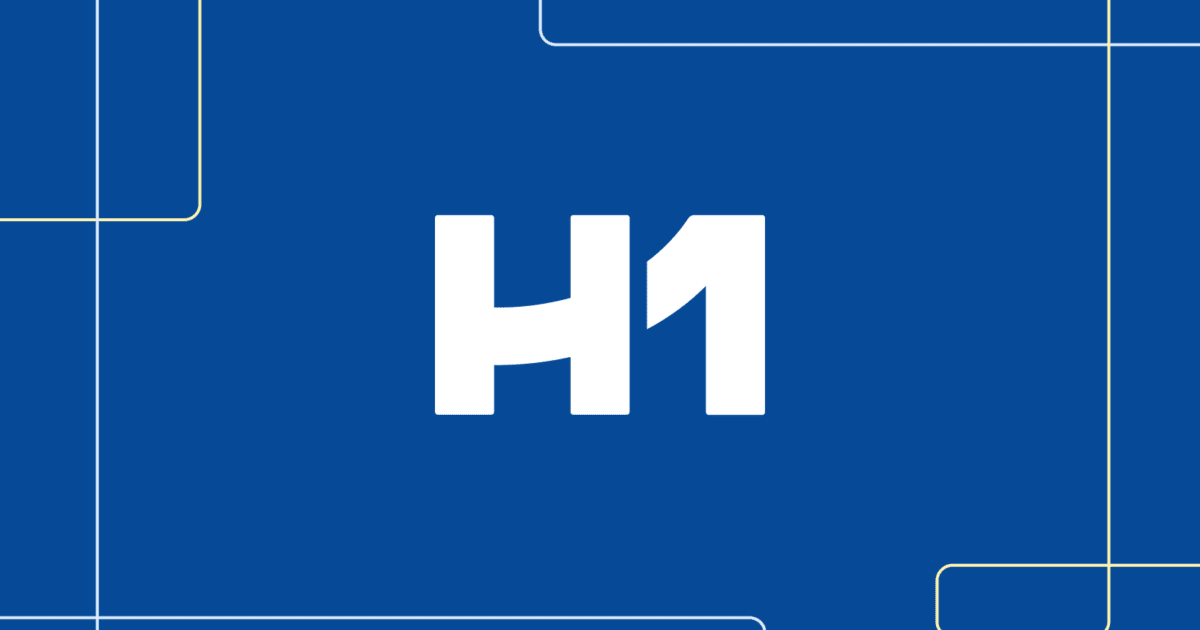 We have exciting news to share!
Carevoyance was selected as one of eight companies that will pitch our startup in the time it takes to ride up the Salesforce Tower elevator. Check out the announcement over on the Salesforce blog.
We'll be making our Ultimate Elevator Pitch in the Salesforce Tower! We are thrilled to be one of the eight semi-finalists in Dreampitch, presented by T-Mobile for Business
The Essential Guide to Selling to Doctors and Hospitals
Download Now
From the Ultimate Elevator Pitch, three startups will be selected to pitch on the Dreamforce stage. One winner will walk away with a $250,000 investment opportunity from Salesforce Ventures. ​Pitches will be filmed and streamed prior to Dreampitch, so be sure to follow our journey as we compete to pitch on stage at Dreamforce 2018!
Follow Carevoyance on Linkedin to receive regular updates on the contest.
You may be wondering, what inspired us to enter the Dreampitch contest?
For the past few months, we've been working on a Carevoyance app for the Salesforce AppExchange. Our clients have been asking for this integration for months and we see a ton of potential to bring strategic targeting and customized content creation directly into the sales rep's everyday workflow.
That's right, soon Carevoyance data and reports will be available directly inside of Salesforce!
We've integrated our data into Salesforce with Lightning Data, and our Lightning plugin enables every single rep to create high-value reports for any physician or healthcare facility in the US, customized to their brand, product, and prospect, in 3 clicks.
There's no doubt that Sales teams win more business when they know more about their prospects, local market and competition.
With our Lightning plug-in, sales reps will be able to easily and quickly produce marketing-compliant content for every provider without the pain of spending hours pouring over data.
If you aren't familiar yet with Carevoyance reports, keep in mind that Sales Reps leverage Carevoyance reports for prospect research, pre-call planning and customized content for your next sales meeting.
Interested in helping your sales team gain additional efficiency?
We expect the Carevoyance app to be available on the Salesforce AppExchange soon.
Reach out to learn more about the Carevoyance App on the Salesforce AppExchange to explore how your team can benefit from having Carevoyance data and reports directly in your Salesforce CRM.