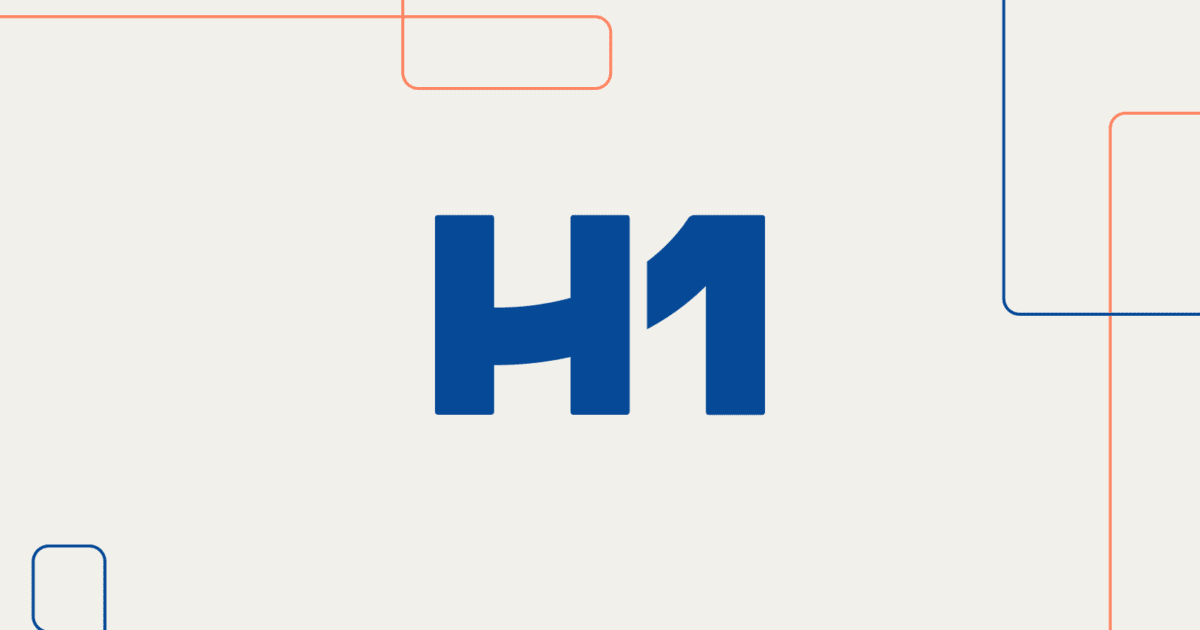 Big data is increasingly available and used by MedTech and other healthcare businesses in new market development and related marketing and sales strategies.
​​
Data-driven marketing is not new, but is gaining rapidly in popular application. However, data application for use by sales teams, particularly in new market development, is adopted less frequently and at a slower rate, and that translates to missed opportunities.
Below are some guidelines for new market development strategies and tactics that incorporate a symbiotic approach involving both marketing and sales.
1. Understand Type, Scope, & Depth of Data You Need
Let's say you are a MedTech company that has traditionally sold to a limited number of selected medical specialties. Now you have either a new product, or new application of your current product, that opens up additional medical specialties as new markets. Your company decides to focus on one specific specialty to begin opening new markets for your product.
The Essential Guide to Selling to Doctors and Hospitals
Download Now
The first thing you need to research is the data for that specialty that may already be available to help you develop your go-to-market strategy.
While claims data on overall volume of specific Common Procedural Terminology (CPT) codes in a specific geographic territory that apply to your product is desirable, even more useful data would include claims volume for specific CPT codes submitted by specific specialists in that region.
Such additional useful data could include referral volume of specific primary care providers to specific specialists for specific conditions or disease states in the category you want to target.
2. Acquire Data
The type of data discussed above is now available through healthcare marketing and sales tools, such as Carevoyance, that accumulate, maintain, update, and organize data in different categories and data sets.
Some data vendors charge for their data based on the number of codes or therapeutic areas. Number of geographies or level of data granularity can also impact the final cost to acquire these type of data.
Sales enablement companies, like Carevoyance, charge a per-user fee for a license to access the data as well as powerful analytics tools so you and your team can fully leverage the underlying data about your product or market. Terms of agreement and minimum number of users required vary among companies that make the data available.
To learn more about how Carevoyance empowers healthcare sales and marketing teams around the world, and to learn about our pricing model, click here to get in touch with us.
3. Understand How to Access, Segment, & Filter Your Data
​Once you have acquired the raw data or are subscribed to a data and analytics platform, you need to learn how to understand, access, segment, and filter the acquired data according to various, specific criteria you need for your marketing and sales efforts, making such data available to both your marketing and sales organizations to do so.
Companies that provide this data and relevant tools and capabilities almost always offer information and demos in advance of any purchase, as well as post-purchase onboarding programs to help you understand how to access the exact type of data you need to model your targeting criteria or to drive any desired marketing or sales campaign.
4. Use Go-To-Market Data-Driven Tactics
For Healthcare Marketing Teams
Prove You Can Develop Sub-Branded, Niche-Specific Products/Programs
No matter how broad the application base of your products and services across different categories of customers, your buyers want to know that you understand and have experience, expertise, and products applicable to their specific needs, challenges, and opportunities.
Having access to and using data that illustrates this depth of expertise, understanding, and applicability of your product to their need allows you to make a credible case for sub-branding your products or programs to specific niches and specialties within the healthcare provider ecosystem.
Identify & Cultivate KOLs
Data allows you to more easily identify key opinion leaders in your target category to cultivate KOL relationships and endorsements based on a deeper understanding of their backgrounds, expertise, reputations, and influences among their peers.
Determine Best Communication Channels to Reach & Get Traction With Each Market
Good data allows you to more accurately determine, and apply best tactics for, your marketing programs and activities targeting your new markets, particularly when those marketing categories and activities are specific.
Relevant channels include:
Call list and contact information
Field marketing
Email campaigns
Hosted/Sponsored events (lunches, talks, panels, etc.)
Conferences (exhibiting, speaking, in-conference social events)
Develop Content Most Relevant to Targets
The right data allows you to shape and customize content that is better researched and more relevant, specific, and meaningful to your new market prospects.
Relevant content includes:
Data/statistics/FAQs
Case studies
Success Stories
Collateral (printed and electronic)
Presentations (printed reports, slide decks, etc.)
For Healthcare Sales Teams
Prioritize targets based on data (and territory)
Personalize initial contact based on data
Share relevant data with prospects
Customize marketing tools and content based on prospect data
Work both ends of the physician referral pipeline
In addition to support from marketing, sales teams can research, segment, filter, and use acquired data to determine a prospect's priorities and to create a personalized outreach strategy that illustrates a deeper knowledge and understanding of the prospect's specific issues, needs, challenges, and opportunities.
Healthcare is extremely local and nuanced in each market. Being able to access and provide this data also positions and differentiates the sales rep and their company as value-added strategic advisors rather than just another vendor competing for their business.
Big data in healthcare is big power, big leverage, and big competitive advantage if you know how to access and apply it.
Ready to make the most of big data? Click the button below to accelerate selling to doctors and hospitals with more strategic targeting, informed sales conversations, and enhanced productivity across your sales and marketing teams.