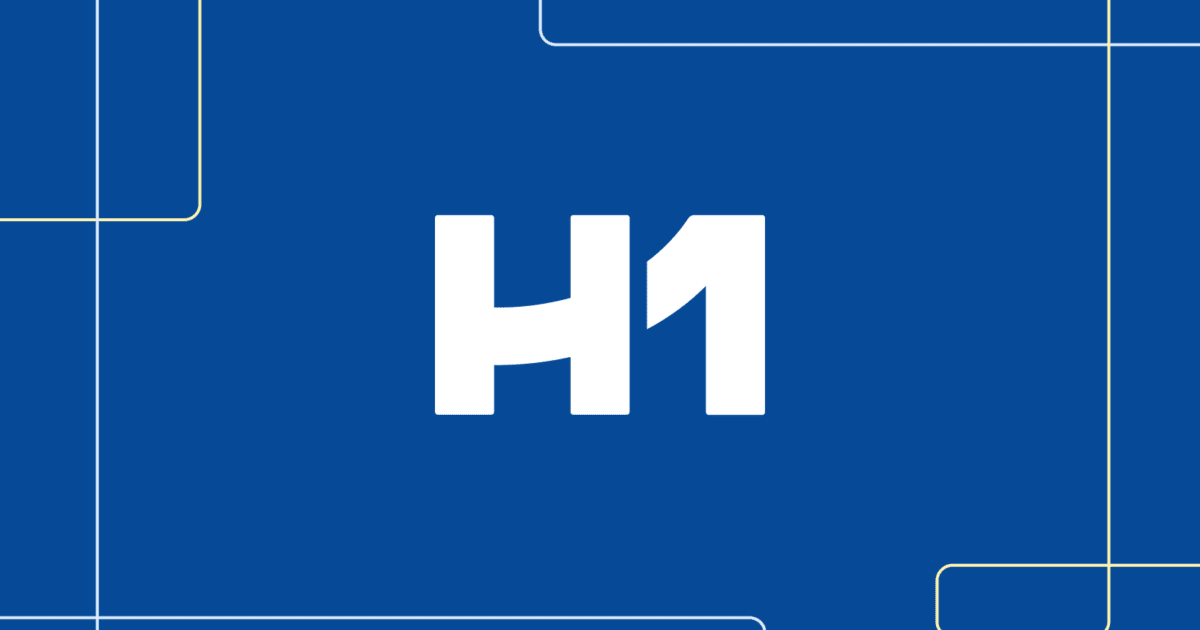 If you run a sales team, then you are all too familiar with the pressures of ensuring each sales executive is well-trained and equipped with the tools needed to their job.
Selling medical technology, healthcare service, or clinical equipment to doctors and hospitals requires a unique set of skills given the complex subject matter and the life-and-death situations many products and services can impact. As the healthcare industry faces pressures on cost and quality, clinical salespeople are in the line of fire. No longer can you hire based solely on a sales rep's Rolodex and personal relationships with a network of physicians who have bought from him or her before. Today, healthcare sales processes involve a complex path involving clinical and business stakeholders carrying equal influence.
Given this reality, you may be looking for ways to build new skills within your sales team or up-level existing pockets of potential within the team. Medical sales training programs may be one avenue you are exploring. A quick Google search for "medical sales training" will bring up hundreds of programs, all promising to give you the secrets to identifying top prospects in your target market, executing a successful outreach, conducting persuasive follow-ups, and closing sales. In addition to sales basics, an effective medical sales training program should also be product or practice specific, equipping the sales rep with knowledge about the MedTech systems that they're selling, how physicians use them, and the value they provide to the patient and clinician.
The Essential Guide to Selling to Doctors and Hospitals
Download Now
It's vital that you do research and plan out the specific goals and outcomes you seek before investing your time and your team's time into one of these programs, not to mention the direct financial expense to your budget. Carefully consider these options before you decide on a course of action.
The Medical Sales Certification
​The promise of leaving a training program with a certification is enticing, but does the certificate or seal carry any real prestige? Look beyond the online testimonials from former students and healthcare providers. Do some detective work into the program's credibility. Talk to peers about the value of the program and the success of sales reps who have taken it. More than just looking for a certification, look for evidence that medical sales reps left the program with skills that help them find success in their jobs.
The Skill Set
​There's no doubt that the instructors in a medical sales training program have at least a working knowledge of the healthcare sales processes and the healthcare industry. But do they know something that other people don't? Unfortunately, the breadth of the industry and the speed of innovation in medical technology make it difficult for a sales training program to keep up with exactly what a MedTech sales rep working in a specific area of healthcare needs to know. If the program only provides high-level knowledge, it's possible new sales reps could do as well studying on their own.
Alternatives to Formal Medical Sales Training Programs
​Before directing new sales reps to a medical sales training program, consider other options that may be a better fit for your team and your business:
Non-Healthcare-Specific Sales Training
​There are several renowned sales training programs that aren't industry specific, but which provide education on proven sales and marketing techniques. If a new sales rep is starting from square one, this type of program could have value.
Sales Experience
​A rep new to MedTech may not be new to sales in general. Consider hiring seasoned B2B sales reps from other industries or adjacent segments to your product category from within the broader healthcare industry who have knowledge and skills that will translate well to your market.
In-House Training
​Whether your new sales rep is joining your team as a rookie or with years of sales experience — in MedTech or not — they still need to learn your products, their value proposition, and how to sell them in your market. Acknowledge the fact that there will always be a learning curve when a sales rep joins your team. Have new reps train with technical staff and other team members to develop the knowledge they need to sell your unique systems. You can also share information via training modules that sales reps can access from their mobile devices when they have some time during the day.
Develop a Knowledge Base
MedTech sales reps need to answer vital questions about product specs, device standards, regulations and compliance. Creating a knowledge base of information that sales reps need to know and can easily access that information from a variety of tools at their disposal, freeing your team from the burden of having to memorize data or carry books.
​​Allowing your sales reps to easily access information from sales enablement tools or mobile apps can also shorten the learning curve and get competent reps into the field faster.
Industry Conferences
Attending industry conferences, especially those focused on sales and marketing, provide the opportunity for immersive study in MedTech sales best practices, including dos and don'ts about selling to physicians. Conferences, for example, those offered by AdvaMed and MedForce, also provide networking opportunities, allowing sales reps to develop contacts they can turn to for advice when needed.
​Make sure to check out our Medical Technology Conference Watch 2019 before you register! These 10 stand out from the rest as the best investments of your time and resources.
Maximizing the Value of Your Training Investment
Whether or not you choose to have your sales team attend a formal medical sales training program, or you follow one of our alternatives sales training hacks, it's important to acknowledge that learning will never end and budget for continuous learning or other opportunities to ensure your sales team is well equipped to approach the best opportunities in their market and get an opportunity to close the business.
The adage "a little knowledge is a dangerous thing" definitely applies here. Putting blind faith into a medical sales training program and then simply sending sales reps into the field may not only not get you the sales volume you're looking for. Consider what other tools, data or sales insights about their markets and prospects that will help them apply their learnings and win I market. Unprepared reps may not only lose a sale, they may lose you the chance to approach a prospect in the future. Make sure your team is equipped with the skills, knowledge, and tools they need to represent your MedTech systems and your business appropriately — and to close sales successfully.
​Be sure to download a free sales report to see if better market insights and new conversation starters can help your newly trained sales team put those new skills to good use. Click the button below, and Carevoyance will create a report customized for your product and personalized for your audience, adding value to every step of your sales process.