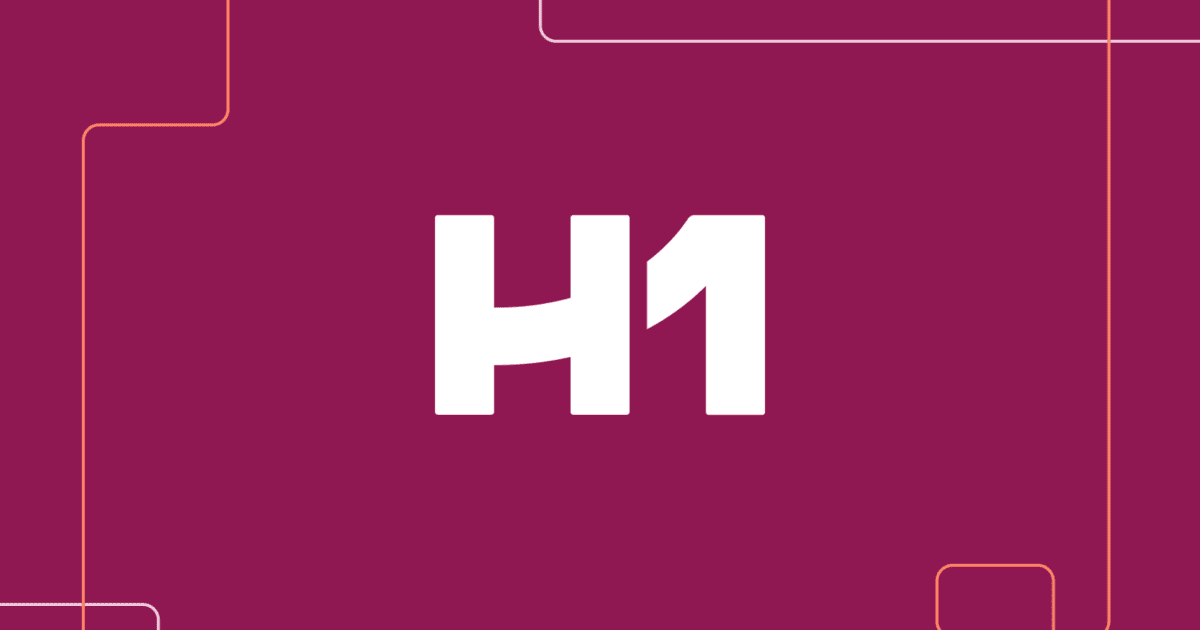 The most successful businesses don't rest on their laurels, and they never get comfortable. Even if you have a great product, it can only take you so far within a given target market before your growth begins to flatten.
MBA students and marketing majors learn about market development as one quadrant of the Ansoff Matrix in Marketing 101, but it's important for salespeople to understand and contribute to market development as well.
Market development directly affects sales success, and salespeople are on the front lines with the customer – daily. That close connection to the customer makes sales representatives very valuable in identifying new market development opportunities.
The Essential Guide to Selling to Doctors and Hospitals
Download Now
Sometimes known as the Product/Market Growth Matrix or the Product/Market Expansion Grid, the Ansoff Matrix was developed by noted mathematician, scientist, professor, and business advisor Igor Ansoff, the "father of strategic management", in the late 1950s. The concept is still used widely today by CEOs and managers in many companies and industries.
Market Penetration vs. Market Development
If a business has a single product that targets a single market, sales grow by increasing market penetration and market share for that product, in that market. Eventually, as the market becomes saturated, growth slows down and may stagnate substantially, or even entirely.
For that reason, successful businesses are always considering, and periodically entering, new markets for their existing products.
A business can also develop new markets for new products but this article will focus on market development of existing products for new markets.
Categories of New Market Segments for Established Products
New market segments really boil down to the following three options:
Same Target Customer, New Geography
New Target Customer, Same Geography
New Target Customer, New Geography
Same Target Customer, New Geography
In healthcare, the United States is made up of hundreds of micro markets depending on the state, county or even city. While there are some national players like Tenet or HCA that have bought up providers across the U.S., much of healthcare is local or regional.
In this category of same target customer, new geography, if your product has been sold only in Texas and Arizona, for example, but the same target customer is practicing healthcare in California, a decision to expand product distribution to California is one way to open a new market. In order to be successful in any new geography, it's important to understand the competitive dynamics in terms of market share, level of competition among your customers and how patients behave as they seek care within their local market.
This type of new market decision is usually based on a competitive opportunity assessment, as well as the company's ability and budget to expand the manufacturing and operating resources, along with the marketing and sales resources to service the additional business.
Historically, healthcare sales have been reliant on the sales teams' network and previous relationships. As healthcare commercial teams invest in other technologies for building awareness and engagement with new buyers in new geographies, comprehensive and in-depth market intelligence on those geographies is even more important.
New Target Customer, Same Geography
Adding new industry verticals to your product or service offering is a common example of new market development within the same geographic footprint, assuming the product, service, or brand is not limited to a specific industry.
For example, an advertising agency could transfer its experience and success in one industry and apply it to other industries.
But even if the brand, product, or service is industry-specific, opportunities to enter new markets with new target customers often are the result of investments in research and development.
In MedTech and pharma, the path to open up new markets for different medical specialties most often requires regulatory approval for the new clinical indication for the medical device or drug, proven through clinical trials and other studies.
For example, implantable neurostimulation devices have historically been indicated, and used primarily for, treatment of chronic pain. More recently, indications for use of these devices have been expanded to include treatment of Parkinson's disease, OCD and epilepsy, opening new markets among the specialists treating these diseases and conditions. Future indications for neurostim suggest it could be effective for treatment of depression, sleep apnea, tinnitus, migraines, and even Alzheimer's.
Your commercial team may have domain expertise and deep knowledge of the key players or influencers with the chronic pain indication, but to effectively reach new specialties like neurology, psychiatry or geriatric medicine requires significant research to get to know these new target customers.
Given the consolidation in healthcare, many MedTech commercial teams leverage their existing relationships to gain introductions to new specialists within the healthcare system or multi-specialty medical group where they already do business. Understanding the relationships and affiliations between healthcare providers is vital to fully leveraging your existing business relationships.
New Target Customer, New Geography
Using the neurostim example above, a medical device company with national reach might first open new markets by targeting additional specialists in a selected region of the U.S. where their existing relationships are strong or market share for their product is high to make the most of their new clinical indication.
A conservative approach would call for adding one new specialist market at a time, and a more aggressive approach would add multiple specialists simultaneously.
The more aggressive approach carries greater risk in pursuit of more rapid rewards, including the learning curve required for the marketing and sales teams for each additional specialty. Additionally, the negative impact of a mistake would be greater if it harms relationships and credibility across multiple new markets rather than limiting risk and learning from mistakes in a category of lesser exposure.
Over time, when the company has a successful track record with the new specialists from the first region in which it opened these new markets, it could then extend this new market of specialists to other regions where it currently does business for the primary indication.
Marketing & Sales Teaming Up to Research & Understand New Markets
When a business chooses to enter a new market, it is usually the result of in-depth research of the new market customers, opportunities, competition, and risk. In many companies, this market research is considered the domain and responsibility of the marketing team.
However, the sales team is in the field every day, dealing with and understanding customers, and they can provide important new market insights that may not be discovered from focus groups and independent research by the marketing group.
Organizations that have access to comprehensive and in-depth data about their healthcare market​ may make fewer mistakes, reduce risk in entering a new market, and achieve a greater and faster degree of success within its new markets.
Carevoyance gives your company powerful search capabilities into the U.S. healthcare market across all specialties and care settings. Having in-depth knowledge into the nuances of the healthcare market in any given state, county or city in the U.S. will give your team the competitive advantage it needs to accelerate sales.
Click the button below to download the Essential Guide to Selling to Doctors and Hospitals to learn more how to research new market opportunities and effectively deploy those strategies with our best-in-class sales enablement tools.