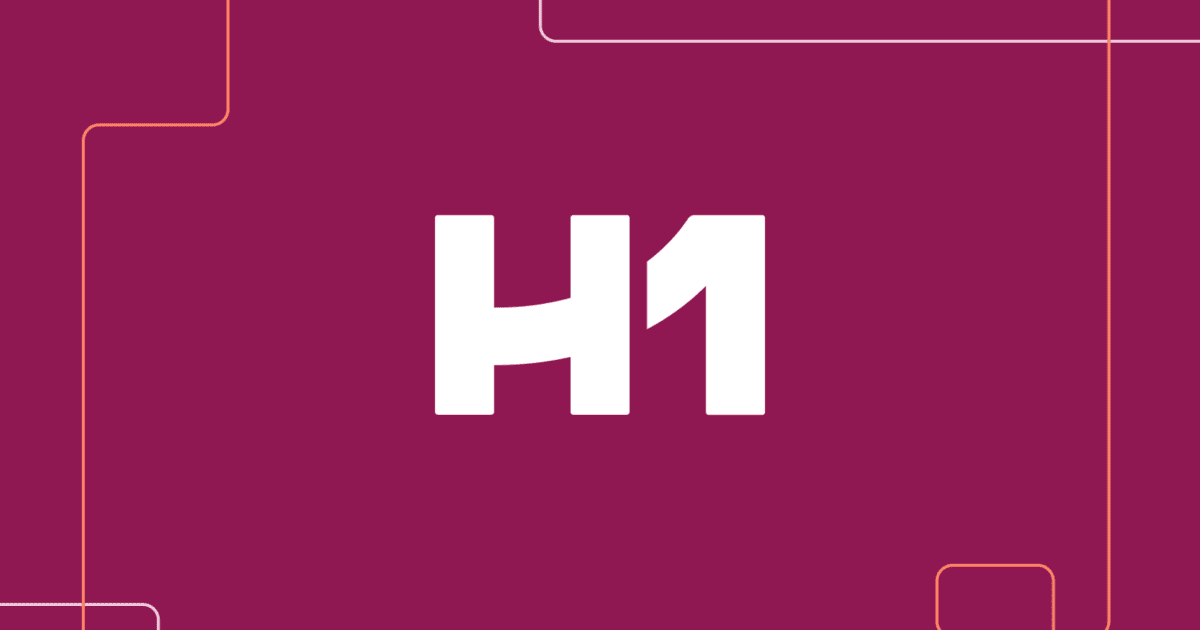 Dialysis is a lifesaving treatment for people with kidney failure. According to The Kidney Project at the University of California San Francisco, about 750,000 people in the U.S. and 2 million worldwide are diagnosed with end stage renal disease (ESRD). The only treatment option for these patients besides kidney transplant is dialysis.
Recent innovations have made dialysis safer and more effective — and less disruptive to patients' lives. These eight examples demonstrate how the Medtech industry is giving physicians and their patients with kidney failure new options.
In-Home Hemodialysis
Hemodialysis, the more common type of dialysis treatments, involves pumping the patient's blood through an external filter and then back into the body to remove wastes and excess fluids. This treatment has traditionally meant multiple trips to a dialysis center each week where a patient is confined to a bed or chair for several hours.
The Essential Guide to Selling to Doctors and Hospitals
Download Now
In-home hemodialysis enables patients to remain at home for treatment and choose times that don't interfere with work, school, or other activities. It also enables more frequent treatments with dialysis machines, similar to those in dialysis centers, which may mean the patient feels better and has more freedom with dietary choices. The Medtech industry has provided machines for in-home hemodialysis that are easy, with training, for patients to set up, clean and disinfect.
Portable Dialysis Machines
​Hemodialysis machines have been developed that are small enough to allow patients to travel. They feature easy setup via cartridge and easy cleaning after use. Portable dialysis machines also include a fluid bag warmer so patients can use premixed dialysate bags when away from home.
Nocturnal Hemodialysis
​Dialysis machine systems have been developed that allow a patient to undergo dialysis at night in their homes. Doctors can prescribe six- to eight-hour treatments every other night or more often. The patient and a care partner must receive training to properly and safely use the dialysis machine. In some cases, a dialysis center will monitor treatments remotely via internet connection.
Improved Vascular Access
To receive hemodialysis, a patient must have vascular access. New forms of access have been developed that have fewer complications and better patient outcomes:
Percutaneous anastomosis devices provide an alternative to creating fistula surgically.
Bioengineered blood vessels can minimize the reliance on central venous catheters as access. Duke University research suggests that these blood vessels are more durable and safer than synthetic access.
In-Home Peritoneal Dialysis
​Peritoneal dialysis (PD) uses the lining of the patient's abdomen to filter waste from the blood. PD requires minor surgery to place a peritoneal catheter in the patient's abdomen. PD treatments can involve the use of a cycler, so treatment can occur while the patient sleeps.
Wearable Devices
​Trials are underway in Europe for wearable peritoneal dialysis machines that continuously circulate dialysate and improves clearance by a factor of two. The device, worn at the waist, is about the size of a purse. The Wearable Artificial Kidney Foundation and Center for Dialysis Innovation at the University of Washington have also conducted an FDA-approved human trial of a wearable hemodialysis machine.
Data Collection & Biofeedback
​Biofeedback can help a dialysis patient control blood pressure, provide continual monitoring during dialysis, and transfer data to the physician's electronic medical records systems. Additionally, data collection, in combination with artificial intelligence (AI), can provide physicians with greater insight into the patient's status and help make highly informed decisions on the patient's care.
Artificial Kidneys
​Researchers are moving closer to develop artificial kidneys that can be worn or implanted to provide continuous dialysis. The National Institute of Biomedical Imaging and Bioengineering recently reported that a breakthrough has advanced development. Researchers used device thrombogenicity emulation (DTE) to find ways to keep blood flowing through the device without clotting.
Managing Dialysis Costs
Most U.S. residents requiring dialysis are eligible for Medicare. Medicare Part B covers 80 percent of dialysis costs — whether in a clinic or at home. Home dialysis equipment must be provided through a dialysis clinic and not purchased directly from a supplier. Kidney disease spending exceeds $100 billion, and it represents more than 20 percent of all Medicare spending.
HHS Secretary Alex Azar reported in March 2019 that part of the current plan to overhaul the Medicare system would transition most patients to home dialysis, which can improve patients' quality of life and would save millions of dollars per year.
With kidney disease increasing in the U.S. — forecast to be as many as 1.26 million patients by 2030 — the Medtech industry's ability to advance technology and provide innovative treatment options will be essential to ensuring the best outcomes for these patients and control healthcare costs.
If you are interested in targeting healthcare providers who care for patients diagnosed with kidney disease, data mined from insurance claims (especially from Medicare) can provide a great deal of insight on not only who is treating these patients, but also assess the patient treatment journeys managed by those providers. Given Medicare is the predominant payer of the medical costs associated with kidney care, CMS has long measured various quality metrics and clinical outcomes of these patients through the End-Stage Renal Disease (ESRD) Quality Incentive Program. Explore Carevoyance to learn more about using healthcare claims and quality data to target your prospective customers.