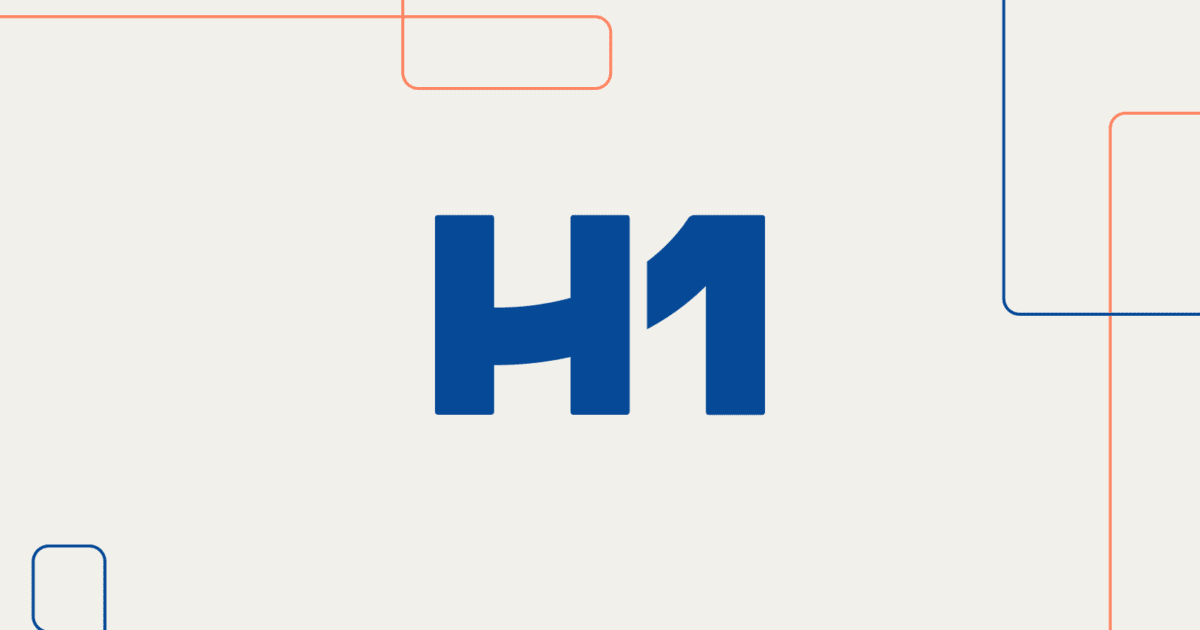 The Sunshine Act, aka Open Payments, requires transparency into the financial relationships between physicians and medical device, supply, biologic, and pharmaceutical companies. Although the compliance burden related to Open Payments can be substantial for your organization, you may discover that you can offset this to some degree. Your sales team can use the data, which the Centers for Medicare and Medicaid Services (CMS) publishes on its Open Payments website, to understand prospects better and, perhaps, improve sales conversion rates.
What Open Payments Data Tells You
The Open Payments website allows you to search for a specific physician or healthcare organization and see the payments they received from vendors or suppliers in a reporting year. It shows the value each payment and the form those payments took since any type of value transfer must be reported. CMS defines 16 different natures of payment:
Consulting fees
Compensation for services other than consulting, such as speaking or training
Honoraria
Gift
Entertainment
Food and beverage
Travel and lodging
Education
Research
Charitable contribution
Royalty or license
Ownership or investment
Compensation for serving as faculty for non-accredited or non-certified continuing education program
Compensation for serving as faculty for accredited or certified continuing education program
Grant
Space rental or facility fees (for teaching hospitals only)
Prior to reaching out to a prospect or scheduling a sales meeting, your sales reps can use Open Payments data to develop a clear understanding of the industry relationships the company has. Furthermore, they can understand the nature of those relationships — ranging from whether the physician is hosted at events by a company or has accepted payment for speaking engagements to whether the physician has invested in the company.
The Essential Guide to Selling to Doctors and Hospitals
Download Now
Your sales reps can also see the frequency and value of payments, which can vary widely from any small payment valued above the 2019 threshold of $10.79 to large education contributions, research grants, or gifts totaling thousands of dollars.
Shortcut Decision-Making with "If-Then" Statements
By dividing physicians or healthcare organizations into categories based on insights from Open Payments data, your marketing and sales teams can work more efficiently and focus on prospects with a greater likelihood of converting to sales. Think through next steps with your team when Open Payments data reveals:
A physician has no industry relationships: No activity on the Open Payments website may be a red flag that the physician may avoid industry relationships and may not allow calls from sales reps. Or, the physician may also be associated with a health system that doesn't permit industry relationships. If your team chooses to reach out, encourage them not to invest a lot of time if they're turned away.
Payments are limited to food and beverage: A record of accepting payments in the food and beverage category may indicate that the physician is open to sales meetings with industry reps.
Payments include travel, consulting, or royalties: Physicians who accept these types of payments are probably open to working with the industry. Drill down into the details of their existing relationships to see where their interests lie and whether a partnership makes sense for your business.
Specific types of payments to a health system: If you're researching a hospital or entire health system, the types of payments they receive may provide clues into which contacts are most open to working with the industry. Discovering that the healthcare provider accepted payments for research may direct you to R&D contacts, or education grants may indicate it's smart to reach out to teaching physicians.
Payments from your competitors: If a prospect that you do not have an existing relationship with has accepted payments from your competitors, work with your sales team to determine why your team hasn't been able to connect and how to correct the problem. The Open Payments website also lets you see the payments your competitors make in total for meals, grants, consulting, research, or other types of payments to physicians and use it as a benchmark to compare it to the amount you're investing in converting prospects and retaining customers.
Shortcut Decision-Making with "If-Then" Statements
As you explore the Open Payments website, you'll see that there are no restrictions on access to information on payments from industry manufacturers to physicians, hospitals, health systems, and other providers. You will notice, however, that it takes time to click through each link to learn the details of each payment. The site is also arranged so you can look at payments in a specific year or for all years from 2013 when reporting began, but it may take some time to build a complete picture of the relationships a healthcare provider has with the industry or with specific companies.
Instead of mining Open Payments data manually, consider using Carevoyance to target your physicians and provide an in-depth analysis of their industry relationships. Carevoyance uses data from the Open Payments website, along with other up-to-date information, to provide valuable information about your prospects and enable your sales team to make the best use of its time.
​
The CMS says Open Payments means different things to different people: patients can understand the relationships their healthcare providers have with manufacturers; physicians can use the data to prepare to answer questions from patients; and researchers can use the data to identify industry and spending trends. The data is available to anyone for any purpose — including Medtech sales reps. How can your team benefit?