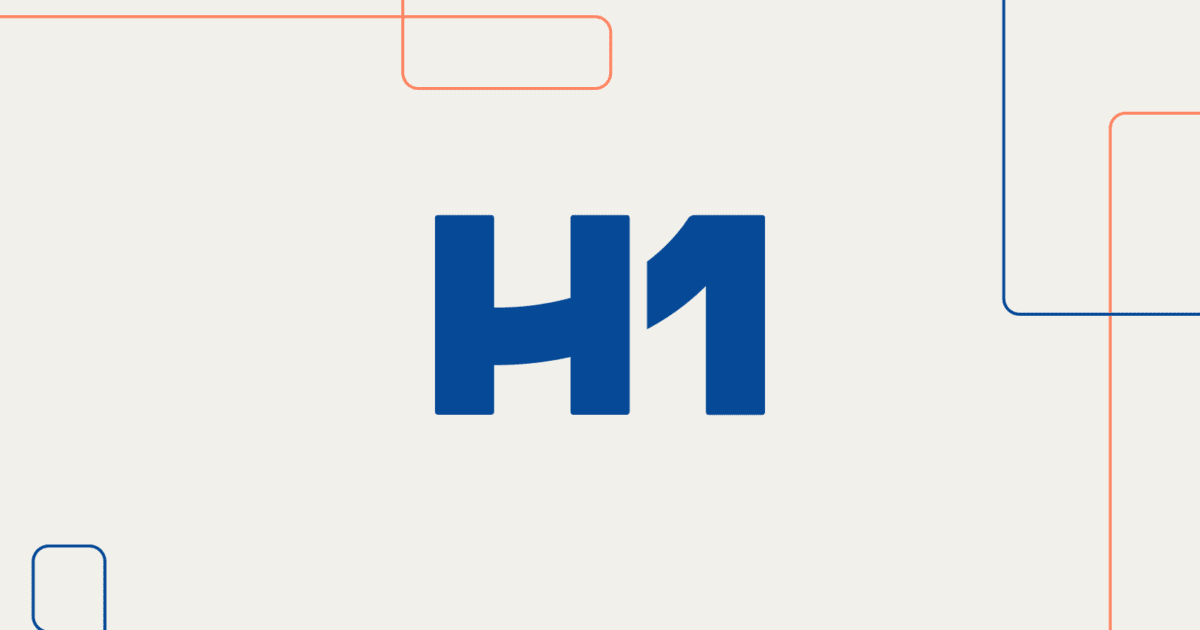 Patient-centered care is more than a buzzword; it's evolved from a theoretical strategy to an operational reality across medical practices, surgery centers and hospitals alike. For organizations to deliver on the promises of patient-centered care, there must be meaningful engagement. One tool to ensure this occurs is the Patient Engagement Framework, a model created as a guide for healthcare organizations. It allows them to develop and bolster patient engagement strategies by using e-health tools and resources.
The increasing focus on patient engagement is a result of the Affordable Care Act (ACA) and related programs to ensure the US healthcare system is focused on quality, not just quantity, of care. The ACA aligns Medicare payments to improved productivity, efficiency, and quality metrics, including patient engagement and care experience.
As a MedTech professional, it's wise to familiarize yourself with all five stages and how you can contribute to your prospects success at every step.
The Essential Guide to Selling to Doctors and Hospitals
Download Now
The Origin of the Patient Engagement Framework
​The Patient Engagement Framework is the product of a collaboration between over 150 experts in the fields of healthcare, human behavior, and technology. The Framework assists healthcare organizations of varying sizes and stages of implementation. The goal of the framework is to help healthcare organizations create more efficient and effective models of care, putting patients at the center of the care delivery model.
​The Patient Engagement Framework has five stages, each with its own tools and resources.
Stage 1: Inform Me
​This stage is the starting point for engagement. At this point, the patient is provided with general things, like services and physician directories. E-tools such as wellness guidance and prevention are provided as well, in addition to HIPAA notices and advance directives. The patient is also educated on care plans that may include tests, medicines, and treatment.
Stage 2: Engage Me
​The next stage of the Patient Engagement Framework is all about getting the patient engaged in their own care. There are multiple e-tools that become available to the patient, like trackers for pregnancy, diet or fitness. E-tools can also be used to efficiently reach out to patients to nudge on scheduling follow-up visits, send appointment reminders or pass along useful education materials. At this point, the patient is treated as established and has also been given access to the organization's portal, where they can make appointments or refill a prescription.
Stage 3: Empower Me
​The third stage is based on retaining and interacting. E-tools expand to care plan management, secure messaging, and online care help. For example, often times, the patient can also access their electronic health record (EHR) and interact with their clinicians by posing questions or seeking clarification on care plans and treatment protocols. The patient may also be asked to share data about their health or wellness electronically such as weight, blood pressure or other vitals that can be generated by the patient. Healthcare organizations have the ability to gather additional feedback from the patient with care experience surveys. Empowering the patient requires careful coordination across all their care providers. Therefore, interoperable records, such as e-referrals, ambulatory record integration, and hospital record integration also come into play.
Stage 4: Partner With Me
​The patient becomes a true partner at this stage of the Patient Engagement Framework. Enough data exists for patient quality indicators and accountability scores to be produced across a provider's patient panel. Healthcare providers can be alerted which patients on their panel require intervention or attention. E-tools available to the patient include advance care planning and more transparent coordination across providers. Even more patient-generated data submission is available, too, such as home monitoring (in the form of home monitoring devices), directives, and shared decision making with the patient. Records must be interoperable to partner with the patient and achieve the levels of collaborative care required when more specialists are involved in the delivery of care.
Stage 5: Support My E-Community
​Analytics and quality are significant areas of the final stage, with the opportunity for the healthcare organization to analyze the care delivered and the health of the patient panel and compare performance against different healthcare providers. E-visits may now be a part of the care plan, too. Patients have access to and can use data related to their health. In addition to collaborative care, community support is established online by recruiting the involvement of the patient's caregivers, family, friends, clergy, counseling, and other support services.
What Does the Patient Engagement Framework Mean for Healthcare Partners?
As a provider of services to the healthcare industry, the Patient Engagement Framework opens up many opportunities. Healthcare organizations want to align with the framework and, indeed, inform, engage, empower, partner with, and support the e-community of their patients. They need tools and support to make this happen — especially in terms of selecting and implementing the right technology and designing (or re-designing) workflows to make sure both administrative staff and clinicians can support their patients in these ways.
Each stage depends greatly on technology tools. Those involved the delivery of care may not also be experts in selecting, implementing and designing processes around the necessary technologies. Often times it's not a great use of time and expertise for a highly trained clinician to specialize in these operational tasks. Organizations will need help to bridge the gap. Some key needs that will open up opportunities for you as a Medical Technology company include:
E-tools for patients that lay the foundation for the framework, like a health encyclopedia, wellness guidance, and prevention information
Tracking programs for fertility, pregnancy, fitness, or diet
Online platforms to support e-forms to collect or track information
Wellness tools ranging from meditation apps to journaling platforms or patient support groups
Accessibility to EHR
Interoperability of various records
Tools to securely collect, store and manage patient-generated data
Accessibility of clinicians to patients through email, phone or e-visits
Organizations Understand a Good Framework Requires Technology Partners
Healthcare organizations and hospital leadership are acutely aware that they need to have technology matched to the right workflows to support every phase of the Patient Engagement journey. They also know that with better engagement and retention of patients they are better positioned to effectively manage their patient panels. Managing both the cost and quality of care delivered will increase the probability of receiving timely and full payments from Medicare as well as private insurance.
Providers want to foster relationships with patients by sharing practical information, as well as constructing a culture that supports engagement and knows the value of collaboration. These things don't occur in a vacuum. This is where technology, and the tools it affords, are vital.
When healthcare professionals have a robust Patient Engagement Framework, both patient and provider see benefits. Outcomes will likely improve as patient satisfaction increases and patients become more engaged in their care. The ultimate goal is to avoid unnecessary costs while improving efficiency for all parties involved.
Sales Execs who understand the ways in which the healthcare providers have shifted their focus to patient engagement, and where each prospect falls within the Patient Engagement Framework, can tailor their messaging and value proposition to ensure you are is aligning goals and contributing to the improvement of clinical care. Adding value to your prospects will ensure a more meaningful and lasting relationship between your company and the provider.
Carevoyance is here to help your sales and marketing teams more about the hospitals and physicians utilizing Patient Engagement Frameworks. Click the button below to Access the definitive source of data on every physician, ASC, hospital, and health system in the United States.