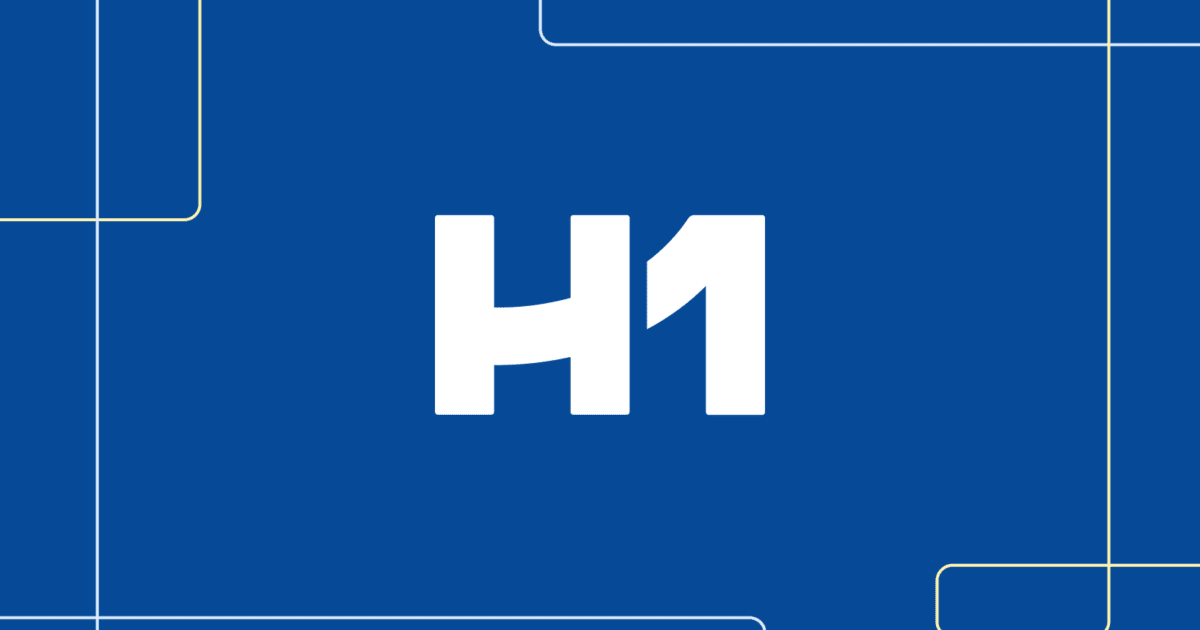 Any partner to the healthcare industry knows there are often many decision-makers in the buying process. Often one of the most pivotal roles in that of a hospital purchasing agent. This position is essential to ensuring a hospital has all the equipment, tools, parts, supplies, or services it needs to operate seamlessly and provide the best care.
Let's explore what a hospital purchasing agent does, their responsibilities, motivations, and how you can cultivate relationships with them.
What Does a Hospital Purchasing Agent Do?
The main goal of any hospital purchasing department is to deliver high-quality goods and solutions at the best price. They play a central role in negotiating, soliciting bids, and creating purchase orders. They also review requisitions for goods and services from various departments.
A hospital purchasing agent will spend a significant amount of time analyzing price proposals, financial reports, and other data to determine fair market pricing.
Day-to-day activities and responsibilities include:
Negotiating or renegotiating contracts
Administering contracts with suppliers and vendors
Monitoring shipments of purchased goods
Executing sales or other financial transactions
Analyzing data to maintain budgetary restraints
How Hospital Purchasing Works
In the world of hospital procurement, purchasing is often extended and tedious. It can take up to a year for a purchase to be approved. Much consideration, outside of pricing, drives a hospital purchasing department.
The hospital procurement process has many stages, and healthcare suppliers should ensure they have strategies in place for all of them. The steps include:
​Evaluation: consider how you can make this stage easy and simple?
Planning and needs assessment: how does your product or service fulfill that need?
Procurement: making the purchase
Installation or implementation: how will you continue to support the hospital post-sale?
Monitoring: continued outreach and relationship development
What Impacts Decisions in Hospital Buying?
The answer to this question isn't simple and can vary across different hospitals. For example, community hospitals have different needs versus a large healthcare system. The former's volume will be smaller, and they may be more price sensitive. Whereas larger healthcare systems often have more negotiating power. But outside of price, there are more criteria for making a purchase, including:
Vendor relationships: many hospitals have preferred vendor agreements with rebates
Urgency of need for the product
Quality of goods and services (reliability, warranties, etc.)
Risk factors: will new goods or services disrupt certain workflows?
Compliance: hospitals deal with a variety of regulations, so any product or solution they choose must be compliant
The Evolving Supplier-Provider Model
Many healthcare vendors are shifting away from a transactional model to something more effective. These alternatives include risk-based contracting for more advanced technologies and value-based purchasing. Healthcare is an ever-changing market, and the most successful suppliers understand that and have been able to pivot.
This has changed their approach in selling to hospital purchasing agents. Old transactional models didn't consider many of the non-price motivations for hospital purchasing departments. One of those is the ability to provide convenience.
Hospital supply chains have changed dramatically in the last decade. Digital transformation has been a catalyst. With automation, purchasers can easily use platforms that allow for easy ordering and payment. With this transition, costs are reduced, as purchasing agents don't have to spend so much time on procurement. Efficiency in buying is a strong driver for agents and could be the difference in why they choose certain providers.
Being the Best Hospital Vendor
Being the best hospital vendor isn't simply about having high-quality, innovative products and services. It's also about how seamless you make the buying process for a hospital purchasing agent. You can do that with these best practices:
Optimize the bid proposal process: ensure your bid is compliant and complete; always supply more information than requested and don't attempt to compete based solely on price
Emphasize cost reduction and containment: agents typically have hard budget numbers and are often charged with minimizing cost inflation; articulate how your product or service will reduce costs
Make vendor management easy: purchasing agents spend much of their time managing vendors; be proactive in this relationship and responsive
Ensure consistent communication: throughout the process, you should be communicating with the agent regarding the contract, procurement, and delivery of the product or service
Developing relationships with hospital purchasing agents is vital to your success. Knowing their drivers and making the process as untroublesome as possible can help boost your sales performance.