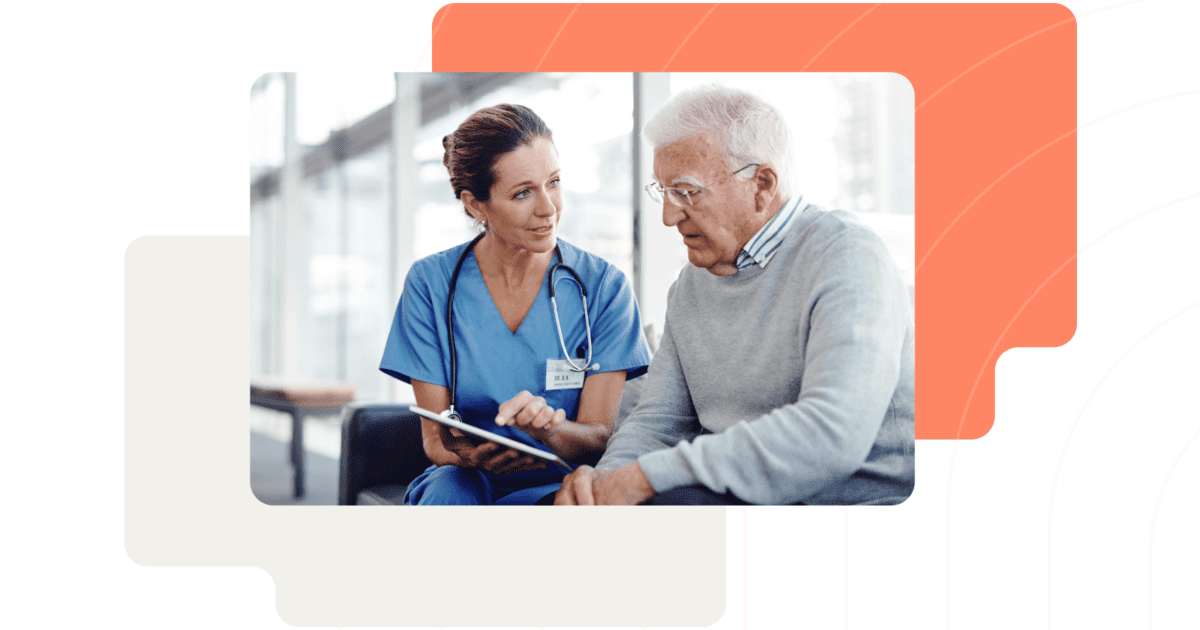 Integrated delivery networks (IDNs) have carved out a place for themselves in the healthcare industry. An IDN (in the recent past also called integrated health network [IHN] or multihospital system [MHS]) is a network of healthcare providers and facilities within a specific geographic region that offers a full range of healthcare services. An IDN is often designed to offer a full spectrum of care inclusive of primary care physicians, specialists, general acute care (i.e. inpatient services), and home health services.
​
Like accountable care organizations (ACOs), IDNs exist to coordinate patient care, improve the quality of care, and control costs. Unlike ACOs, which may not work with group purchasing organizations (GPOs) and may not contract directly with local employer group plans, IDNs have negotiating power. Their negotiating power comes in two forms.
First, the majority of IDNs are associated with one or more GPOs. Some IDNs purchase supplies and other medical technologies for their organization independently, negotiating directly with MedTech device companies or other manufacturers or distributors.
​
Second, IDNs often compete with traditional healthcare insurers by contracting directly with employer groups for the delivery of healthcare to their employees. With the costs of providing healthcare coverage to employees growing out of reach for some employers, they may be drawn to IDNs offering their own health plans because IDNs may be able to offer lower prices to deliver care. Although they currently cover a fraction of patients in the U.S., and that coverage is limited to the geographic areas they serve, the IDN strategy is one that the health insurance industry can't ignore. This is especially true in light of the move toward value-based healthcare, which IDNs are positioned well to deliver.
What's the IDN Market Size?
An Association of National Account Executives (ANAE) poll recently explored the topic of the number of IDNs in the U.S. and how that number could change in the future. The majority of ANAE's audience believes that the current number of about 600 IDNs will be cut in half in the next 3 to 5 years due to mergers and acquisitions, and 21 percent of readers believe that number will be reduced even more, to about 100 through massive consolidation.
​
From a MedTech marketing and sales perspective, this makes it imperative to stay informed about M&A activity, develop the right relationships, and ensure you keep contact information up to date.
Keys to Marketing & Selling to IDNs
​In addition to keeping an eye on the active M&A landscape, MedTech companies that want to grow their businesses by marketing to IDNs need to take some of the unique characteristics of IDNs into account:
The link to population health
​IDNs are regional, and they provide comprehensive healthcare services to that region's specific population. As a result, they are in a unique position to monitor and gain deep insights into the health of the people in the area — which, ultimately, will help them improve the quality of care and their own performance as healthcare providers. For example, an IDN that primarily cares for an aging, rural population may focus on preventive care to minimize health conditions related to obesity and diabetes. Or an IDN providing healthcare services to a younger, urban population may treat more patients for substance abuse. Understanding the geography that an IDN will help you align the right marketing and sales messaging for that prospect.
The non-negotiable need for data and insights
​Healthcare practitioners and facilities that are a part of an IDN need to effectively and accurately manage and coordinate care to their patients. Understanding how well they are capturing the full medical history of the patients on their panels can impact costs. Knowing statistics like patient leakage, case loss and referral patterns for their geographical region is extremely relevant to IDN leadership. Sales Execs that can weave in these insights during the sales process will stand out from the competition and establish themselves as a value-add partner.
Their position in a bigger ecosystem
IDNs are changing the MedTech sales landscape. You may not be able to approach a physician for a purchase decision — instead, you may need to work with the IDN the physician is a part of. Furthermore, in some cases, you may need to work with the GPO the IDN is associated with.
​Your marketing and sales teams will need to identify decision makers and recruit product champions and influencers. Up-to-date data on IDN membership and regional competitive dynamics will help you focus your marketing and sales resources on the right prospects and decision makers to result in the greatest return. Carevoyance can provide your sales and marketing teams with the most relevant data that allows you to strategically target and customize collateral for every meeting.
​Our sales enablement tools put the power of data science and analytics in the hands of every Sales Rep and Marketing team member. ​​Access the definitive source of data on every physician, ASC, hospital, and health system in the United States.
Maintain the Right Perspective
Even if you determine that an individual physician is a part of an IDN, or that they are part of an IDN that purchases through a GPO, you don't need to give up on building the relationship. Individual healthcare practitioners have influence, and their understanding of your MedTech system's impact on patient outcomes and quality of care can factor into buying decisions.
Understanding the physician's role and influence with an IDN, the MedTech systems an IDN requires, and the purchasing decision makers will provide your marketing and sales teams with the information they need to do their jobs most effectively.
​
Carevoyance's data engine is continuously updated with diverse healthcare data from a variety of sources, including Medicare, Medicaid, workers' compensation and private payers. Our robust healthcare sales acceleration platform can help your team make every meeting and email count by unlocking facility and physician demographic, organizational and affiliations data is mined from regulatory agencies, licensing and other non-traditional sources.