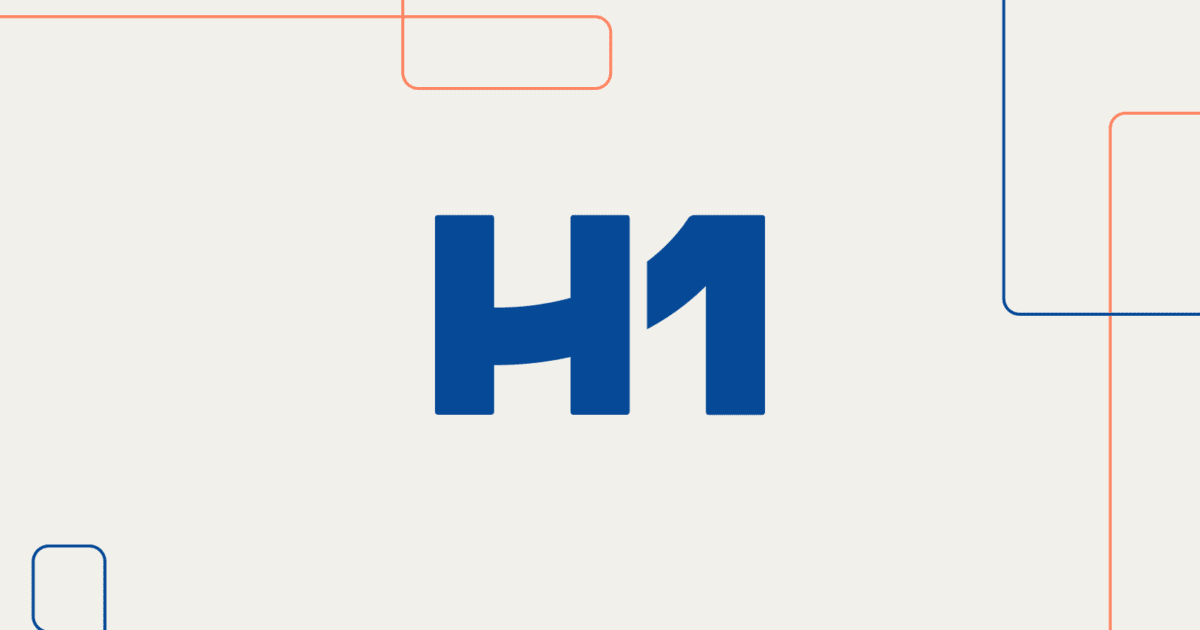 Prospecting has dramatically evolved in the 21st century, and a big part of that has to do with social media. LinkedIn prospecting has become a way of life for many savvy sales professionals, embracing social selling. If that's you, then you know how important it is to be active on LinkedIn.
LinkedIn has a user base of over 500 million professionals, including over 60 million senior-level influencers and 40 million decision-makers. With this large number of users, your ideal healthcare buyers are there, too. It's a perfect opportunity to connect, educate, and build relationships.
While you've probably been prospecting on LinkedIn through traditional methods, how are you leveraging LinkedIn healthcare groups?
The Essential Guide to Selling to Doctors and Hospitals
Download Now
LinkedIn Healthcare Groups: Critical Interactions
​LinkedIn healthcare groups could be the place for you to prospect by tapping into the conversations within the groups that have to do with problems and issues healthcare professionals face. In a group such as this, you can get a pulse on what's happening in the industry, which could help drive content your marketing team produces or even new products or services.
What to Do When You're a Member of a Group
Post educational content that fits the theme or topic – refrain from being promotional
Share educational events such as webinars to increase sign-ups
Ask questions to understand your ideal buyer's biggest problems
Reply to questions or comments of others to offer guidance and advice
Bottom line, you don't want to come off as salesy at all. You should set yourself up as an expert and consultant ready to help.
Now that you have some tips on LinkedIn prospecting in groups, let's look at some key groups you should join.
Join These LinkedIn Healthcare Groups
Healthcare Industry Professionals Group
Membership: 91.000+
This group focuses on discussions related to healthcare IT, accountable care organizations (ACO), EHR/EMR, mobile healthcare, health information exchanges (HIE), HIPAA compliance, administration, finance, and more. It's a big bucket of topics; thus, it's likely your solution fits into one of these. Participate in this group to understand what professionals struggle with most.
Healthcare Supply Chain Professionals
Membership: 17,000+
If anything you do relates to supply chains, this is a great group for you. It is related to the Association of Health Care Resource & Material Management (AHRMM), but you don't need to be a member to join. Expect conversations around the changing management of supply chains and value analysis. If you have any case studies or whitepapers that identify how to be more efficient in the supply chain, consider posting them here.
Senior Living Healthcare Professionals
Membership: 3,000+
This group is a bit niche, but this is a booming area for healthcare as the U.S. population ages and continues to live active lives. If any of your solutions specialize in senior living or have a use case for geriatrics, check out this group.
National Association of Community Health Centers (NACHC) Connect
Membership: 5,100+
This group was created to enable community health center professionals to discuss and share best practices. It's open to anyone who works with community health centers and should bring you key insights as to what types of issues this group deals with in day-to-day operations.
Healthcare Executives US Networking Group
Membership: 90,000+
This group was designed to bring together director and c-suite healthcare hospital executives. If you are looking to develop relationships with healthcare leaders, this is a great spot to start. The group encourages interaction and knowledge sharing, so go ahead and drop some content that healthcare executives will find intriguing.
Medical Group Management Association (MGMA)
Membership: 58,000+
MGMA is a nonprofit organization that works to empower healthcare practices to be successful. Their LinkedIn group is very active but has strict rules about posting anything promotional. Here, you want to share knowledge and offer ideas in a consultative role.
National Association for Healthcare Quality (NAHQ)
NAHQ is an organization dedicated to healthcare quality professionals and is an ideal group for any salesperson that focuses on quality. The group's topics are relegated to NAHQ's six HQ Essentials competency areas:
Health data analytics
Population health and care transitions
Quality review and accountability
Regulatory and accreditation
Performance and process improvement
Patient safety
Posts are recommended to be informative and professionals. This is a group where posting some key content on any of the six areas, which is educational in nature, is a smart move and one that could get more eyes on your content.
Healthcare Executives Network
Membership: 298,000+
The size of this group may be intimidating, but with the right strategy, you can connect with executives and thought leaders in the industry. The group does ask that new posts be limited to once a week and focus on what is important to healthcare executives, which is, of course, very diverse. Try to focus on trends that healthcare executives might not be leveraging or fully understand.
Healthcare IT/EHR/HIS
Membership: 62,000+
This group focus on digital transformation in healthcare and is a source for everything related to technology that is moving the industry forward. Even if you don't focus on healthcare tech, you should still join to learn where the industry is moving, as this will impact basically everything in the field.
Start LinkedIn Prospecting Today!
Ready to start LinkedIn prospecting by joining these groups? It's just one way to find the professionals you want to target. This in combination with strategic targeting solutions from Carevoyance could boost your sales performance now and in the future. With more ways to prospect better, you'll be on a path to helping more customers and increasing your bottom line.