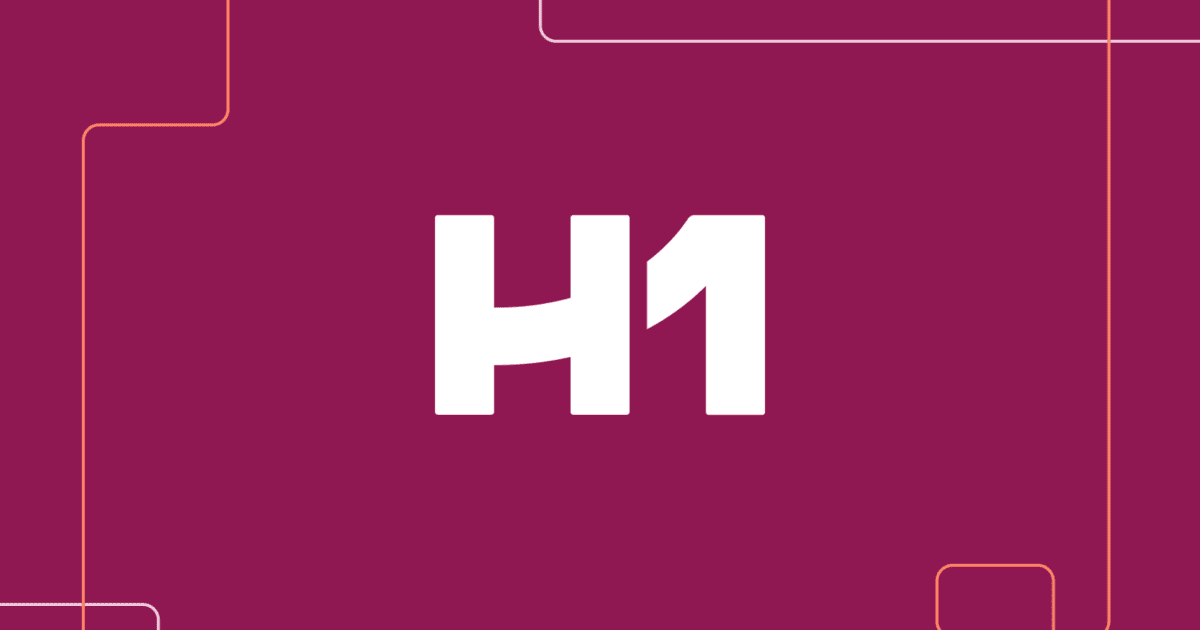 The MedTech solutions that your company delivers, no doubt, add significant value to the doctors and hospitals that adopt your innovations. Most medical technology or healthcare IT companies focus on enabling their clients to provide better patient care and clinical outcomes or allowing them to work with greater efficiency. Other healthcare technology companies may assist doctors, medical groups or facilities with compliance around clinical standards, security or other regulations. But has your team considered the value you could be adding by focusing on developing a broader market for your client?
If a hospital has invested millions in the latest technology or equipment, but isn't effective in educating their community doctors and patient panels about the benefits, then will the technology reach its full potential? By raising awareness and educating patients and doctors about the benefits of your medical technology or system, you can help build and sustain your clients' practices and, as a result, also strengthen your business and reputation as adding more value.
​Consider how these three approaches to growing your physician referral network can help promote your MedTech solution.
The Essential Guide to Selling to Doctors and Hospitals
Download Now
1. Identify People Who Need Your Solution
You have carefully developed a solution to meet a specific need. Now, market to each stakeholder, across the entire value, who benefit from that solution. With limited time and resources to devote to this type of market development, identifying and focusing on the best opportunities will provide you with the greatest return. Advanced marketing solutions designed for the MedTech industry can help you find physicians by specialty, diagnoses, or prescriptions, which can help you develop an ultra-targeted list that will, both directly and indirectly, benefit from your technology. You can also research patient advocacy or support groups whose members could benefit from your system.
It's also important to focus on the best marketing activities to reach the target audience you've identified. In addition to your company's standard inbound and outbound marketing activities, you may want to provide these groups with further opportunities to learn about your system. You can invite these groups to special events such as educational dinners, offer to speak at one of their events, participate in online forums they visit, publish papers or articles in the journals they read, or develop print materials that doctors can share with their patients or broader referral networks.
​You may also want to monitor competitors' marketing activity to see which industry events they're participating in and which websites are featuring their content. Make sure you are also represented where your competitors are, so your solution and your company are equally as visible.
2. Form Strategic Alliances
A hospital or healthcare system with surgeons or other healthcare providers who use your system may employ a physician liaison whose goal is to increase and/or sustain referrals. Physician liaisons maintain relationships with doctors that currently refer to their organization, and build new relationships to encourage additional referrals.
Meet with the physician liaison at hospitals with which your clients are affiliated to educate them about your cutting-edge technology and how it could differentiate their facility. Provide educational materials about the technology they can share with either doctors or patients. Be available and responsive to answer their questions. If you help physician liaisons differentiate their facility's services and prove the facility delivers the top level of care, it will make their jobs easier. And, in return, their skill at gaining access to decision-makers at physician practices and overcoming objections will help you build the physician network who understands and values your company's technology more easily.
3. Track Down Unsolicited Leads
You may not be able to identify where leads come from just by looking for an obvious link between healthcare providers, or even asking the person who reaches out to you. But an advanced analytics program can help uncover the linkage among healthcare providers based on treating a common set of patients. The number of shared patients within any given referral network helps you determine the strength of existing relationships.
Carevoyance, for example, uses Medicare Referral Data to allow you to see which providers delivered services to a specific patient within a certain time frame. It also allows you to drill deeper into a community of doctors to essentially identify formal or informal care teams. Carevoyance has built a proprietary database of physician and hospital affiliations, taking into consideration the products performed and patients shared. With these insights, you can investigate multiple referral networks in a given geography to determine the most influential providers in your territory.
In addition, you can personalize messaging to the physicians that are referring others to you, keeping them informed of successes with your system and the facility's commitment to continued innovation and excellence. Maintaining and nurturing these relationships will ensure a healthy and happy referral network both now and in the future. Not only are your surgeon clients or facility clients proving to their referral networks they are focused on the best possible clinical care, but they are taking the time to communicate and forge stronger partnerships with other providers' who contribute to the health and overall outcomes for their shared patients.
You may find the common link among physicians referring patients to your clients is membership in a MedTech association — or a less formal alliance — that works together to find innovative solutions for their patients. Take advantage of the opportunity to introduce your business to additional members of such groups and educate them about your MedTech innovations.
Bonus Tip: Get the Messaging Right
As you learn more about the people in your physician network, you will also learn more about their values, behaviors — even demographic information, like typical age, and whether they practice in certain parts of the country. These insights will help you create extremely targeted, effective messaging that resonates with prospects, inspires them to learn more about your MedTech solutions, and results in more referrals to your clients.
​
Growing your physician network, learning more about the doctors that are part of it, and providing those doctors with the information they need to improve patient outcomes with your MedTech system is a solid strategy for growing your business. Click the button below to learn how Carevoyance can help you close more deals and accelerate selling to doctors and hospitals through more strategic targeting, informed sales conversations, and enhanced productivity across your Sales and Marketing teams!