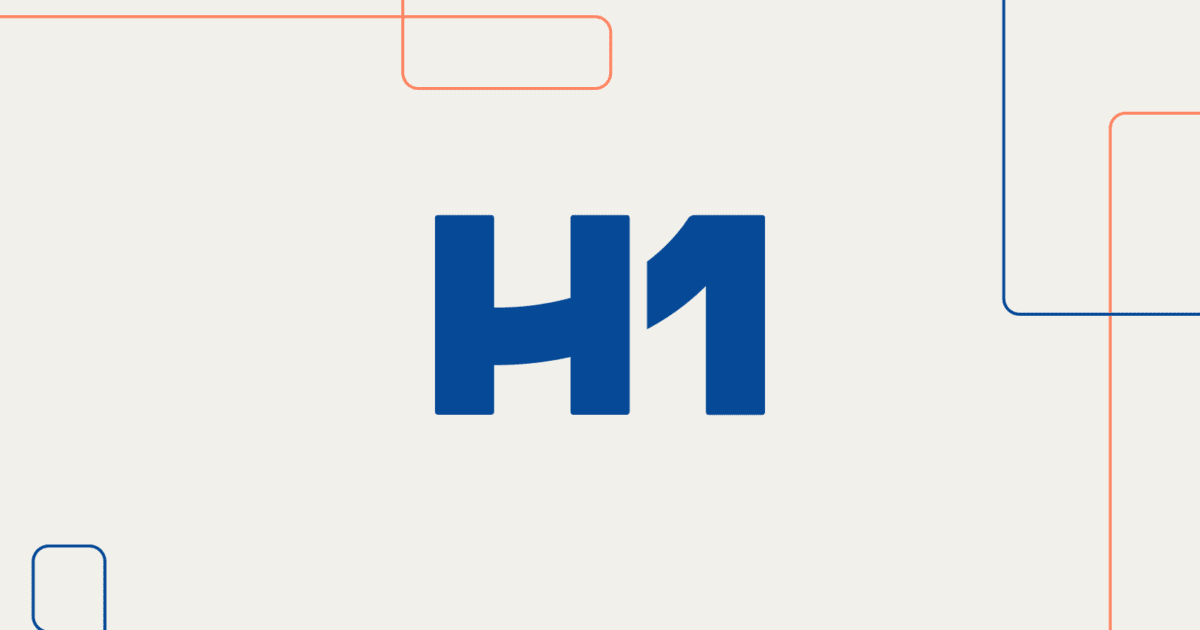 Who is Dr. Sekar Kathiresan?
Dr. Kathiresan is a cardiologist and the CEO of Verve Therapeutics, a company that works on gene editing medicine for cardiovascular disease. Additionally, he is a cardiologist at Massachusetts General Hospital, directs the Cardiovascular Disease Initiative and co-directs the Program in Medical and Population Genetics. He also is a professor at Harvard Medical School.
What Is His Specialty?
Dr. Kathiresan specializes in cardiovascular disease. He is also a human geneticist. According to Massachusetts General Hospital, " Dr. Kathiresan leverages human genetics to understand the root causes of heart attack and to improve preventive cardiac care. Among his scientific contributions, Dr. Kathiresan has helped highlight new biological mechanisms underlying heart attack, discovered mutations that protect against heart attack risk, and developed a genetic test for personalized heart attack prevention."
Social Media Presence
Dr. Kathiresan enjoys a broad social media presence, with 19,700 followers on Twitter and over 500 connections on LinkedIn. Due to the breadth of his work and studies, he has had 8,100 social media mentions stemming from the span of his career.
What Is His Research Background?
Dr. Kathiresan has co-authored a total of 461 publications throughout the span of his tenure so far. He has participated in four clinical trials. The top condition for those trials has been Heart Disease, and the top intervention was Whole Genome Sequencing.
H1 appreciates and celebrates Dr. Kathiresan's hard work in cardiology and genetics, as well as the productive, multifaceted ways he shares his knowledge. We excitedly await additional updates from his work, and his positive impact in the genetic cardiology space, and we thank him for his contributions. See how HCP Universe can uncover information about millions of doctors and check out The Importance of an Integrated KOL Engagement Strategy to explore further.