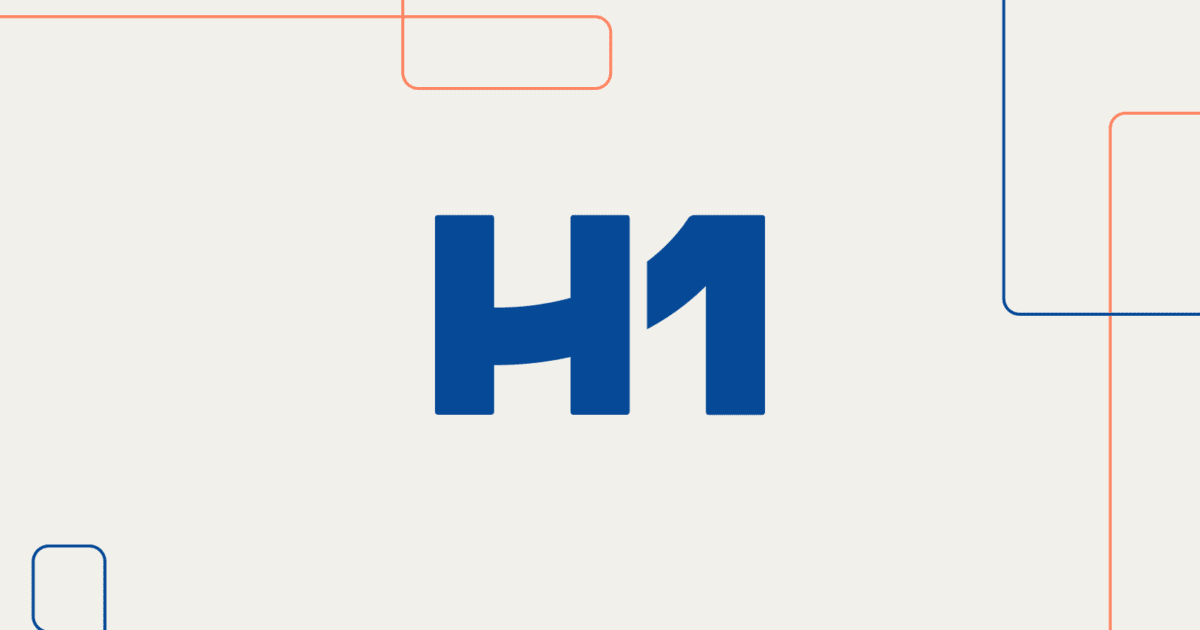 MedTech salespeople are understandably so focused on their day-to-day sales activities and quotas that they often miss opportunities to improve their knowledge, skills, and networking opportunities. The most proactive MedTech sales professionals tend not to wait until they are seeking a new job opportunity to connect with thought leaders and read up on trends in their profession, but it's challenging to find the time to participate in, much less seek out associations and networking groups.
Not to worry. We've compiled a list of sales associations and networking groups that medical technology salespeople should know.
AdvaMed
AdvaMed is the world's largest medical technology association representing manufacturers of medical devices, diagnostics products and medical information systems.
Membership is available to companies, not to individuals. However, employees at active member companies get access to AdvaMed's working groups, expert staff and other member-only benefits, including:
Discounts on professional development courses
Free webinars
Access to AdvaMed staff
Product and subject-specific working groups with senior level executives from the largest companies in the industry as well as entrepreneurial startups
Events and forums for executives
Special rates on registrations for AdvaMed events, including The Digital MedTech Conference
Access to The AdvaMed Purchasing Group
The Healthcare Sales & Marketing Network (HSMN)
​HSMN provides news, knowledge and networking for medical technology sales and marketing professionals. HSMN includes a vast repository of continuously updated news and industry data – searchable, cross-referenced and edited by healthcare industry professionals.
The HSMN website provides online forums for medical sales and marketing reps along with news feeds organized by medical specialty.
MedCepts
​MedCepts is the largest online community network of professionals exclusively in the medical and healthcare industry including medical device companies, pharmaceutical companies, biotechnology companies and healthcare-related products and services.
The network is designed to facilitate connections between medical sales reps and companies seeking those professionals. The site also contains many good articles for and by medical sales professionals.
MedCepts is exclusive to independent sales reps, independent contractors, medical product distributors, independent consultants and independent healthcare providers.
Medical Device Development, Marketing & Sales
This is a global networking group for LinkedIn members currently involved in the development, marketing and sales of medical devices. The group enables members to identify career opportunities and to share information about their companies, positions, markets and products.
Medical Device Opportunity
This group is for anyone in the Medical Device field interested in sharing their experience, interesting information and opportunities. The group has a very active Jobs section.
Also featured in this group are discussions related to functional areas of Medical Device like marketing, sales, regulatory affairs, quality assurance, manufacturing, etc.
Medical Device Networkers
This is a group of professionals in the Medical Device space who network, exchange ideas and succeed together.
Medical Device Sales Professionals
​This group is a gathering place where medical device sales professionals can share best practices, get real-world advice and increase their business success.
Medical Device Sales & Marketing: Cardiovascular, Orthopedic, Imaging, Robotic, Implantable Devices
​This is a networking group for medical sales and marketing professionals in specific healthcare industry niches. Daily news include topics in Biotechnology, Pharmaceutical, Medical Devices, Healthcare, Conferences and more.
Medical Devices Group
​Medical Devices Group is the world's largest medical device community and the industry's only spam-free, curated forum for intelligent conversations with medical device thought leaders.
The site includes many recorded webinars helpful to medical device sales, marketing, data, IT and other topics.
National Association of Sales Professionals (NASP)
​NASP is a resource for sales professionals in all industries. In addition to sales and personal development content, NASP provides:
Sales-only job board
Free seller-style analyses
Sales-related news stream
Library of sales resources
Marketing and social media
Sales certification
Sales & Marketing Executives International (SMEI)
​SMEI is the only global sales and marketing professional association. Members enjoy online forums, educational webinars and peer connections for knowledge sharing. SMEI offers professional certification programs and live conferences.
The Sales Association
The Sales Association is a premier professional society dedicated specifically to sales and business development professionals. This organization provides high-quality educational programs targeted to the diverse needs of sales and business development professionals and the companies they serve.
The Sales Association has local chapters to provide education, networking and professional development with other sales professionals.
The association also hosts webinars on a variety of sales topics.
The Sales Management Association
The Sales Management Association is the only global, cross-industry professional association for managed focused on sales force effectiveness.
Members include professionals in sales operations, sales enablement, commercial effectiveness, sales leadership and other functions that support the sales force.
The association promotes professional development, peer networking, best practice research and thought leadership in an effort to help all professionals who support, manage, coach and lead sales organizations.
The Sales Management Association hosts a national conference each Fall on sales force productivity.