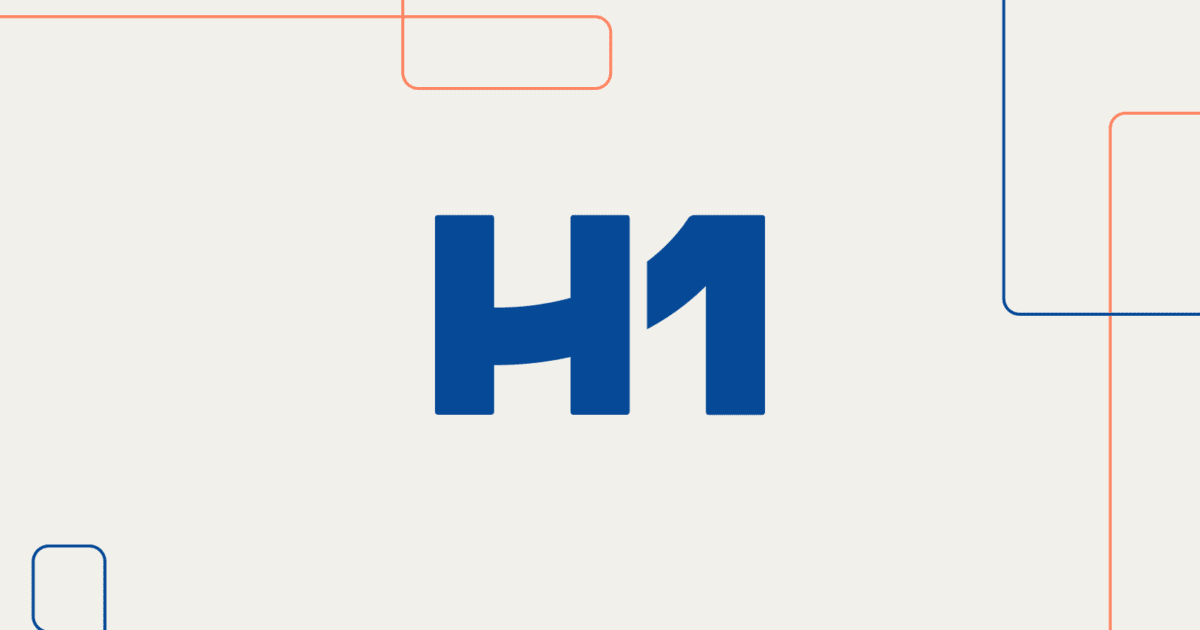 ​New to medical device sales and don't know who the key players are? We've got you covered. The top selling medical devices and their parent companies in 2018 covered 40% of the market share and are valued at over $500bn. If you are lucky enough to join one of them, read on about your company and their competitors. If you work for the other 60%, this information is just as valuable for you. These top ten selling medical device companies should be on every rep's radar.
Top Ten Selling Medical Devices
According to Vasanthi Vara of Verdict Medical Devices, the following are the top ten medical device companies by market share in 2018:
Medtronic
Johnson & Johnson
Thermo Fisher Scientific
Philips Healthcare
General Electric Healthcare
Fresenius Medical Care
Abbott Laboratories
Becton Dickinson
Cardinal Health
Siemens Healthineers
Medtronic
​Currently holding the top spot as the world's largest medical technology company, Medtronic started off as a small repair shop founded in 1949 by Earl Bakken and his brother-in-law, Palmer Hermundslie. They did not set out to change the world of medical devices, but they did through their first wearable, battery-powered cardiac pacemaker. Today, their technologies treat close to forty medical conditions.
The Essential Guide to Selling to Doctors and Hospitals
Download Now
Johnson & Johnson
​Johnson & Johnson has been in business for over one hundred and thirty years and is currently the largest healthcare company in the world with the goal of providing affordable accessible healthy communities within reach of everyone, everywhere. With over one hundred and thirty thousand employees worldwide, it's no wonder they are a leading innovator and contributor to medicine and science.
Thermo Fisher Scientific
​Thermo Fisher Scientific, a global entity with over seventy thousand employees, is the world leader in servicing science by helping its customers, "accelerate life science research, solve complex analytical challenges, improve patient diagnostics, deliver medicines to market and increase laboratory productivity." Working closely with PCR assays, antibodies, gene synthesis, and more, Thermo Fisher Scientific remains committed to revolutionizing healthcare with precision medicine.
Philips Healthcare
​Philips Healthcare focuses on cardiovascular care, imaging, clinical applications, diagnostic technologies, monitoring, healthcare informatics, consulting & services, and population health. Philips was founded in the Netherlands in 1891, and within a short while became the world's leading producer of light bulbs. Currently, it is a world leader in x-ray technology and 3D scanners.
General Electric Healthcare
​GE Healthcare Systems is comprised of imaging, ultrasound, life care solutions, and enterprise software & solutions, and has installed over four million of these types of healthcare units.
"We provide medical technologies, digital infrastructure, data analytics and decision support tools that help healthcare professionals diagnose, treat and monitor their patients. We also provide services, accessories, consumables, education, training and consulting."
Fresenius Medical Care
​Fresenius is the world leader of services and products for people dealing with chronic kidney failure—working on developing kidney-related products and technology that deal with dialysis machines, dialyzers, and disposables. Headquartered in Germany, they have forty-two operational production sites on all continents.
Abbott Laboratories
​Abbott Laboratories works in the diagnostic, medical device, nutrition, and branded generic pharmaceutical products fields. They operate in more than one hundred and sixty countries and employ over one hundred thousand people. "Abbott is in the business of life."
Becton Dickinson and Company
​Becton Dickinson and Company, located in New Jersey, advances research and technological developments in medical research and genomics, infectious disease, cancer, medication management, infection prevention, surgical equipment, interventional procedures, and diabetes management. They also are a leader in patient, and healthcare employee safety.
Cardinal Health
​Cardinal Health is an international healthcare products and services organization that is headquartered in Ohio. With approximately fifty thousand employees, spread throughout forty-six countries, this century-old company is ranked in the, "Top 25 of Fortune 500." Cardinal Health, "deliver(s) exceptional and cost-effective patient care through… (their)… expansive portfolio of high quality, value-oriented products. In fact… (they)… manufacture or source more than 2.5 billion healthcare products each year, spanning medical, surgical, pharmaceutical, lab, specialty, and nuclear," fields.
Siemens Healthineers
​Siemens Healthineers is an international diagnostic imaging, therapeutic imaging, laboratory diagnostic, molecular medicine, digital health, and enterprise services organization that has been in business for over one hundred and seventy years. They operate in over seventy countries with approximately fifty thousand employees and proudly manufactured the first medical x-ray unit in 1896.
Best Selling Medical Devices at a Glance
From diagnostics to imaging to treatment, the medical device field spans a wide variety of healthcare needs and is made up of large companies, new and old, with diverse portfolios and services, so understanding who the market leaders are is essential. Knowing the key players in the medical device market and understanding their contributions to the global marketplace can help you strategize and organize your own selling techniques.