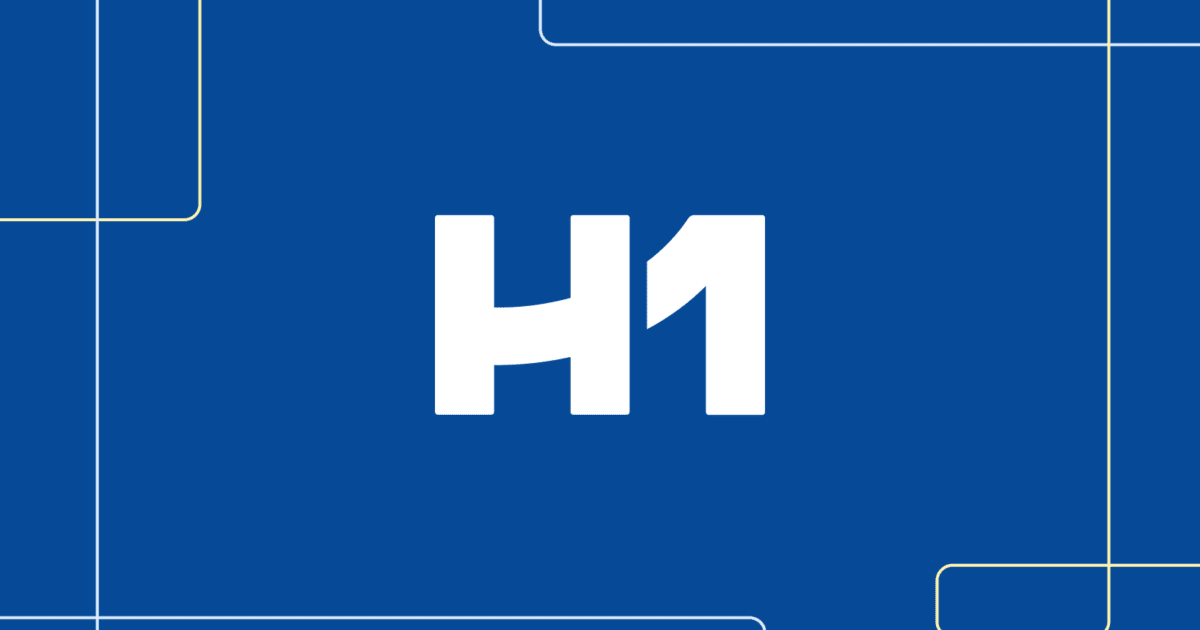 Where will you find your next MedTech sales opportunity? Healthcare datasets can be great tools for identifying prime prospects in your market. Leveraging healthcare datasets to market your MedTech systems, however, isn't the same as using a list of marketing leads and email addresses that you collect on your website or at an industry event. Healthcare datasets aren't usually compiled for the purpose of marketing. Rather, they include medical data, healthcare statistics, population demographics, or insurance data that professionals, organizations, and regulatory agencies use for other purposes.
For a MedTech company, these datasets can provide information that helps you improve target marketing and focus sales efforts on physicians whose patients would benefit from your systems. For example, healthcare datasets may include ICD-10 codes or CPT codes, which can identify physicians or healthcare facilities most likely to treat patients with certain diagnoses or to perform certain procedures.
When it comes to using healthcare datasets for sales and marketing, though, there is a definitely a right way and a wrong way to do it. Follow this list of dos and don'ts for the best outcomes.
The Essential Guide to Selling to Doctors and Hospitals
Download Now
DON'T Google "Healthcare Datasets"
It's tempting to try to go it alone and collect healthcare datasets for in-house data mining. But there are tons of disparate, siloed datasets, all with varying degrees of quality and value to your business. Buyer Beware: The data may only cover a small segment of the population or be very out of date. Consider when the data was collected when doing a gut check on the quality.
​A Google search may find free or low-cost lists derived from healthcare datasets, but many of those lists are based on only public data, which often won't give you the deep insights you need to pinpoint top opportunities. Public data sources aren't necessarily without any value or merit, but often public datasets in isolation fall short of expectations for sales and marketing teams.
DON'T Underestimate the Time & Expertise You Need
​If you do manage to vet datasets and find those that are both accurate and relevant to your business, then expect to invest considerable time and resources in analyzing the data for insights and meaning. Using relevant information from each list, and possibly cross-referencing data, you'd need to find a way to identify the most viable opportunities for your sales and marketing teams.
To accomplish this, you need the right technology tools and skilled in-house resources to manage the project, which will involve acquiring the data, cleaning and formatting it, and correctly structuring and executing the analyses. Getting valuable results from this process is often beyond the capabilities of many in-house marketing and sales teams, so make sure you have the right team handling your data.
DON'T Rely on a Sales App
The medical device industry is one of the leading adopters of mobile sales apps, which can bring efficiency to the sales process and improve communication between sales and marketing. However, these apps can lull you into a false sense of security. Their value is really only as good as the underlying data they're connected to, which are all too often those aforementioned healthcare datasets from public sources with significant flaws and caveats.
​Don't underestimate the potential damage that the sub-par data an app feeds to your sales team, simply for the sake of the perceived "efficiency" it creates.
DON'T Settle for Bad Data
Without a better way of doing things, your sales and marketing teams may resign themselves to work with the data your company has on hand, despite how outdated and unreliable it may be. That means your reps will spend some time each day tracking down new names and titles, new affiliations, and new contact information, which distracts them from the sales process.
​Simply accepting inefficiencies caused by data decay is not an efficient or effective way for your company to operate.
DO Use Reliable Tools Specifically Designed for MedTech Marketing
The best strategy is to use data from a connected collection of healthcare datasets. Carevoyance, for example, pulls data from a variety of sources containing demographic, transactional, and healthcare organization affiliation data, and provides you with up-to-date insights. Examples of the healthcare datasets that Carevoyance uses include the National Plan and Provider Enumeration System, Medicare Provider Service Files, Medicare Part A Inpatient and Outpatient Claims, PubMed/MedLine, NIH Research Grants, and state-level physician licensing, as well as a proprietary Physician/Hospital Affiliation dataset.
With a system such as this, you have the ability to use a single search engine to access hundreds of disparate data sources. You also have the ability to explore this dataset freely — you aren't limited to searching an individual data point. You can search for the exact and nuanced characteristics of your target market to find only your top opportunities. Moreover, when the data source is continuously updated, so are the results you receive from your search, so you are always aware of new opportunities, and you don't waste your time with outdated information.
There is a fee for using a connected healthcare dataset, but it's easily offset by the efficiency your sales team gains from it, the ability to identify the best sales opportunities, and, of course, the fact that your team will be closing more deals.
Good Data In…
MedTech marketing and sales departments are looking for ways to make the most of their time and get the greatest return for their efforts. The intelligence that up-to-date healthcare datasets can provide will enable you to find and focus on the people in your target audience who can use your systems to make real differences in people's lives, rather than chasing down irrelevant or outdated leads.
Using a reliable method of leveraging healthcare datasets, your MedTech company can make a big impact on the industry. Click the button below to learn more!