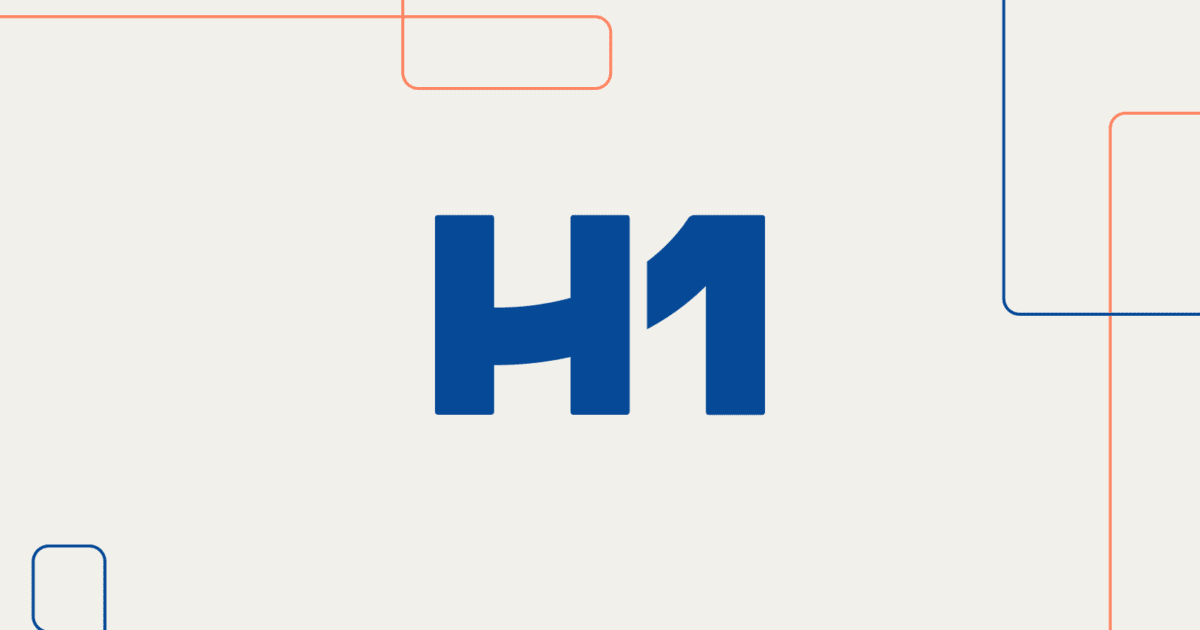 The medical device industry experienced significant M&A in 2018. High-value deals included Boston Scientific's $4 billion buyout of BTG (expected to close in a few months), Medtronic's acquisition of Mazor Robotics for $1.64 billion, and Stryker's $1.4 billion acquisition of K2M.
​
In his Medtech M&A Update, Karl Freimuth, partner and co-head of the US Industrial practice for Livingstone, an M&A advisory firm, called the 2018 M&A market "white hot," with a mean EV/revenue valuation multiple of 2.3x and a mean EV/EBITDA multiple of 12.4x. Based on Livingstone activity, Freimuth expects medical device acquisitions to continue into this year with greatest interest from acquirers in areas including:
Robotic surgery
Stents
Nitonol implants
Clot removal devices
Sensors
AFib devices
Cardiovascular implants and components
Diabetes management
Remote monitoring tools
Orthopedic implants
Spinal cord therapy
Transcatheter aortic valve replacement (TAVR)
What's Driving Medical Device Mergers and Acquisitions?
According to Deloitte, there are a variety of medical device M&A drivers. Mergers and acquisitions can give a company broader offerings, enhanced capabilities, and greater scale. M&A can also be the path to addressing challenges such as regulatory changes and technological advances.
Global law firm Baker McKenzie also points out in its 2019 Healthcare Global Transactions Forecast, that medical device companies are expanding their capabilities to offer more than devices. They may be adding value through patient support, a total solution for the healthcare provider, or hospital services. Jane Hobson, Healthcare M&A Partner at Baker McKenzie, says, "Many manufacturers are having to buy that expertise."
The Essential Guide to Selling to Doctors and Hospitals
Download Now
Potential Players in 2019
Although companies keep details of specific merger or acquisition interest pretty close to the vest until they formally announce a deal, companies are forthcoming about their general position on M&A, as these Medtech companies did in recent earnings calls and interviews:
Baxter
​During Baxter's Q4 2018 Results –Earnings Call, Chairman, President and CEO José E. Almeida said his company continues to very aggressively look for opportunities and explains that their interest isn't based on size, but adjacencies that will make sense for Baxter. Almeida said critical care, as well as other areas adjacent to Baxter's business, are of current interest. He adds that "aggressiveness" doesn't mean the company will overlook the financial aspect of a potential deal and the return it can provide. "We've turned deals down because the financials were not there," he said.
Johnson & Johnson
​Johnson & Johnson Chairman & CEO Alex Gorsky said in the company's Q4 2018 Results – Earnings Call that 2018 improved the company's position in medical devices. Although he did not specifically mention mergers and acquisitions, he said, "We will continue to accelerate growth through innovation, strategic partnerships, portfolio management and new business models." The company plans to launch between 20 and 25 new products in orthopedics, surgery, interventional, vision, and, Gorsky added, "You're going to see continued news about our robotics platform over the course of 2020 and beyond."
Stryker
​In its Q4 2018 Results – Earnings Call, Stryker shared information about the recent acquisition of K2M, which, said Chairman and CEO Kevin Lobo, "meaningfully enhances our competitive position in the spine market." He describes 2019 as it relates to K2M as an "integration year." In response to a question on the call about M&A in 2019, Lobo commented, "As you know, the nature of M&A is inherently unpredictable…. In six years, I would expect us to continue to be acquisitive. As it relates to dilution, once we see an asset that we think will be really value-creating for Stryker, we're going to want to do that deal."
Smith & Nephew
​CEO Namal Nawana told investors during the Smith & Nephew Q4 2018 Results-Earnings Call that one of the company's top priorities is to expand high-growth segments through internal product development, R&D, and mergers and acquisitions. "The value-creation potential from bolt-on deals, like Rotation Medical and our REGENETEN product and now also Ceterix, is very clear. And we want to continue to find similar acquisitions," he said. Since the earnings call, the company is reportedly been in talks with spine-focused NuVasive Inc.
Medtronic
​Medtronic started off the year with an announcement in January that it entered into an agreement to acquire EPIX Therapeutics, which manufacturers a catheter-based cardiac ablation system for treatment of irregular heartbeat, including AFib.
Boston Scientific
​At the close of 2018, a company spokesperson told MD+DI "M&A is important for us, along with investing in organic R&D capabilities, and we leverage those together to deepen our category leadership strategy….2018 was indeed an active year for us: we announced nine acquisitions and executed several new strategic venture investments, totaling approximately $6 billion." Looking ahead, the company told MD+DI, "With our strong balance sheet and cash flow generation profile, we maintain the capability for continued tuck-in strategic M&A that advances our category leadership strategy."
Keep an Eye on the Medical Device Industry
​Although it's challenging to keep track of an active M&A landscape, it can pay off. Whether you're open to a deal or you've formed strategic partnerships that medical device mergers and acquisitions could impact, it's smart to stay informed — and be ready to capitalize on opportunities when they arise.