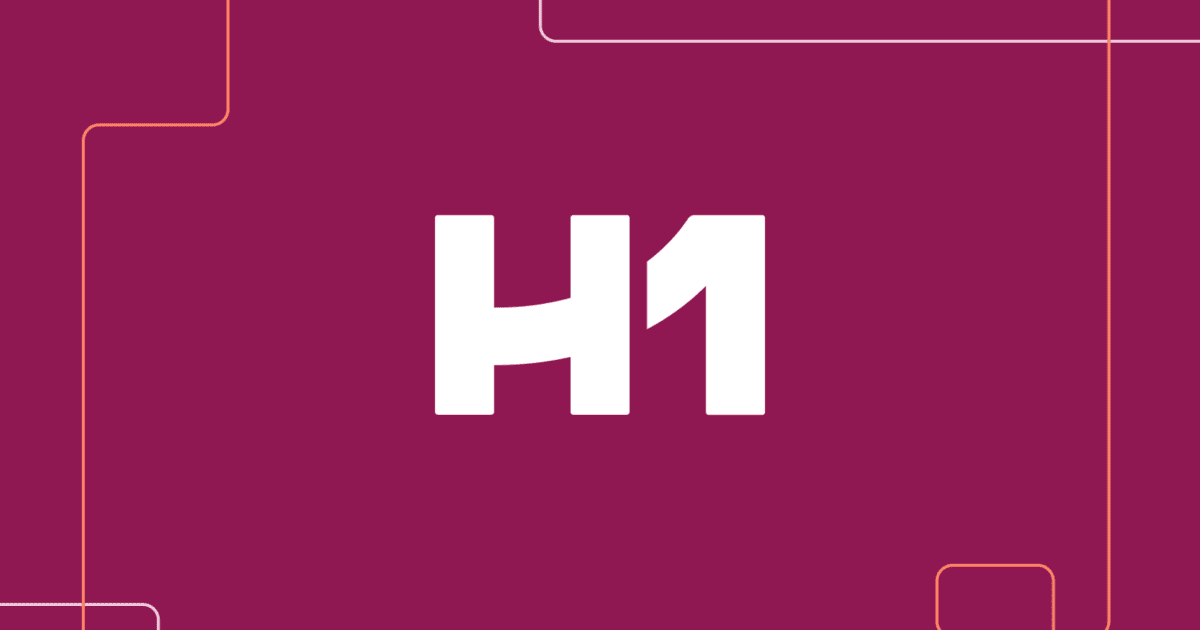 Medical conferences often bring together a variety of stakeholders with the unique opportunity to share insights and discuss what's happening in the industry. As a sales or marketing professional, you've probably attended events over the years, but maybe you've felt you didn't get out of them what you thought you would.
​
Networking is likely one of the best ways for you to develop relationships, and as you know these relationships are critical to gaining new customers. Of course, your product or service and how it fits their needs is important, but you're in a competitive market. Networking is key to standing out from the rest. You may still feel a little stumped, or even awkward, when it comes to networking at medical conferences. We've got some easy and proven networking tips that you'll want to put into action at your next event.
Set Yourself Up as an Expert
​Everyone looks to experts for advice, and you probably are one in your healthcare niche. One of the best ways to let attendees at a conference know you're an expert is to be a presenter. Being a presenter sets you apart from other vendors or participants. It means you have a story to tell and best practices to share. Having a presentation on the agenda allows you to network with others before, during, and after your session. These people have an interest in what you have to say so make sure you leverage this to your advantage.
Do Your Research
The best way to have a game plan about who to network with is to know beforehand who will be there and do your research. You may or may not have access to an attendee list, which depending on if you are a sponsor of the event, may be provided. If you don't, start using social media networking to see who is attending that is a LinkedIn connection or in a LinkedIn group. You can also bring it up in conversation with prospects to see if they'll be attending the industry event. Finally, you can get details from the agenda to see what other companies are speaking or presenting.
​
Once you have an idea who will be there, research their company but also them individually (again LinkedIn is a great source). Maybe the person you really want to connect with published an article recently about a specific challenge at their company. Bring it up in conversation and even angle the conversation toward how you may have a solution.
The Essential Guide to Selling to Doctors and Hospitals
Download Now
Be a Conference Volunteer
​Conferences always need volunteers for registration or other tasks. Sign up, but again try to put yourself somewhere strategic where you'll get face-to-face time with attendees. If you help with registration, talk to the attendees about their travel, what they are looking forward to at the event, and remind them to stop by your booth or chat with you at a social. Then when you see them later, they'll more than likely remember you and your friendliness.
Participate on Social Media While at the Conference
​Most conferences have hashtags and encourage posting, so be sure to participate. It's likely that attendees are following social feeds and may see your posts or tweets. Live-tweeting during a session is also a great way to engage. It shows other attendees that you are passionate about the conversations at the event. You might get more followers and connections online, which you can then meet up with in person and talk to, as you've already had a digital introduction.
Leave Conversations With a Call-to-Action
This call-to-action isn't in the traditional sense of how you end an email or blog post. Rather, it's a way to continue the conversation and deepen the relationship. Your discussion needs to be leading to the next step of how you can help them with something. This shouldn't be salesy but instead focus on education and information.
For example, you can request their contact information, if you don't already have it, and let them know you'd like to send them some content on the subject you've been chatting. Maybe you have a great eBook or whitepaper that could help them. If you are further along in the relationship and ready to talk solutions, try to schedule a follow-up meeting for the next week to demonstrate your software or consult with them about a new medical product.
​
The most important thing is to let this call-to-action happen organically over the conversation. Try to be specific like the examples above instead of just saying that you'll give them a call soon.
Connect Post-Conversation
After the conversation and exchange of ideas, you should look the person up on LinkedIn and send them a personal connection request. In the personalized message, remind them of the conversation and how you decided you'd next talk again. Connecting with someone on LinkedIn is a great way to keep the relationship moving. You may also find you have other connections in common and have even more to chat about the next time.
​
Medical conferences can be extremely valuable, but you have to have a networking plan. Even if you're not the most talkative or extroverted individual, striking up a conversation won't seem so daunting if you follow our tips and best practices. These are just a few networking tips we've found to be helpful over the years, what about you? We'd love to hear how you have taken networking to a new level!