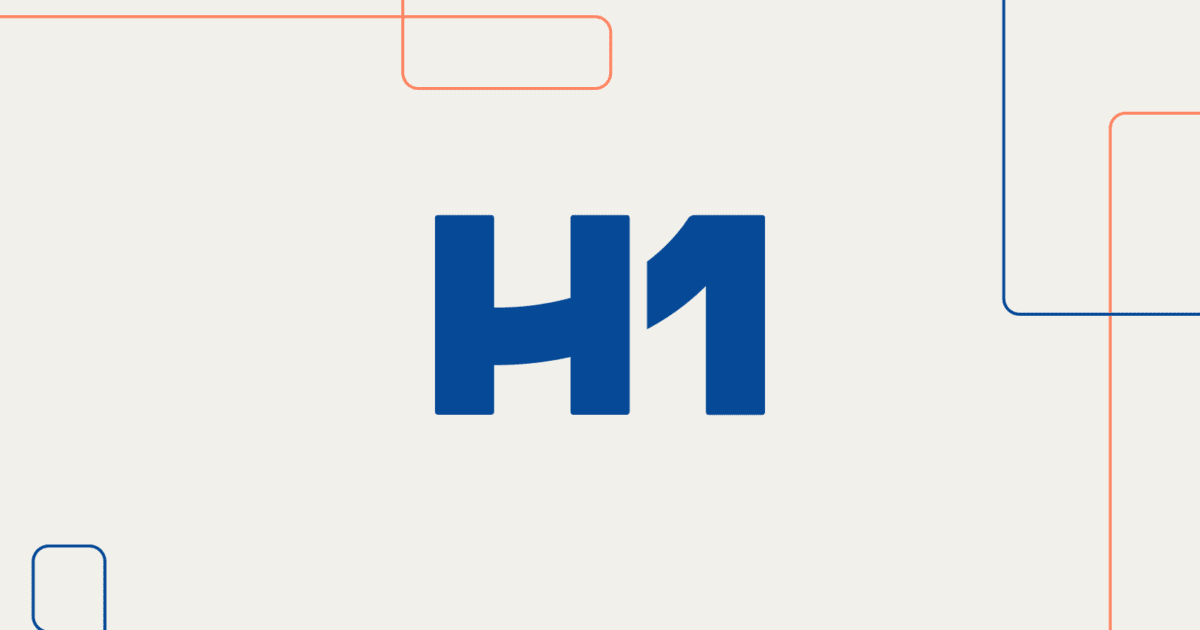 Integrated delivery networks (IDNs) offer both health care services and health insurance plans. That simple definition, however, doesn't do justice to the impact IDN healthcare has had on the industry. When the Affordable Care Act (ACA) put more emphasis on accountable and integrated healthcare, IDNs emerged as a model to meet the challenge of providing quality care at a reasonable price.
Although IDNs' organizations can vary, they typically provide comprehensive healthcare services and leverage EHRs to share information about the patient with facilities and physicians and other practitioners in the network.
IDN patients usually have access to the full spectrum of services — preventive, acute, rehabilitation, and specialized care — all from one healthcare brand. Furthermore, patients who subscribe to the IDN's healthcare plan understand that services within the network are covered according to the terms of their plans, and there'll be no surprises when it comes to billing. The model can also be successful at minimizing patient leakage. By providing a one-stop shop, as it were, for healthcare, satisfied patient-consumers never have to look outside the network.
​
Integrated delivery networks typically operate in specific U.S. regions. This strategy allows them to build healthcare systems that offer most services that patients need and can take advantage of close to home. The IDN model also creates a powerful negotiating position with Medtech companies and other suppliers. Marketing to providers who are part of an IDN typically means dealing in volume and scale.
The Essential Guide to Selling to Doctors and Hospitals
Download Now
Largest Integrated Delivery Networks by Region
Southeast IDNs
HCA Healthcare, headquartered in Nashville, Tenn., operates a network of 185 hospitals and 1,800 care sites. With 31.2 million patient encounters, HCA is responsible for approximately 5 percent of all U.S. hospital services each year.
Community Health Systems' network includes 102 hospitals in 18 states. The growth of this Franklin, Tenn.-based IDN, has included M&A, such as the 2007 acquisition of Triad Hospitals and the 2014 acquisition of Health Management Associates.
Atrium Health, formerly Carolinas HeathCare System, includes more than 40 hospitals, 900 care locations from physician's offices to specialty care centers and nursing homes. The Charlotte, N.C.-based IDN, has 37,800 patient encounters annually, including 14,000 virtual care encounters.
Northeast IDNs
Select Medical Group, a relative newcomer, was founded in 1996 in Mechanicsburg, Pa., and has grown to an IDN focusing on critical illness recovery, inpatient rehab, outpatient physical therapy, and occupational medicine.
UPMC, Pittsburgh, a nonprofit health system, has grown its network to more than 40 hospitals. UPMC is an early adopter of EHR and operates nationally renowned centers for transplantation, cancer, neurosurgery, psychiatry, rehabilitation, geriatrics, and women's care.
Midwest IDNs
Ascension Health, a leading nonprofit Catholic health system, provides care at 2,600 care sites, including 151 hospitals and 50 senior care facilities. Based in St. Louis, Mo., this IDN, which serves about 25 million outpatients and 3.1 patients in the ER, ranked as the largest in the U.S. in 2018.
​
Mercy Health, headquartered in Cincinnati, is one of the largest nonprofit healthcare ministries in the U.S. and the largest health system in Ohio.
Southwest IDNs
Tenet Healthcare, an IDN based in Dallas, includes 65 acute care and specialty hospitals and other care facilities, including freestanding ERs. Approximately 90 percent of Tenet's hospitals currently participate in accountable care organizations (ACOs) to assist in the care of 10 million patients each year.
Baylor Scott and White Health, headquartered in Dallas, is the largest not-for-profit healthcare system in Texas. This IDN includes 48 hospitals and 800 patient care sites that have 7.4 million patient encounters each year.
​
Kaiser Permanente, headquartered in Oakland, Calif., operates 39 hospitals. KP is a leader in innovative models, such as establishing technology-enabled teams to coordinate care for faster diagnosis, treatment, and recovery.
Northwest IDNs
Catholic Health Initiatives operates 101 hospitals and 30 critical access facilities across 18 states. Headquartered in Englewood, Colo., Catholic Health Initiatives' mission includes advancing health beyond an acute care focus.
​
Providence St. Joseph, a not-for-profit IDN headquartered in Renton, Wash., operates 51 hospitals and more than 800 other care sites. Providence St. Joseph is innovating through clinical institutes for specialty care through a virtual network and connecting patients and providers with a same-day care platform.
Top IDNs Nationwide
​The U.S. Veterans Health Administration fits the integrated delivery network model, operating 1,255 healthcare facilities, including 170 medical centers. The VA provides healthcare to 9 million enrolled veterans annually.
Tips for Adapting Your Sales Strategy to Accommodate IDNs
It's worth noting that although IDNs represent opportunities for Medtech companies, they can also create headaches for their sales managers. Even if you win a deal with an IDN or earn preferred vendor status, you still need to market to individual facilities and providers within the network, which can cover multiple sales reps' territories. Furthermore, IDNs are renowned for acquiring new hospitals and facilities to expand their capabilities or geographic reach, creating new conflicts regarding sales territories.
One solution is to assign key account managers to the IDN who work with territory sales representatives. This strategy will organize and clarify responsibilities and give your sales team the best opportunity to close deals.